On the 18 August, 19 archers from across Great Britain and Northern Ireland took place in the World Transplant Games in Newcastle and Gateshead, with each competitor being eligible due to having received a donated organ.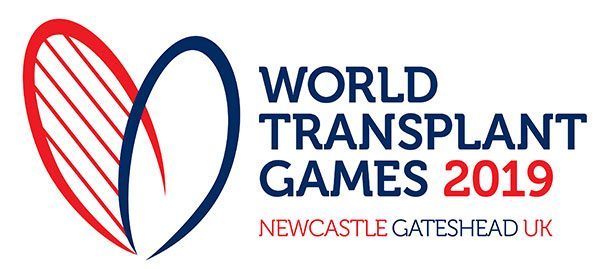 These archers have trained together on three different occasions, on squad training days and on the day of competition, where they shot against competitors from all over the world, including Canada, Germany, Thailand and the USA.
Competing in seven different age categories, GB managed a haul of nine gold, there silver and three bronze medals. To achieve this, they had to shoot three dozen at 30 metres on an 80cm face. After this the top four male and top four female archers, regardless of age shot in an exhibition head to head competition with GB gents gaining a silver and bronze and the ladies taking a clean sweep of gold, silver and bronze. This was all shot in very challenging, windy conditions that kept the scores low.
On the 19 August, four GB teams and a German team took part in a team round that involved a four dozen qualifying round, four round robin matches then, with the scores amalgamated and teams ranked, and then semi and finals. All GB teams qualified which meant more gold, silver and bronze medals and in accordance to the spirit of the transplant games, celebrating the gift of life and the ability to take part, bronze medals being awarded to both losing semi finalists.
In a final, made entertaining for the audience by a series of yellow cards for arrow infringements. The GB team, including the two most experienced and two highest ranking archers, from the previous day emerged victorious.
Words: Samuel Newton
Picture: Phil Horan