The results are in! Congratulations to James Woodgate (pictured above) for winning the award for 'Most Potential' in the Tass Stars Awards 2020.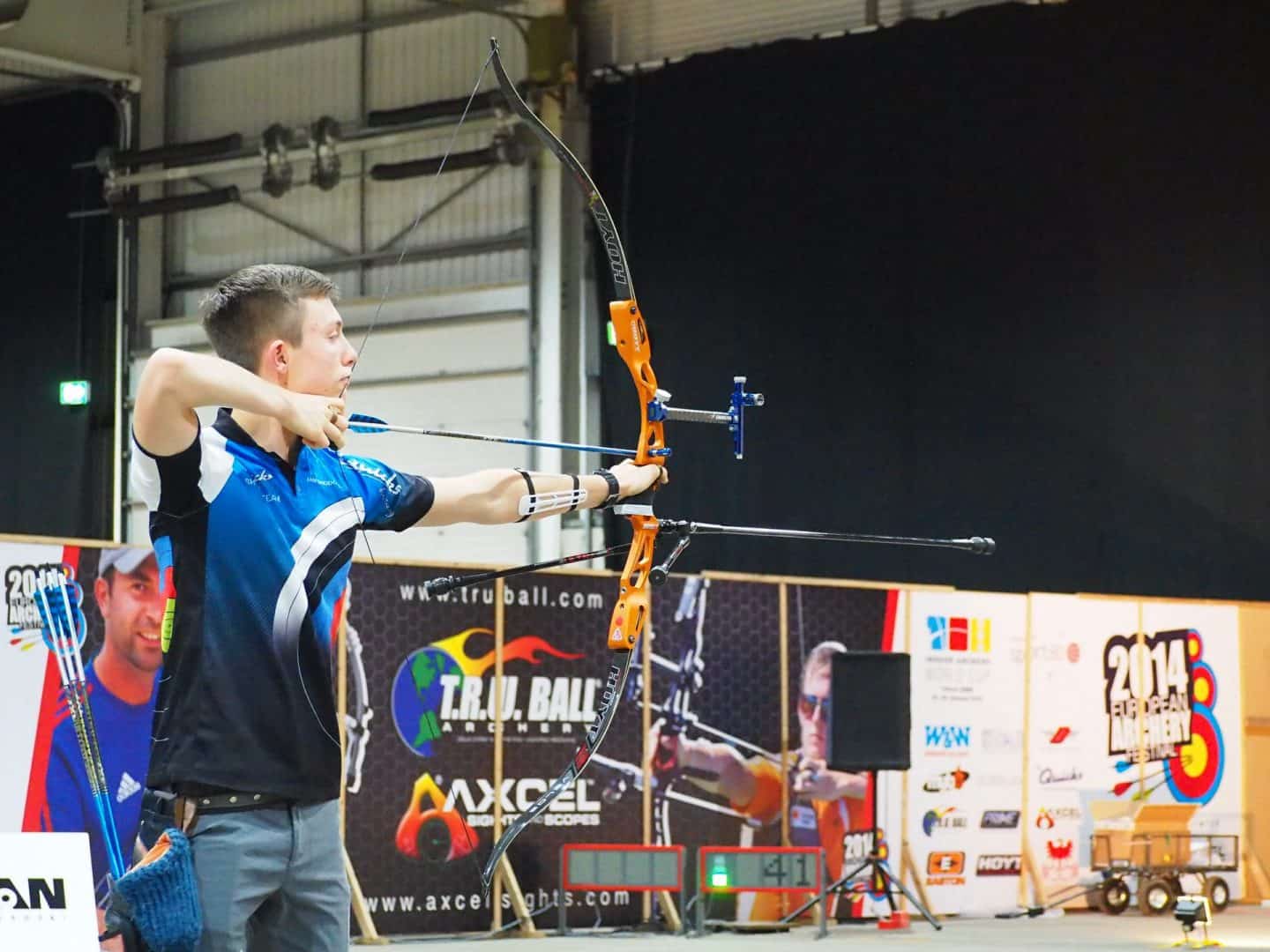 In our article earlier this week about the Tass Stars Awards, we highlighted that our superb archery talent James Woodgate (nominated in the 'Most Potential' category) and Dan Thompson (nominated in the 'Most Determined' category) had been shortlisted in the prestigious Tass annual awards, which celebrate the achievements of the nation's hardworking and gifted young athletes.
Archery GB is thrilled to share the wonderful news of James's win and Dan's placement as a very worthy runner-up in their individual categories.
James commented: "It's a great feeling to be recognised like this out of all the Tass athletes up and down the country. I can't thank everyone who's helped me along the way enough, but special thanks has to go to my Tass practitioners who have guided me over the past two years to go from strength to strength. Now all I have to do is turn that potential into some medals!"
Archery GB is so proud of both archers and looks forward to helping them achieve their goals.
Find out more about the great work Tass does for young sportspeople.
You can also find out the full results of the Awards that were announced today on Tass' Twitter.