Alyssia Tromans-Ansell put in a solid performance at the Youth Olympic Games in Buenos Aires as she made her bid for a place in the quarter finals. But it was not to be.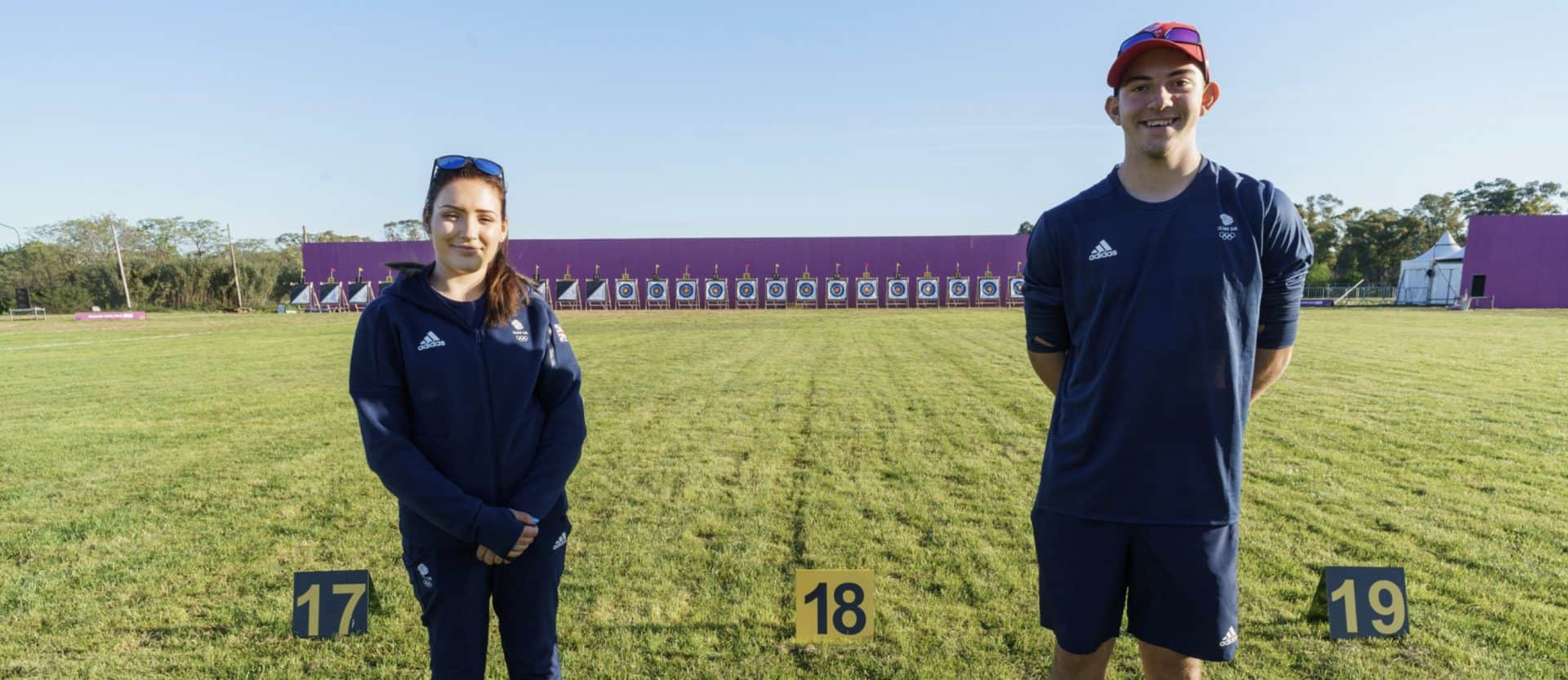 The 10th seed saw off Nicole Marie Tagle of the Philippines in the first round, beating her 6-4.. Today she faced seventh seed Valentina Vazquez. The Mexican edged the first two sets but Alyssia fought back to tie the third. The fourth was decided by a single point - and it was enough to put Vasquez through.
It was a Mexican that ended Dan Thompson's hopes too. He faced fourth seed Carlos Vaca in the first round and lost 0-6.
In the mixed nations team competition, Alyssia and her Iranian partner Reza Shabani came close to reaching the quarter finals. They defeated India's Himani Himani and South African Wian Roux 5-1 to face Nicole Marie Tagle of the Philippines and Hendrik Oun of Estonia.
The two teams tied the first three sets which meant it all came down to the fourth. Alyssia and Reza shot three eights and a nine - but their opponents slotted home four nines to take a 5-3 win. Dan and Son Yeryeong of Korea lost 2-6 to Laura van der Winkel of the Netherlands and Russia's Stanislav Cheremiskin.
You can find a link to the Games website here.
For all the results, click here.
Above: Alyssia Tromans-Ansell. Picture: World Archery