Archery GB is the national governing body for the sport of archery in the UK. Archery GB is the umbrella organisation for the English Archery Association, Archery Northern Ireland, Scottish Archery and the Welsh Archery Association. Our vision is to enrich lives through archery in Great Britain, from grassroots to performance level. Our mission is to rebuild, reimagine and represent archery in the next five years.
We're the national governing body for archery in Great Britain
This means that we're responsible for regulating and administering all levels of archery in the UK, from grassroots clubs to performance level athletes.
Archery GB:
Develops the sport of archery throughout the UK
Promotes archery
Administers the practice and participation of archery
Prepares and implements a vision and strategic plan for archery
Manages the rules and regulations of archery
Encourages and grows participation and a love of archery
Develops coaches, athletes, officials and participants
Supports our clubs across the UK
Supports our vast network of archery volunteers
Organises and hosts competitions
Archery GB is the umbrella organisation for the English Archery Association, Archery Northern Ireland, Scottish Archery and the Welsh Archery Association.
Our vision is to enrich lives through the sport of archery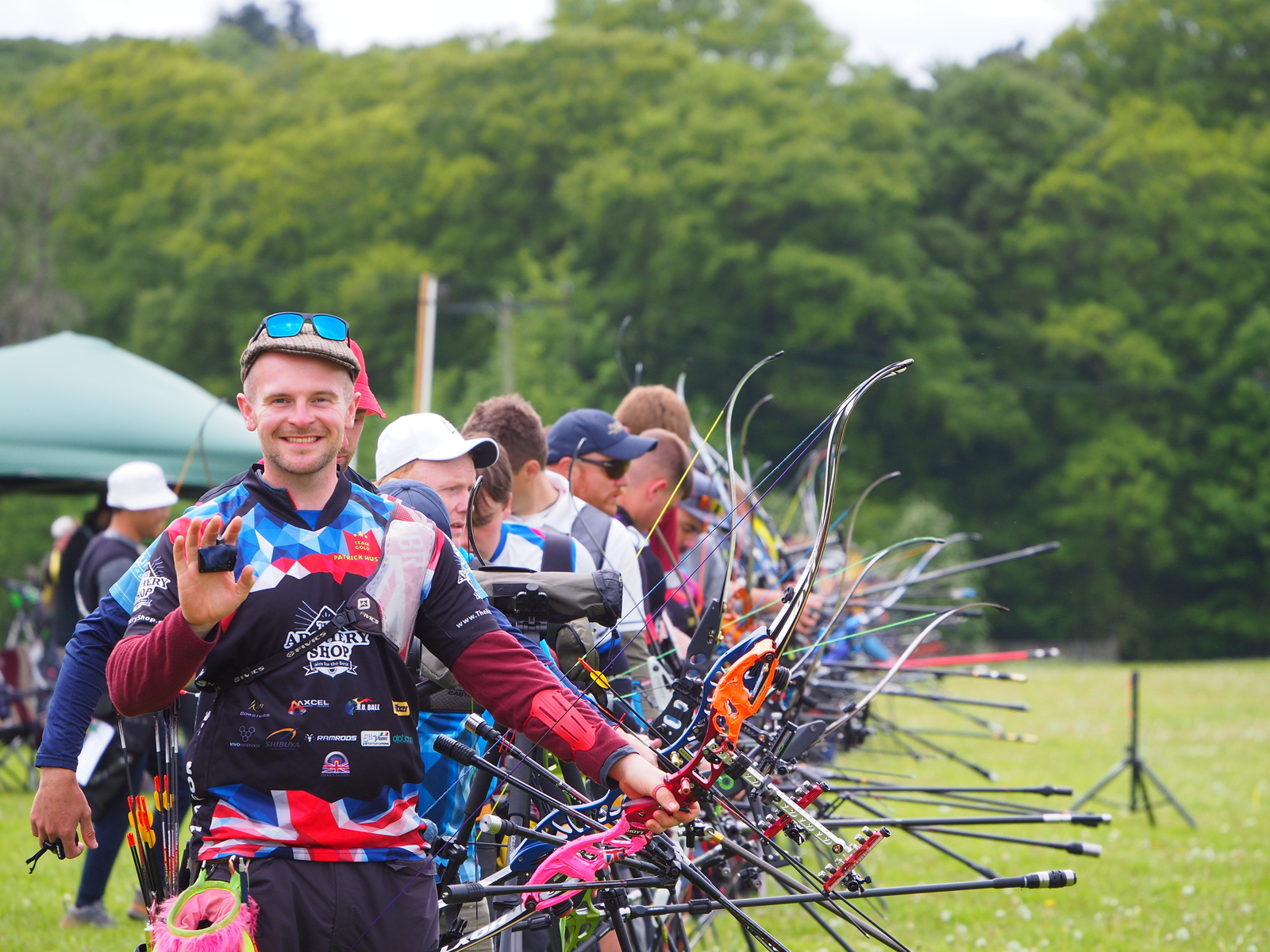 Archery GB's Mission
Our mission is to rebuild, reimagine and represent archery in the next five years.
We'll achieve this by focusing on:
Membership structure – We're creating an effective and efficient governance and delivery structure for the whole sport, with a member-centric membership offering
Empowering workforce – Connections that engage, recruit and support the thousands of people who create opportunities for archery to happen
Diversity throughout – A diverse and inclusive organisation that enables everyone to be themselves and develop in a way that works for them
Archer recruitment – Rebuilding a revitalised club network in the aftermath of Covid-19. New groups, partnerships, places that increase the breadth of our archery communities
Digital first – Putting digital transformation at the heart of what we do, leveraging technology to modernise systems and resources
Pathway and podium – Redefine GB performance archery to become pioneers on the archery world stage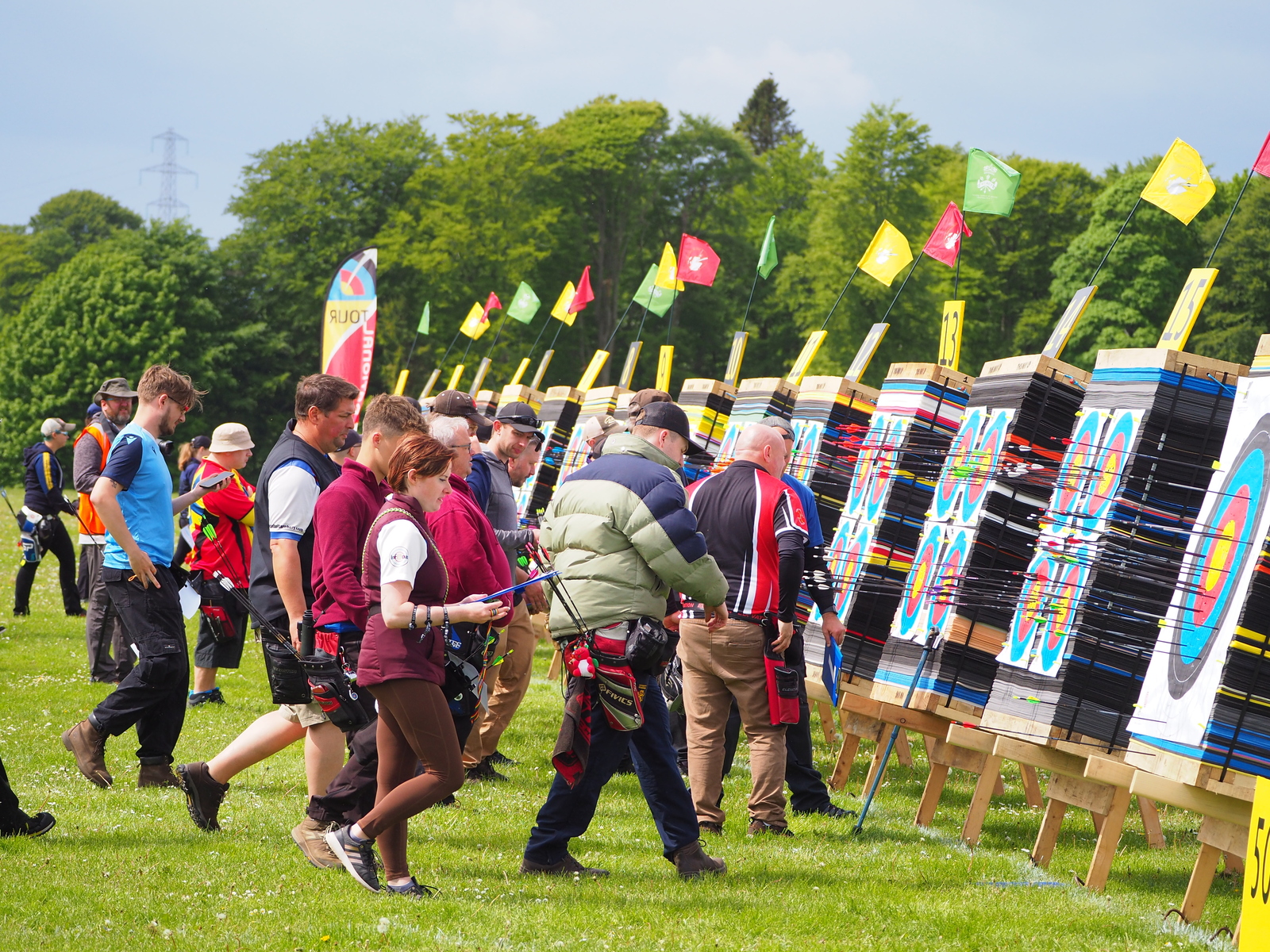 Archery GB's Values
Our values are at the heart of everything we do.
We value people for who they are and their unique contribution to archery
We choose to work and learn together
We strive for excellence across the board
We always act with integrity
We aim to be transparent and accountable in all we do. You can download our latest accounts from the Resource section of this page.
The Archery GB Year in Focus
Keep up to date with the latest organisational developments in Archery GB over the past year with our Year in Focus 2021-22. The review showcases the latest organisational developments over the past year, and outlines our new strategic objectives.
This is our fifth yearbook, which aims to give members an insight into our work and strategic plan progress. It looks back over the past year in our sport and shows how we as an organisation are working to rebuild from the impact of the pandemic, while still championing archery for our members. Find it in the Resource section of this page.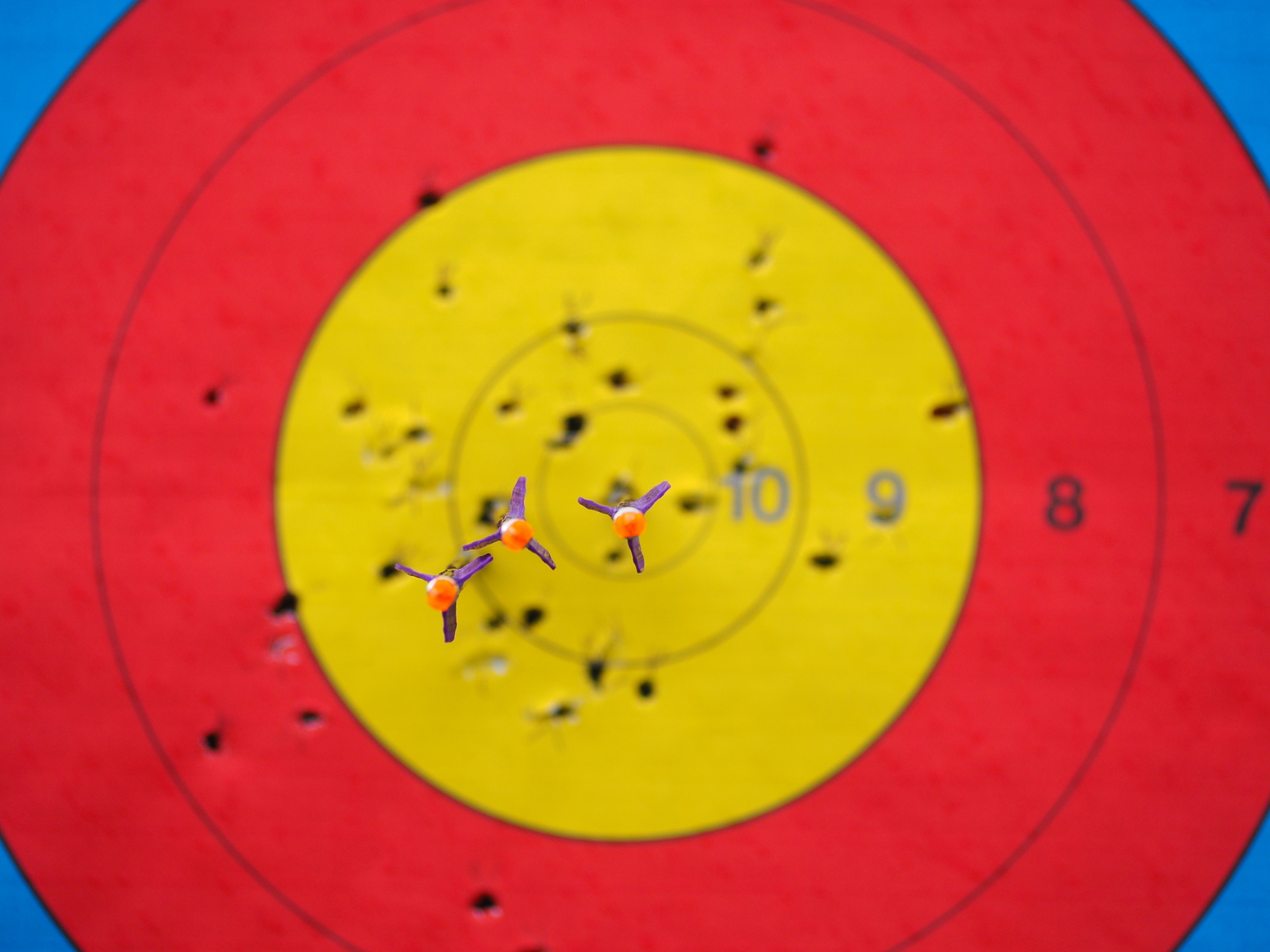 Archery GB's CEO, Neil Armitage, said:
"It has been a challenging year for archery, however it is rewarding to see that the spirit of our great sport prevails. This past year has demonstrated that the archery family in the UK is both determined and supportive. It presented us with significant opportunities for improving the awareness of our sport via the media due to our athletes' appearances at the Olympic and Paralympic Games in Tokyo. Bringing home medals attracted the interest of a wide variety of broadcasts and news programmes on television, radio and other outlets, which brought attention to the grassroots as clubs were often featured in the coverage.
Our membership has seen the green shoots of growth coming out of the impact of the pandemic. This has been helped in part by our new Start Archery website appealing to those coming into the sport with no knowledge of archery at all.
Our new strategy has an important focus on inclusion. We want as many people as possible to have the opportunity to try and take up our sport. By engaging with new communities in more locations we hope to increase the diversity of our sport, reaching people from different places in the UK, and we hope to see equal numbers of men and women, and diversify archery into more urban settings in addition to the more traditional rural ranges."
Archery GB Structure
Each home nation has its own governing body affiliated to Archery GB.
These organisations put together the teams for the home nations matches at the national indoor and outdoor championships organised by Archery GB that are held each year.
Each region within the home nations has a governing committee, and each county has its own archery association.
You can read more about the structure of AGB across the UK and find contact details for the nations, regions and counties.
Archery GB's Strategy
Find out about our strategy to achieve our goals over the next 5 years, supporting our members, championing archery and rebuilding back better after Covid-19.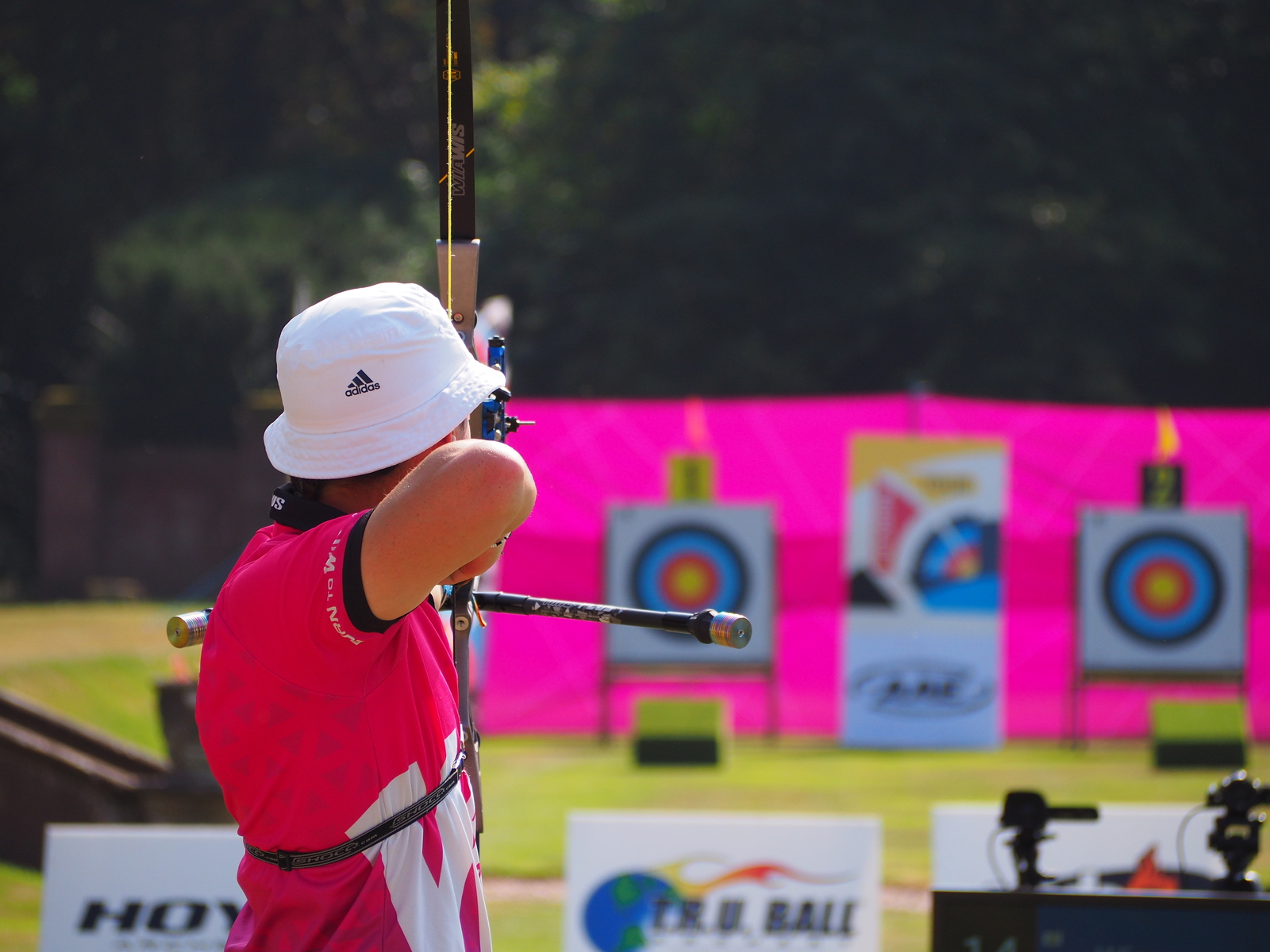 Archery GB's History
Originally named Grand National Archery Meetings (GNAM), our organisation was formed in York almost 200 years ago in 1844, becoming the Grand National Archery Society in Liverpool in 1861.
We moved into our current home at the National Sports Centre at Lilleshall in 2000 and we became known as Archery GB in 2007.
The history of archery in Britain goes back thousands of years and we're proud to promote a sport with such a great and long standing tradition.
Meet the Board
We couldn't do it without our people. Here's the board who works to keep Archery GB on track and serving our members.
Directory
Find the contact details of Archery GB team members to answer questions and find more information.
Have questions, comments or feedback for us?