Archery GB Board - Meetings, minutes, regulations & member profiles. Archery GB's board is made up of volunteer directors from both the membership and outside the organisation. The board is responsible under the articles for the governance of the company. The purpose of the board is to set the strategy of Archery GB and then to monitor & support the Chief Executive and their team of staff and volunteers to ensure that these strategic objectives are met.
Archery GB's board is made up of volunteer directors from both the membership and outside the organisation
The board is responsible under the articles and laws for the governance of the organisation. You can find the Articles in the Resource section of this page. The purpose of the board is to establish the vision, set the strategy and establish policies that will apply to the operation of AGB. The board is also responsible to ensure any risks that are facing the organisation are appropriately identified and mitigated.
The Board delegates authority to the Chief Executive to implement policy and strategy, and ensure that adequate systems and controls are in place to manage those policies and strategies.
The board meets at least six times a year, including 4 Board meetings, a strategy day and a training day.
The purpose of the Board meetings is to monitor and evaluate the implementation of strategic and operational plans and policies and oversee risks to the organisation.
Annually, the Board assesses its own performance using an independent body and the organisation is also assessed each year by our grant funding stakeholders UK Sport and Sport England to ensure we comply with the code of sports governance.
Introducing the Archery GB board
Victoria Barby - Elected Director
I'm Equality, Diversity and Inclusion Champion. I shot recurve and compound bows, and I competed for GB, making the National Tour final and shooting for Scotland. My professional life centres around climate and sustainability, and I'm currently working as Sustainable Development Performance Manager for the Scottish Parliament. As an accredited breastfeeding counsellor I have a particular interest in supporting parents who take part in sport. I'm very appreciative of how Archery GB supported me when I was pregnant/breastfeeding, allowing me to take my son to events so I could breastfeed him while competing for Great Britain.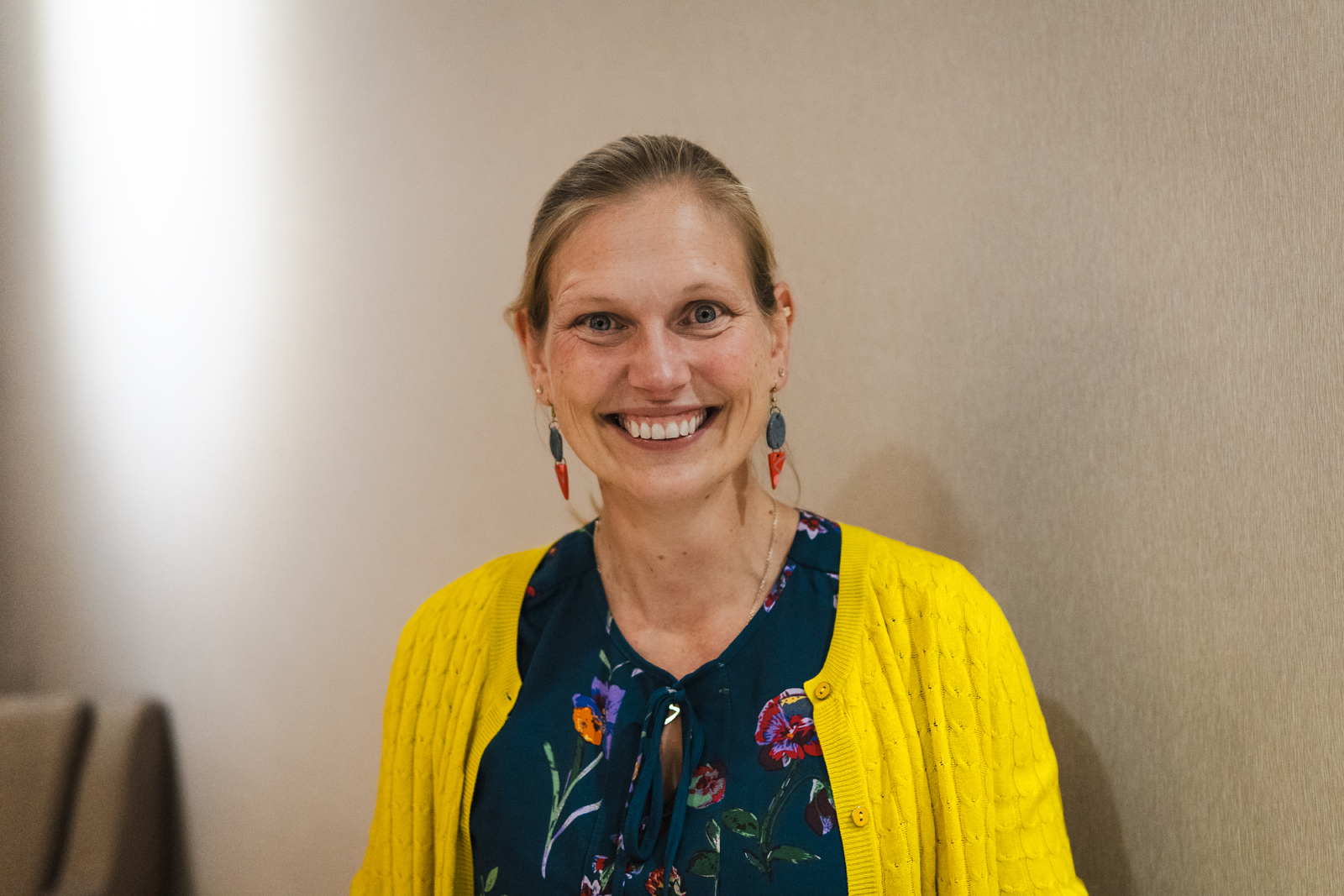 Andrew Stanford - Elected Director
I'm the Anti-Doping Board Lead. I'm a Carpenter and Joiner by trade but I've been involved in archery for 37 years and counting, starting from age 10 at Hellingly Archers. I'm a Regional Judge and have been the Chairman of the County of Worcestershire Archery Association since 2017. I'm married with three children and two foster children and outside of judging archery competitions at the weekends, I enjoy spending time with my family, and usually doing some DIY jobs around the house.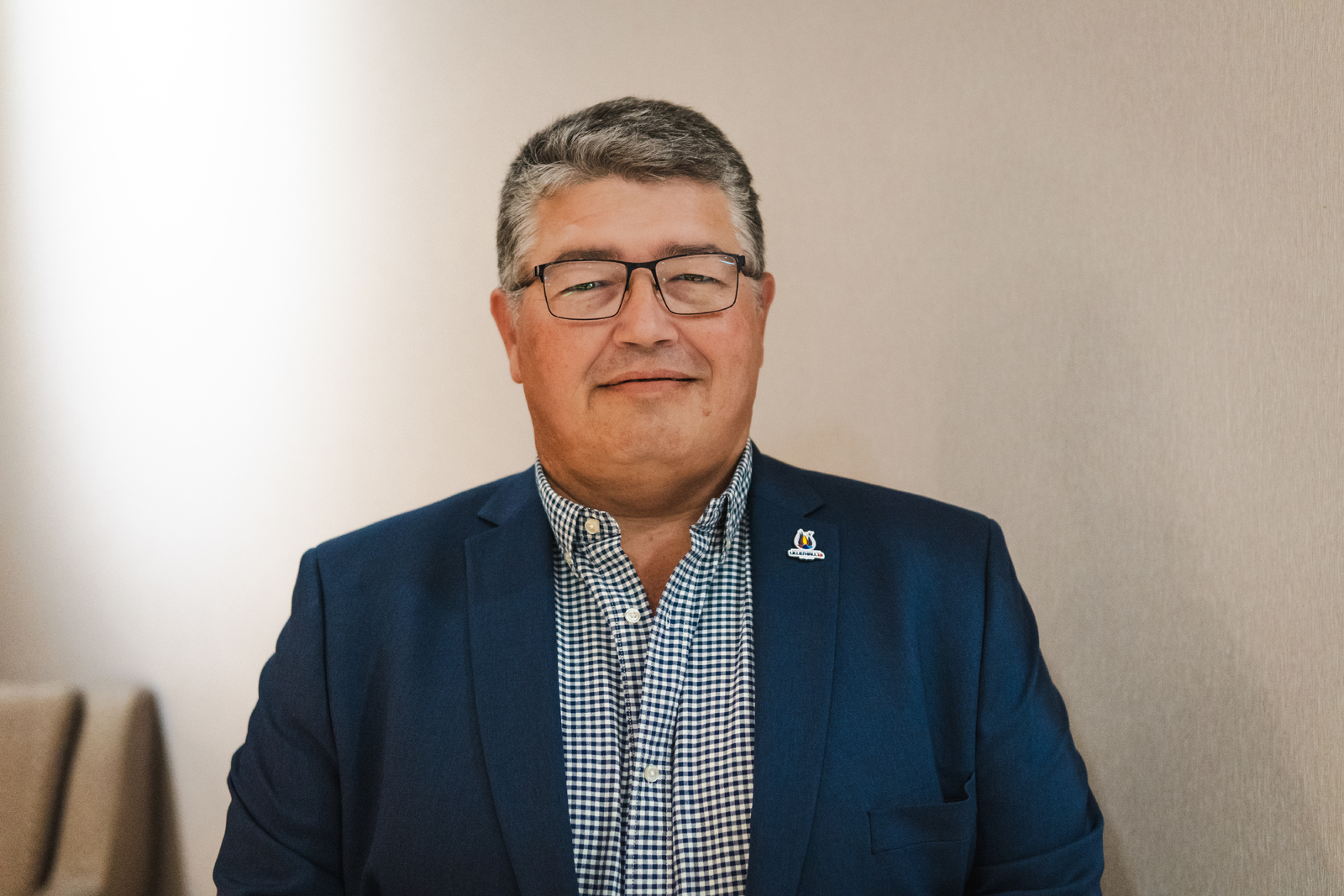 Scott Smith - Senior Independent Director and Chair of Audit & Risk Committee
I'm Senior Independent Director and the Chair of the Audit & Risk Committee on the Archery GB board. As a teenager I competed in archery at State level and now I enjoy participating recreationally at my local club as often as I can. I work as a Chartered Accountant and I'm married with two young boys, aged six and eight. They keep me busy, but when I'm not working, spending time with my family or shooting, you'll find me hiking, fly fishing and running ultra-marathons.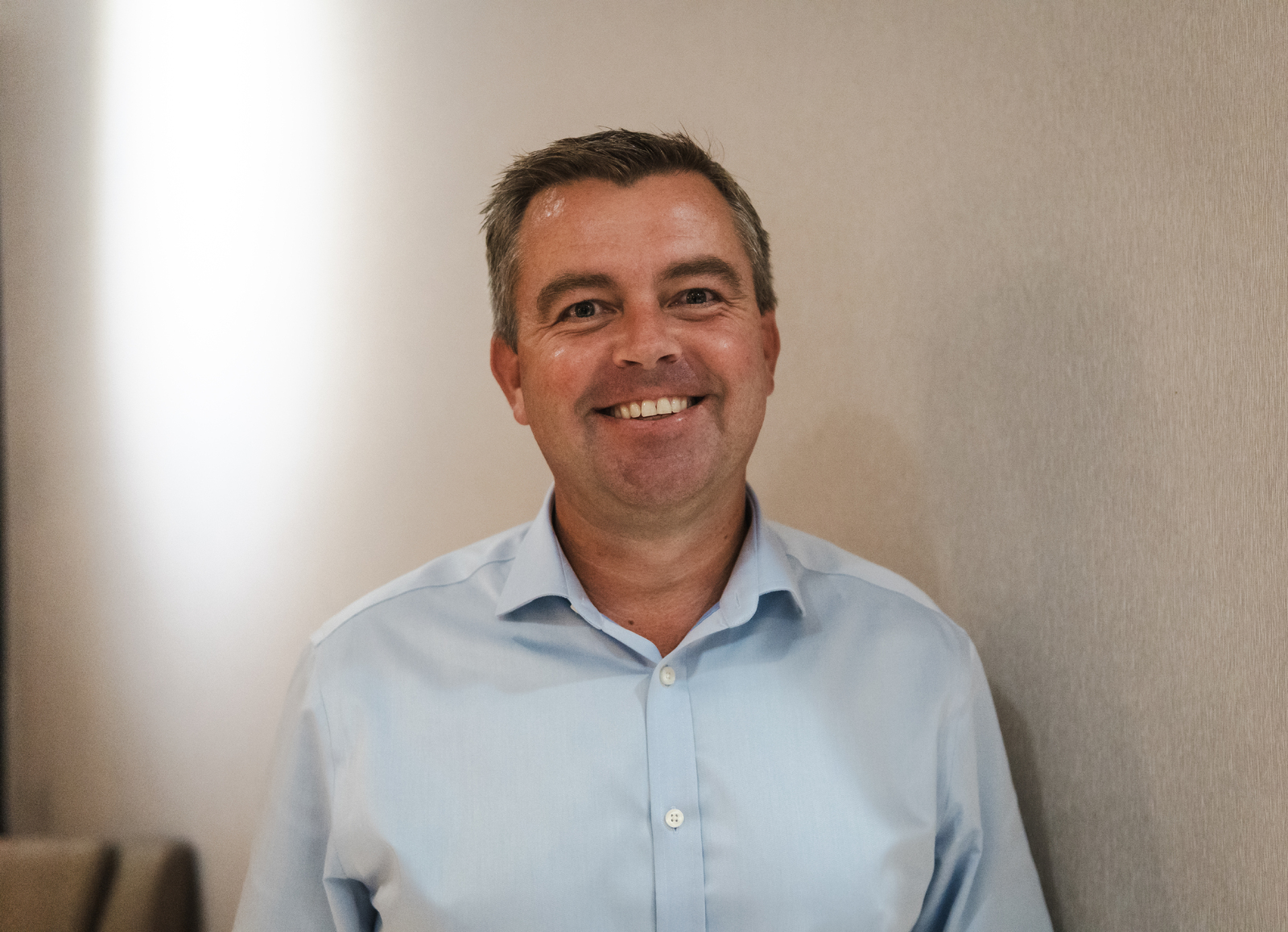 Mark Briegal - Chair and Independent Director
I'm the Chair of the board with an emphasis on strategy, governance and oversight of AGB's operations, I also chair the Nominations and Remuneration Committee, focussing on safeguarding and pathway. I had a go at archery when I was in the scouts, but my background is in other sports - I'm a qualified rowing coach and umpire. Professionally, I'm a corporate solicitor and run a niche legal practice. I live in Cheshire with my wife and cat - our three children have all grown up and left home now. I love to travel and I'm a keen amateur cook.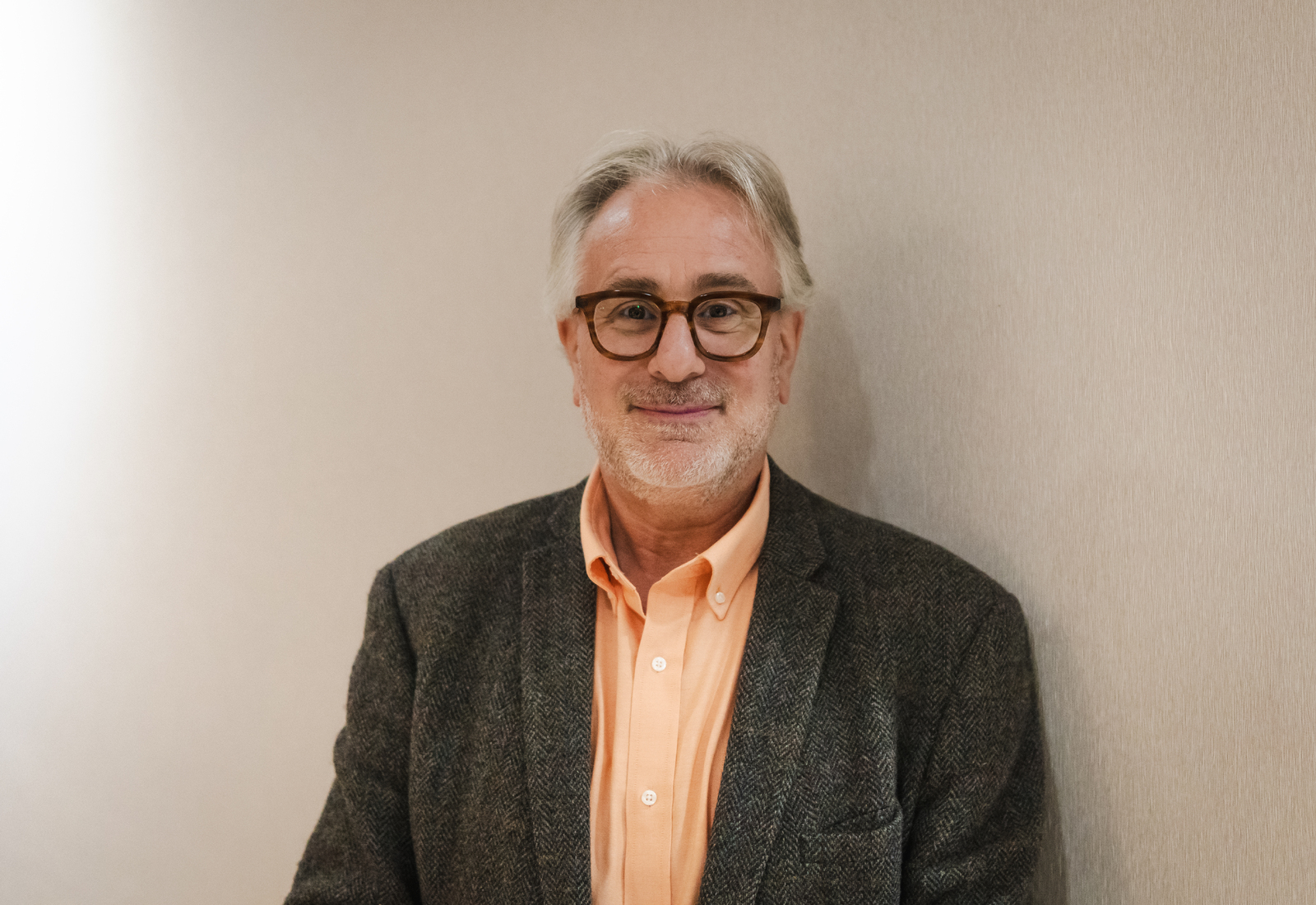 Helen Bierton - Elected Director
I have been involved in archery for over 35 years. Starting in my county of Nottinghamshire, I was an active member of my local club, and went on to represent Great Britain as a junior and a senior, finally representing Great Britain in Athens 2004. Recently, I have had a successful career in banking.
I join the board with an enthusiasm for the sport, hoping to help the executive team grow the sport of archery in the UK, including ensuring it reaches a diverse group of communities. I will also be an active supporter of our national teams in their ongoing international competitions.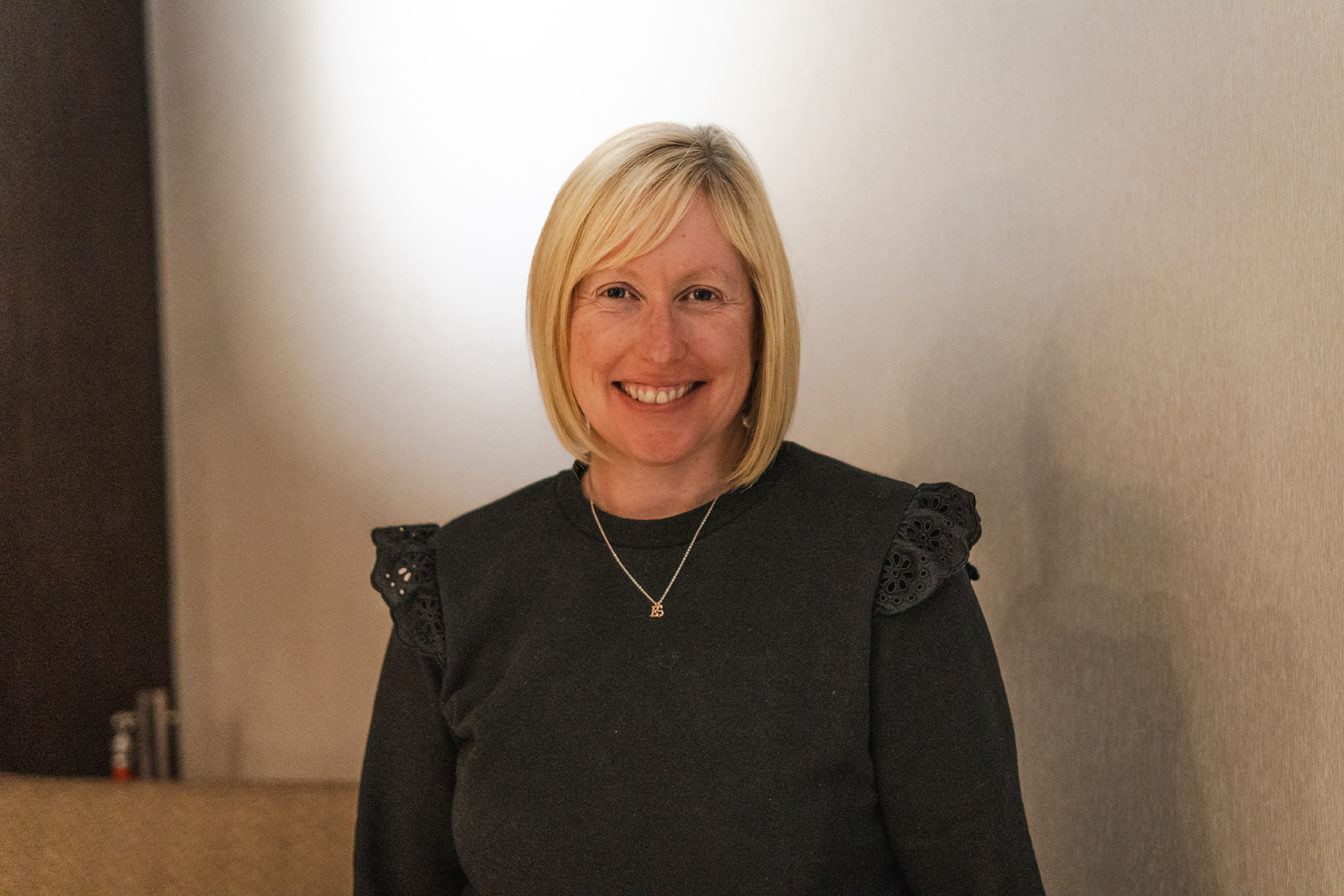 Chief Executive - Ruth Hall
Before joining Archery GB, I ran Sport England's National Outdoor Centre. I have 15 years' executive leadership experience, and four years in the sports industry. I have worked in leadership roles within large membership organisations, and have worked with a number of companies at Board level that have looked to modernise as well as develop a commitment to equality, diversity and inclusivity. I also hold other Board positions in sport, including for Wales' national governing body for paddle sport, Canoe Wales.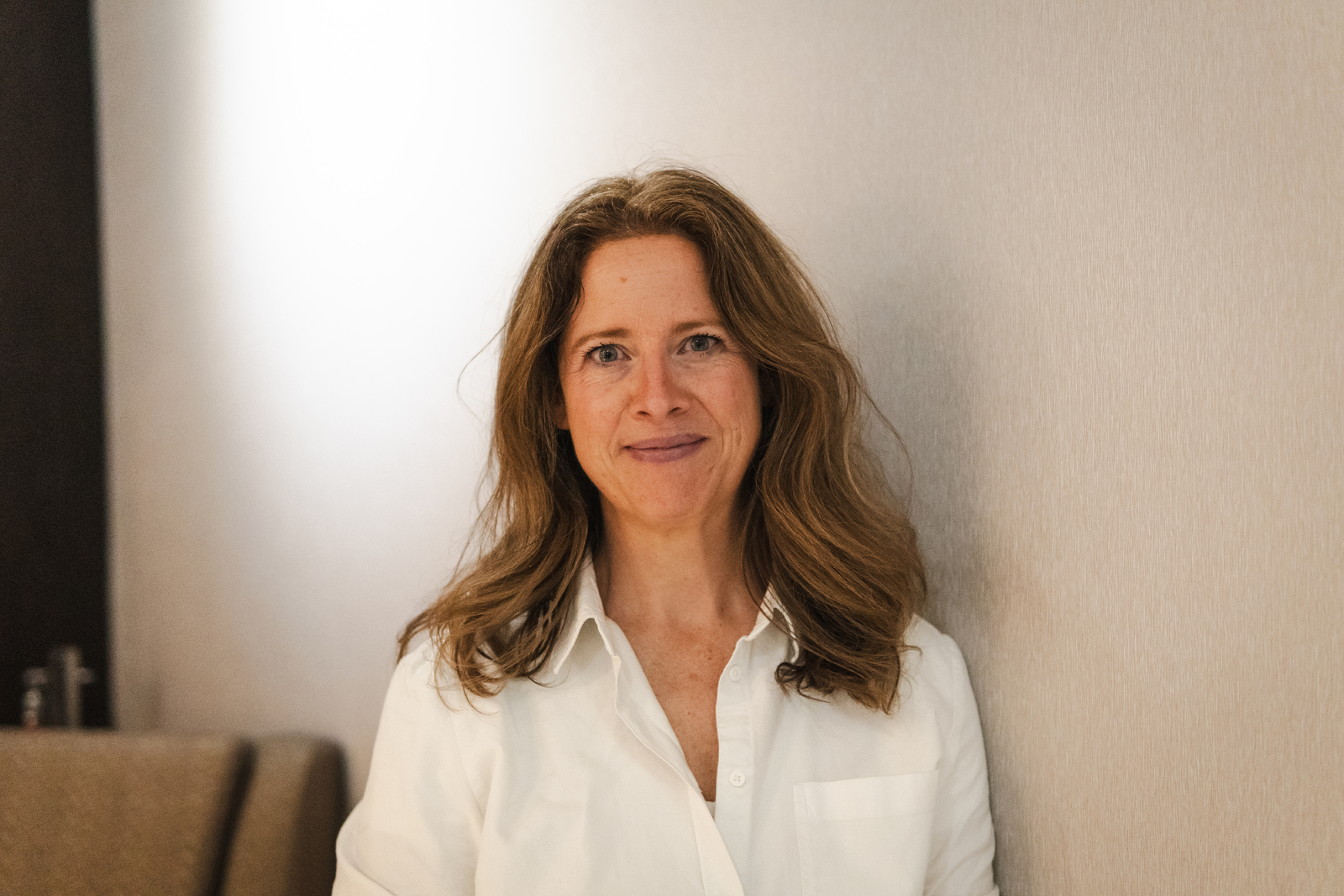 Steve Tully - Elected Director
I'm in my second term of office as Board champion for Development. I started archery in 1972 and was Chair of Guildford Archery Club from 2010 – 2017. I am currently Chair of the World Archery (Europe) Development & Technical Committee. In my working life I am a Development Director specialising in the Commercial and Education sectors. I'm married with a grown up son and daughter and we have three wonderful grandchildren. When time allows, I play keyboard in a band, scuba dive and compete in Ballroom and Latin dance competitions.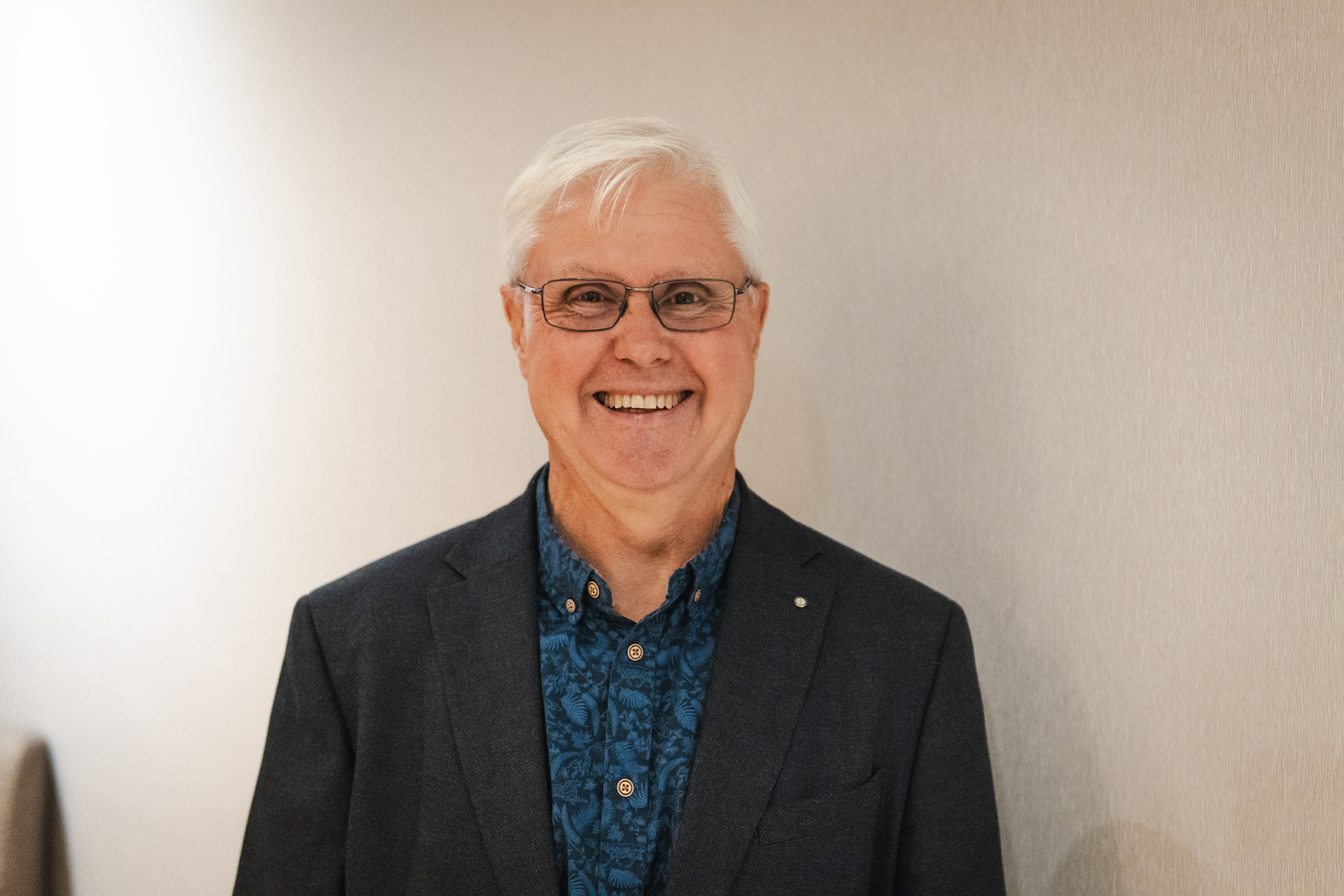 Lizzy Rees - Elected Director
I'm an Elected Director and also sit on the Audit and Risk Committee as Director for Safeguarding and Well-being. I've shot since I was 4 years old, primarily in Field Archery, having shot for the GBR Field team for 10 years. I've volunteered at Club, County and Regional level in various roles and I'm a County level Archery Coach. Archery has given me a lot over the years so it's nice to give something back. I work as Contract and Compliance Manager for Catch22, a Social Welfare charity. I live by the sea and love being outside. If I'm not shooting, you'll find me at the tennis courts, on my bike, or running along a local trail. I'm pushing myself outside of my comfort zone this year and learning to speak Japanese!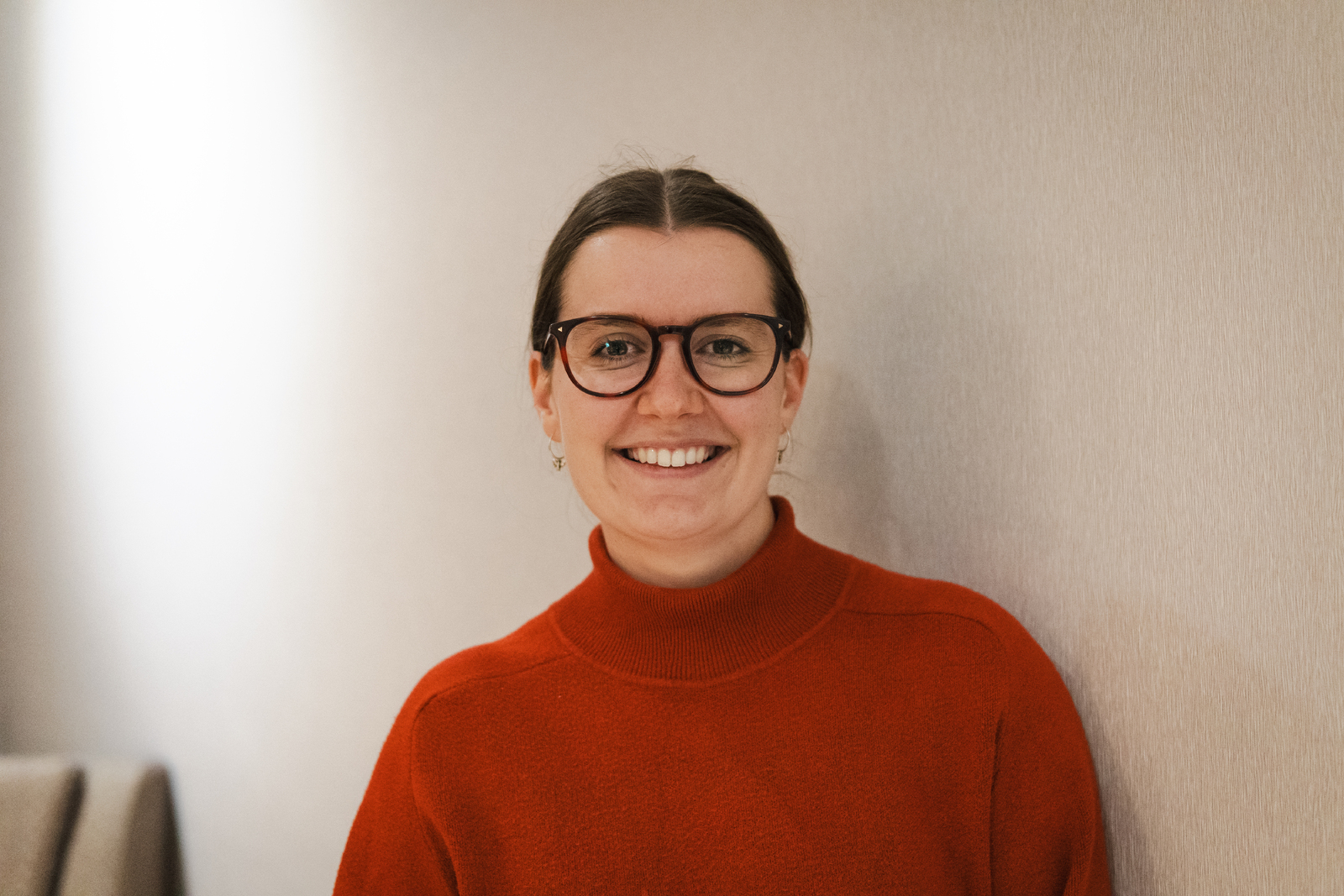 Elisabeth (Lis) Bellamy - Independent Director
I'm an Independent Director and Member of the Nominations Committee. My son competed in archery as a junior so although I'm not an archer myself, I have attended lots of archery competitions! I'm a lawyer and was a member of the Law Society's Professional Standards and Ethics Committee for over 6 years. I have also been involved in a number of organisations which rely heavily on volunteer support and appreciate how important this is, especially for an organisation like Archery GB which is held up by our amazing volunteers.
When I'm not working I like travelling to new destinations, including exploring Australia where my son now lives and competes. I enjoy food and drink – possibly a little too much!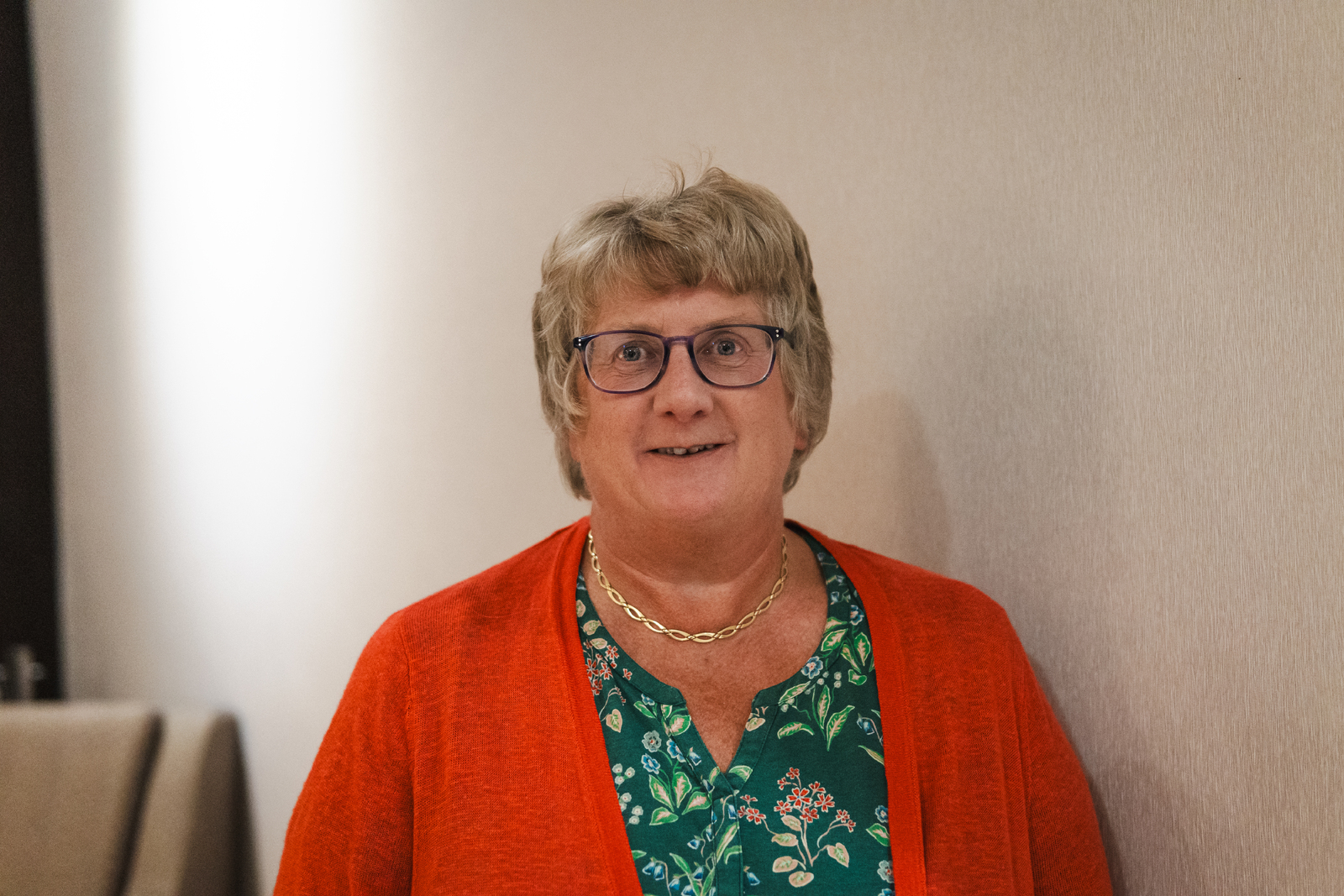 Kienda Hoji - Elected Director
I'm an Elected Director. I've been involved in archery for nine years now, mainly shooting compound but also longbow and barebow. I sit on the AGB Strategic Advisory Group and I'm the Chair of Bowmen at Harrow archery club. I work as a University Deputy Vice Chancellor at the Academy of Contemporary Music and I'm a Visiting Professor at Beijing University. I'm also Principal Lecturer in Music Business and Entertainment Law. I'm married with three children and two very young grandsons who I intend to introduce to archery as soon as they can hold a bow! I love researching and writing about music and sometimes get a chance to make music on the recording side.
Archery GB board meeting minutes
The board publishes minutes of all its meetings after they have been agreed and signed off at the start of the next meeting.