The moment you've all be waiting for is here: the results from the 2022 Summer Metrics competition are now available.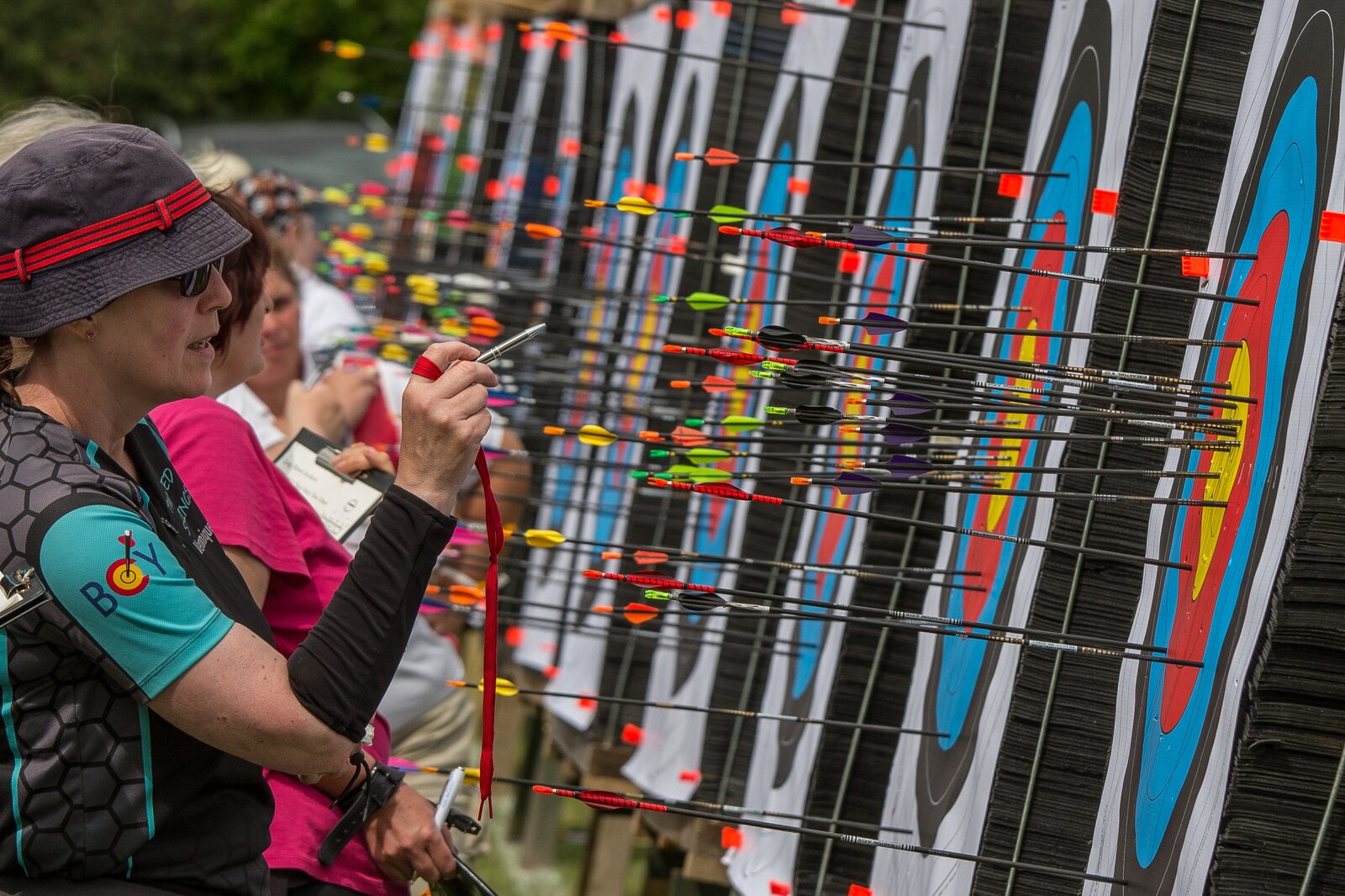 There's been some brilliant feedback this year and we've seen a huge number of entries, with over 200 members submitting a score.
"Congratulations to everyone who took part," says Katy Cumming, National Competitions and Volunteers Lead. "It's only our second year of the Summer Metrics and we've had a phenomenal response."
We would like to ask all participating members to check their scores by 11th October at the latest, and if there are any issues to please email katy.cumming@archerygb.org. Winners will be announced online on 12th October.
Certificates for all participants we be available to download from Ianseo from 12th October, and for the winners, medals and certificates will be posted week beginning 17th October.
If you're itching for more competition, entries to the National Indoor Competition open during the first week of October with entries via Sport80, and information about the 2023 January Challenge will also be made available in the coming months.