Thinking of getting competitive at field or 3D archery? There are plenty of tournaments to enter, whether you're a complete novice or someone who has already dipped your toe in.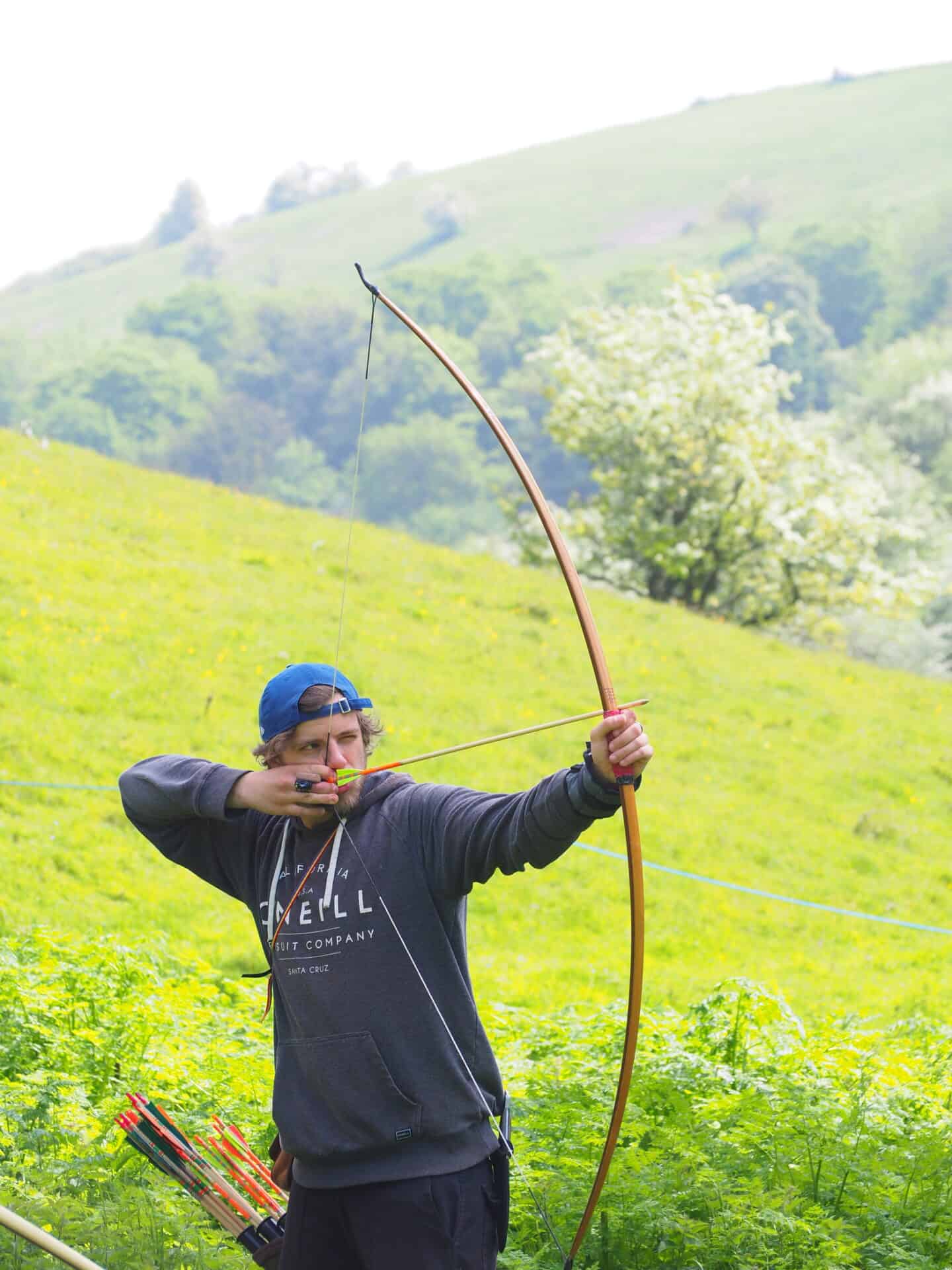 March
Pentref Bowmen in Llwynypia, South Wales will kick the competition calendar off with their first field tournament of the year on 26 - 27 March. This will be a mixed field round so you will be able to test your distance-judging skills as well as your ability to shoot on varied terrain. It's a big year for Pentref Bowmen as they will also host the British 3D Championships at the beginning of May and the British Field Championships at the end of May.
April
Kendal Bowmen will host the first 3D tournament of the year on 2 - 3 April.  The Cumbrian venue is always stunningly beautiful in spring with bluebells aplenty and birdsong in the air. Kendal Bowmen will certainly test your fitness but you'll come away satisfied that you've been challenged, and knowing that you've shot one of the UK's loveliest courses.
May
In May, we welcome a new venue into the competition calendar for the first time this year. Ballands Bowmen near Wincanton, Somerset are very experienced at hosting National Field Archery Association (NFAS) shoots but plan to hold their first World Archery 3D tournament. Deer Park Archers near Cheltenham, Gloucestershire are also hosting their annual 3D tournament in May.
Dearne Valley Archery Club and Wharfe Valley Archers, both in Yorkshire and Overton Black Arrows in Hampshire also have field shoots in the diary, along with Ballyvally Archers Banbridge and Lough Cuan Bowmen in Northern Ireland.
[caption id="attachment_30644" align="alignnone" width="225"] Longbow archer on a field course[/caption]
More information
Visit the GB & NI Field Archery website to see the complete field and 3D archery calendar and how to enter, or visit the individual club websites.
If you are nervous about entering any of these tournaments, do get in touch with the tournament organiser and let them know. They will always do their best to pair you up with an experienced archer who will be happy to show you the ropes and get you hooked!
Find out more about 3D and field archery in our feature for beginners.