Glorious weather combined with the chance to write the latest chapter in one of British archery's most historic competitions brought archers flocking to the 163rd Grand National Archery Meeting.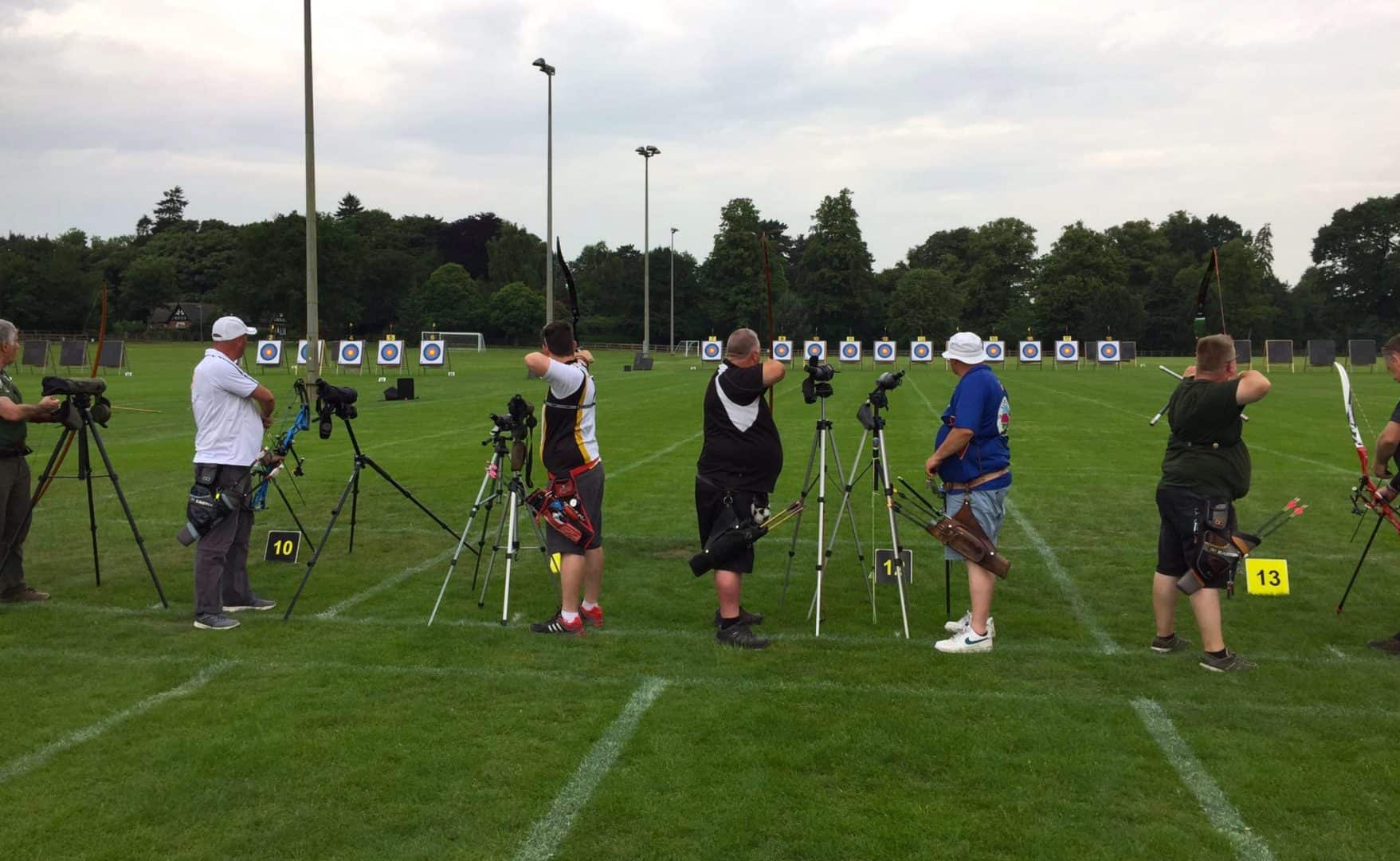 The GNAM was first shot in York in 1844 but Lilleshall is now the regular host, allowing some of Britain's best to shoot UK record status Rose York, Hereford and National rounds plus a UK record status long National round over three days.
The Spedding Challenge Cup for the highest aggregate score with a recurve or wood bow over three days went to Shelly Hurst of Bronte Archers and the top handicap day awards went to Tina Grace of the Wight Bowmen Archery Club and Stephen Williams of the Longbow Club.
Double Hereford basic score titles went to: Shelley Hurst (recurve), Sophie Twigg (longbow), Sharon Tideswell (compound), Tina Grace (barebow).
Double York basic score titles went to: Neil Crickmore (recurve), Robert Twigg (longbow), Julian Pretlove (compound), John Jones (barebow).
You can find all the results and trophy winners here.
Follow us on:
Instagram: archerygbofficial
Facebook: Archery GB
Twitter: @archerygb