Last year, Archery GB reviewed the current age bracket for junior and senior archers. This was in response to confusion about the differences set by Archery GB and World Archery.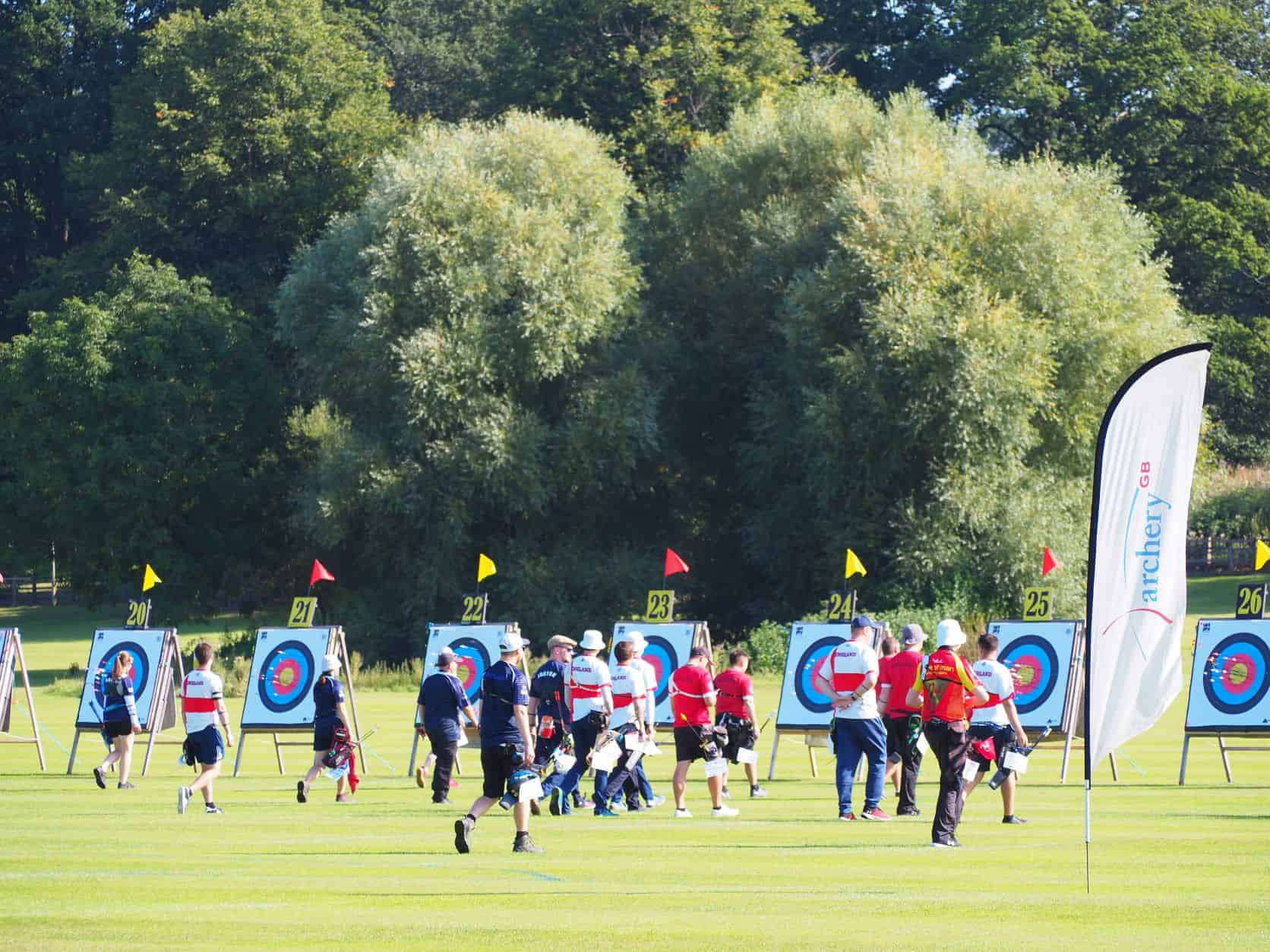 We sent out a members' survey last November to determine the need for change to the age groups rules, and are pleased to announce our decision to proceed. Changes will be implemented on 1 October 2022.
Please see details of our 'Age Groups Rule Change Decision' also available in the downloadable Documents section below.