Anti-Bullying Week takes place this week from Monday 14 to Friday 18 November with the theme Reach Out (England, Wales and Northern Ireland) and Listen Up - Respect our Rights (Scotland).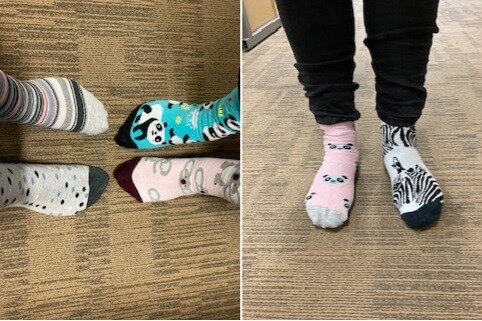 The week will kick off with Odd Socks Day on Monday, supported by the Anti-Bullying Alliance patron, CBBC and CBeebies presenter Andy Day and his Odd Socks Band.
Here at Archery GB, we'll be putting on our odd socks ? to show we're all unique and different, let's be kind to each other and respect each other's individuality. If you're wearing odd socks at the range don't forget to tag Archery GB on social media and use the hashtag #oddsocksday.
The Reach Out campaign reminds us to reach out and talk to someone you trust if you are struggling, reach out to someone if you know they are being bullied, reach out and consider a new approach, and reach out by showing each other the support we need.
Scotland's respectme anti-bullying campaign is Listen Up (Respect our Rights) which aims to open a national conversation to inspire adults to listen and take action for children in Scotland to help stop bullying in its tracks.
Useful links for Anti-Bullying Week
Anti-Bullying Alliance (England and Wales)
NI Anti-Bullying Forum (Northern Ireland)
Listen Up (Scotland)
Archery GB's Anti-Bullying Policy is available from the Safeguarding section of the website in the policies and guidance section.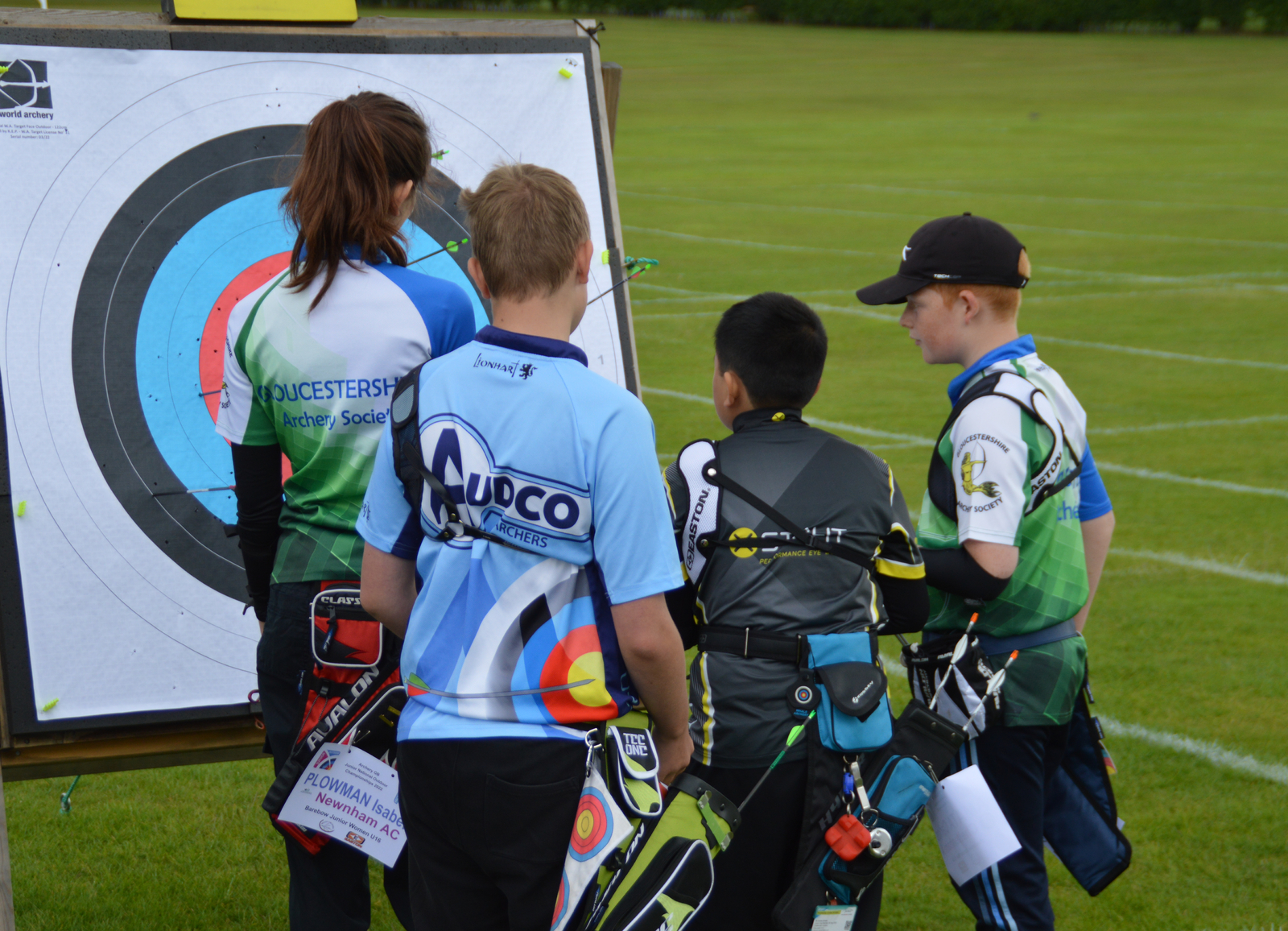 Anti-Bullying Week social media kit for your archery club
As well as reaching out and showing your support on the shooting line, clubs can get involved by sharing their support on social media. You can download images and wording via the links below or just snap a picture of yourself in odd socks and join the conversation online. Bonus points for archery themed socks!
Northern Ireland Anti Bullying Forum