An archery club in the West Midlands has organised an archery fun day to raise money to help people affected by the earthquake in Turkey and Syria.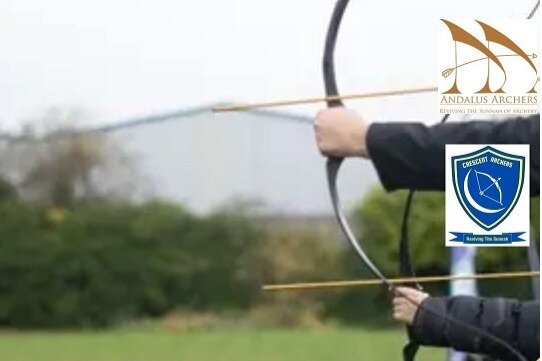 Andalus Archers and Crescent Archers, in Birmingham, will be holding a family fun day on Sunday 26 February where people can have a go at archery and try a variety of different bow types and archery disciplines.
Jamila Bi, Archery GB's Birmingham 2022 Legacy Co-ordinator, said the event follows one she organised last year for the Pakistan flood victims which raised more than £1,000 for a charity called ISRA UK.
ISRA UK is an organisation that was founded in the 1980s and works throughout the world, with the simple mission of assisting the poor and providing emergency relief to those in need.
Habib Mohammed, general manager for ISRA UK, said: "During our food appeal last year ISRA UK received much support from Jamila and Crescent Archers.
"She organised a charity event which raised a generous total of £1053.50 on the day, all proceeds being donated to flood victims.
"It is in fact thanks to selfless people like Jamila who contributed their time, energy, and goodwill to charities like ours to enable us to deliver help to those around the world, without their support there is no ISRA UK! With that in mind our thanks to Crescent Archers who have again offered to help the victims of the recent earthquake that hit Syria and Turkey causing so much death and destruction."
The fun day will take place at St Peters Urban Village Trust, Bridge Road, Saltley, Birmingham from 11am to 1pm. No booking is required with people asked to donate £5 for the archery session with the chance to try a longbow.
Jamila said: "With all events, they can only take place with the help and support of others. I would like to take this opportunity to thank all the volunteers who took time out their busy lives and to Archery GB for their support, who made the previous event a success and hope we can achieve this again.
"I hope that the community will support this initiative enthusiastically and generously donate to the cause!"
Donations to ISRA UK can also be made directly through their Just Giving page via the button below. Please use 'archery' as a reference when donating so the charity can see how much was raised through the event.