Archery GB heard today that its representation to UK Sport on its decision to end funding of its World Class Programme, has been unsuccessful.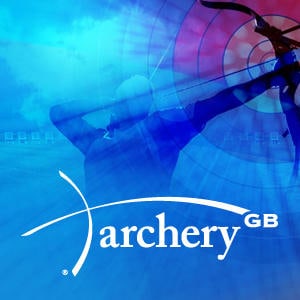 The World Class Programme was created to surround athletes with a performance programme that includes coaching, training and competitive support, medical and scientific services and access to the best facilities that the UK has to offer, the target being to win Olympic medals. Archery GB is obviously disappointed with this decision but we intend to continue to move forward with the programme. This of course will require funding which we intend to seek from other sources.
The performance programme we have in place to deliver medals at international level will continue to build on the progress made over 2016, as we met our targets for Rio and have had so far, a very successful 2017 international indoor season. Through our continued upward performance trajectory, coupled with committed athletes and leading coaching, we believe we will continue this positive journey towards our ambition of winning medals at Tokyo 2020 Olympic Games.
Archery GB is fully committed to developing its programmes. We believe the sport of archery has a huge amount to offer from grass roots participation to elite performance. It is well positioned to generate significant exposure for sponsors in the UK and internationally. We have an extremely successful Paralympic team and the sport appeals across many different groups. Opportunities to support Archery GB in our pursuit of excellence are currently being considered.
Neil Armitage, Archery GB Chief Executive, said: "Naturally we are disappointed with the outcome of this review, however we will continue along the path we have already started to achieving medals in Tokyo. Unfortunately, the consequence of this result will necessitate us reviewing our current staffing structure and I envisage this will result in job losses. What I would like to say is that Archery GB will continue to aim towards winning medals, we have extremely talented athletes and predict a positive trajectory towards medal success. I look forward to talking about our medal achievements throughout 2017 and beyond."
Follow us on:
Instagram: archerygbofficial
Facebook: Archery GB
Twitter: @archerygb