Archery GB's Yearbook 2020-2021 showcases the latest organisational developments over the past year, and outlines our new strategic objectives.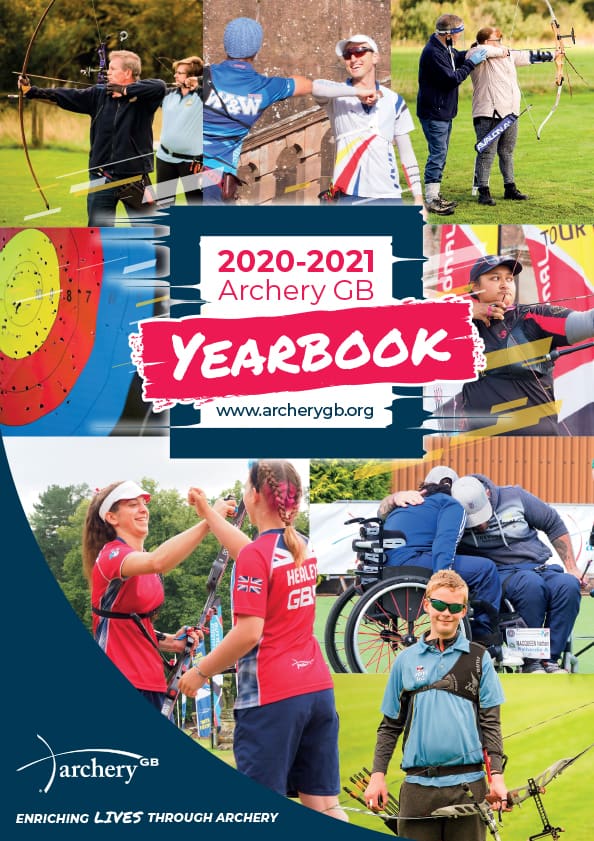 This is our fourth Yearbook, which aims to give members an insight into our work and an update about our new strategic plan. It looks back over the most challenging year in our sport and shows how we as an organisation responded to the impact of the pandemic, while still championing archery for our members.
Archery GB's CEO, Neil Armitage, commented: ¬"The last year has been a very challenging time and I am sure its impact will be felt for many years to come. I am very grateful for the efforts that everyone throughout the organisation has made. Our many volunteers and staff have shown resilience and commitment towards our sport and continued to support our members. ¬†Thanks again to everyone for your ongoing support.¬Ē
Please click here to read the Archery GB Yearbook 2020-2021.