Our Summer 2022 Training Programme is ready to book, offering a variety of courses for members and volunteers.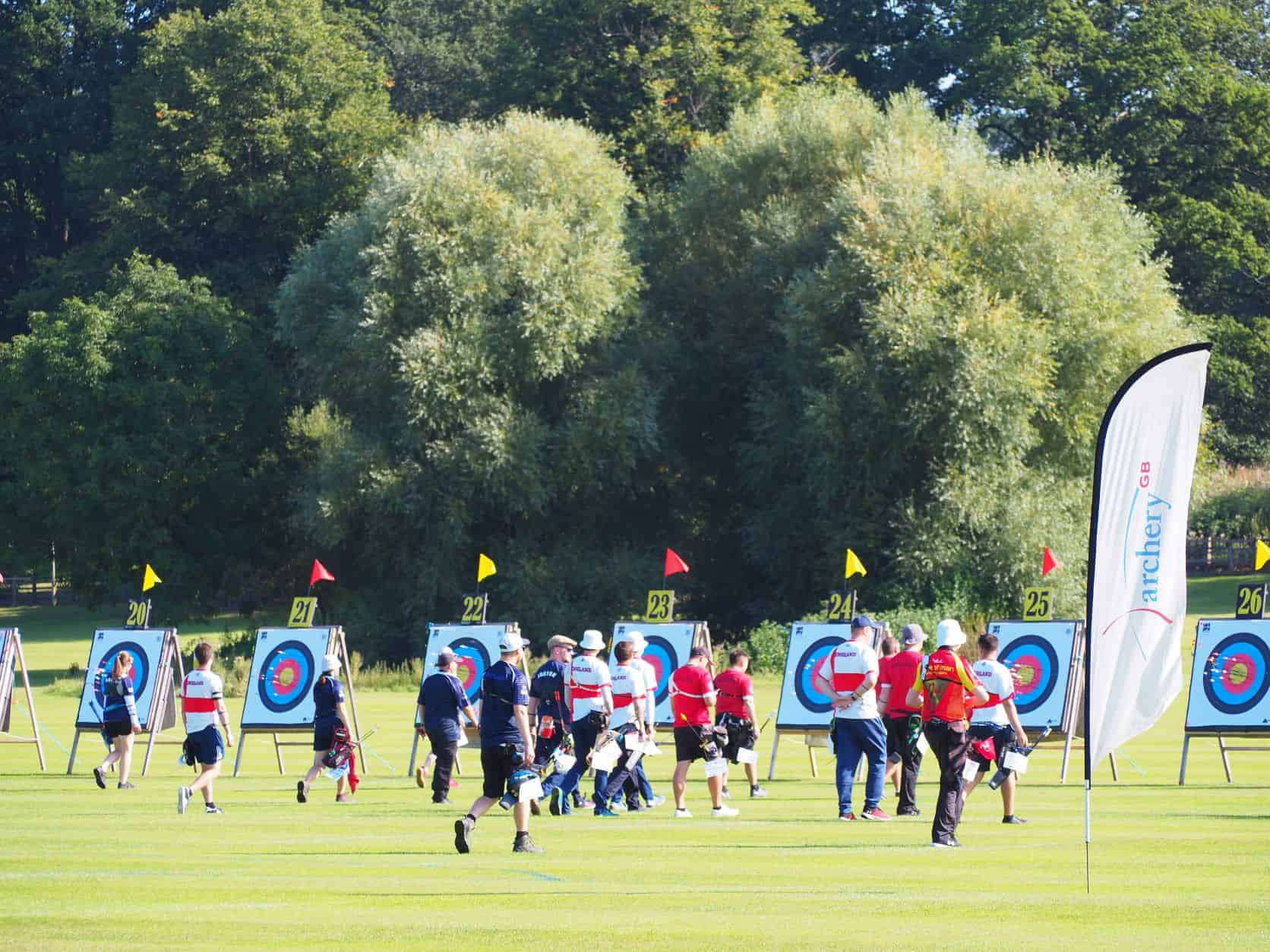 If you're familiar with our training programme, which we developed to help keep people engaged with their sport during the pandemic, you'll be pleased to hear about our new season of courses.
Booking information
Take your pick from our Summer 2022 Training Programme here (and in the Documents section below). Please book your place through the members' portal.
Our dedicated Courses page has more information. For enquiries about booking a webinar or for issues logging into the members' portal, please email membership@archerygb.org