Give archery a go! Families and people of all ages are invited to try the fun and inclusive sport of archery at their local club next weekend, 17 - 19 May 2019 - even if they have never picked up a bow and arrow before.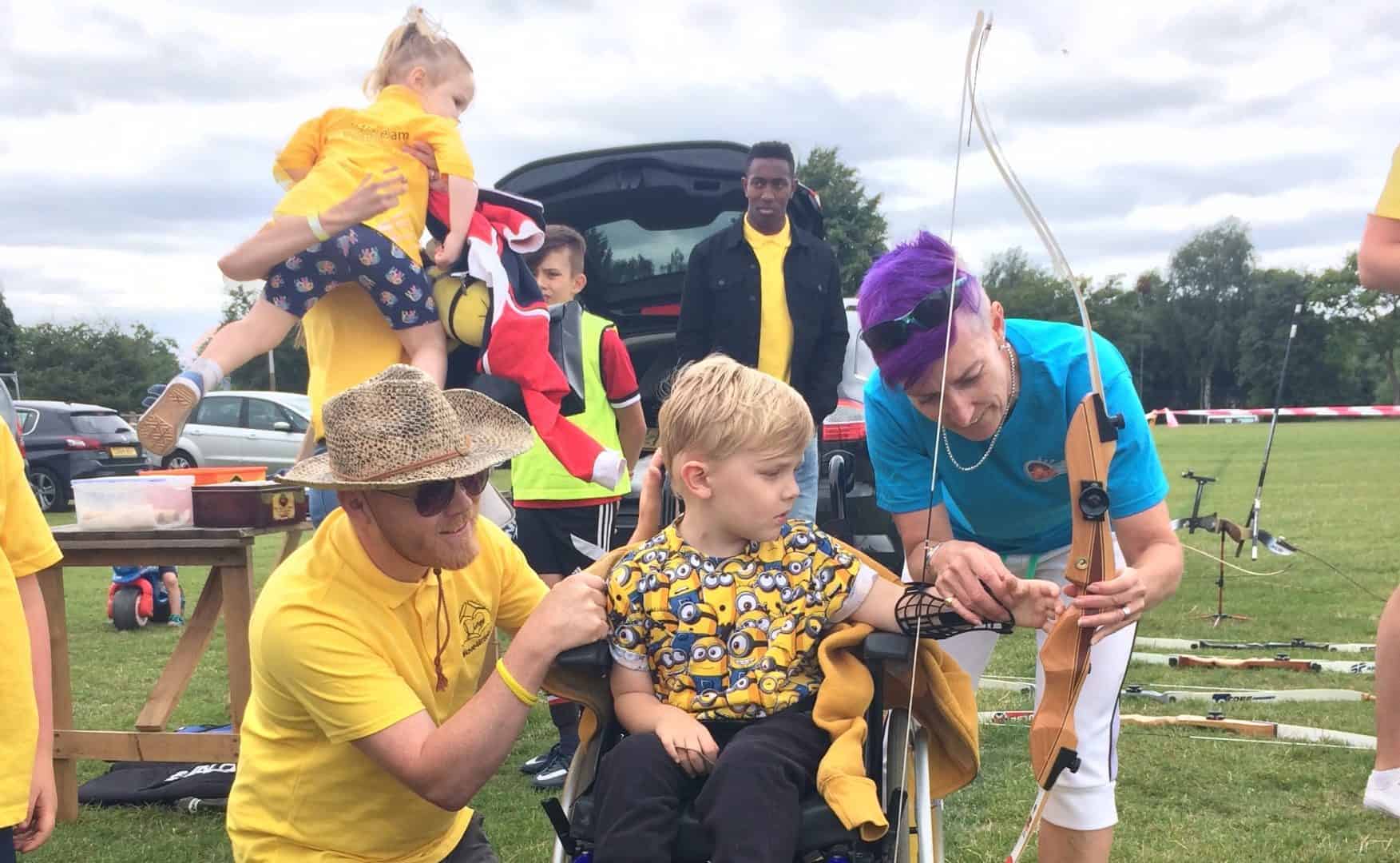 Archery GB's Big Weekend, in association with the Archery Shop will see around 95 clubs across the country open their doors to potential archers. With over 7,000 members of the public set to take part and around 40,000 arrows to be shot in total, it is going to be a massive and exciting UK wide event.
Visitors of all abilities will be able to try out a new sport. Archery is a fun and inclusive activity for all the family, plus there will be the opportunity to meet new friends - at each event there will be plenty of current club members to lend a hand and chat about the social side of archery.
All equipment will be provided so all participants need to do is bring along themselves and plenty of enthusiasm*.
To find out more about the Big Weekend and discover the participating archery ranges across the country, please click here.
* Some clubs may charge a nominal fee for participation