Following in the footsteps of the legendary 'Tuesday Night' group, Archery GB is pleased to announce the return of weekly athlete and coach development sessions, led by Lloyd Brown and guest coaches at Lilleshall National Sports Centre.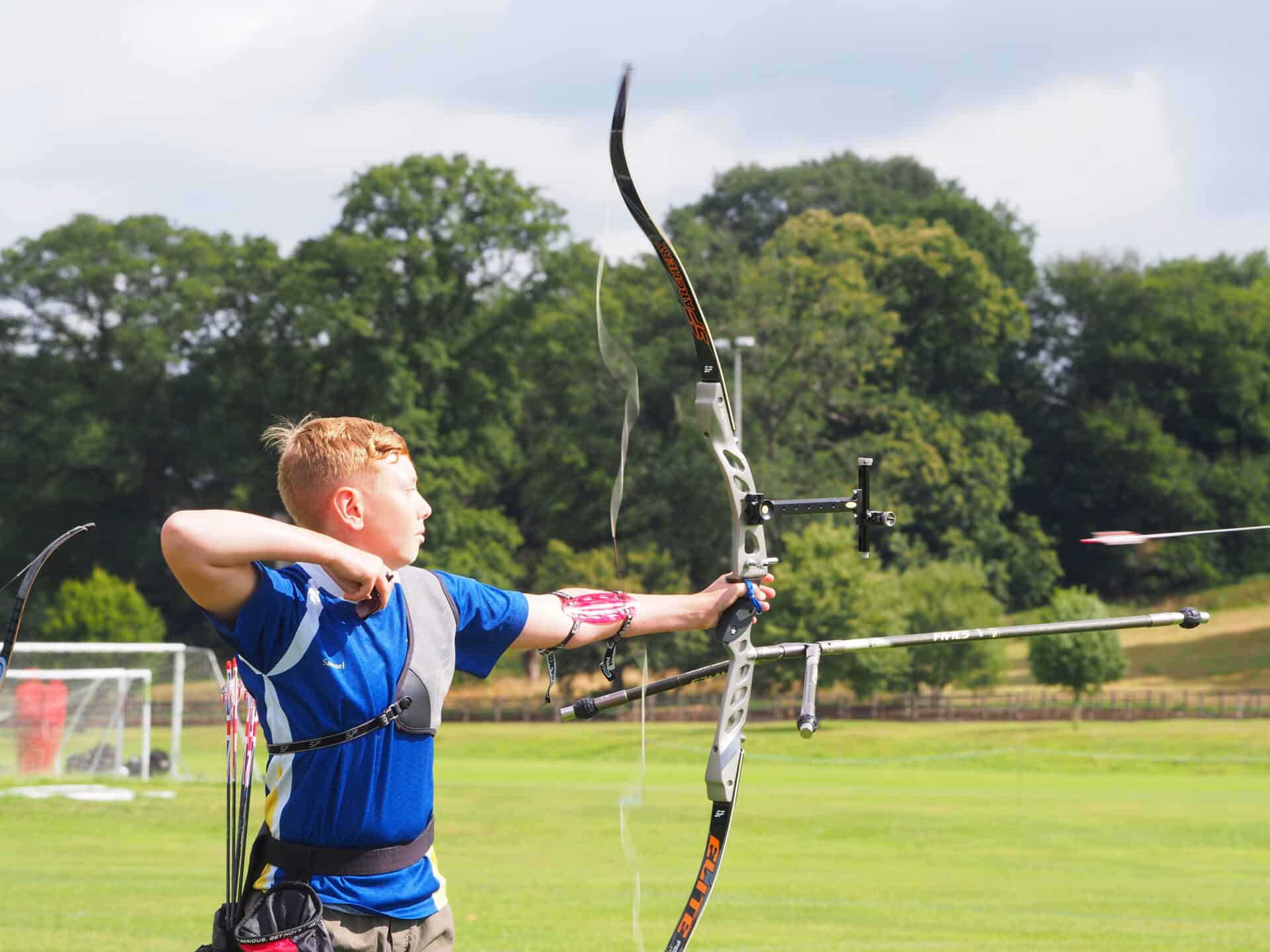 The new 'Monday Night Performance Club Lab' is aimed at recurve archers aged 11-18 who are in the early years of their archery journey. The sessions will focus on the foundations of good technique; archers will learn good shooting technique with Drills and Skills, as well receiving feedback on their progress. They will also be introduced to performance development skills to support them on their journey as an athlete.
Taking place weekly on Mondays at 5.30-8.30pm from 21 March, each session can be booked through Sport80 with payment taken on the night (£15 for three hours).
Performance-minded coaches are invited to attend the simultaneous 'Coaching Lab' to learn the finer details of using the Drills and Skills to develop good shooting technique in young archers. Please contact lloyd.brown@archerygb.org to register your interest in attending the coaching lab.
Book your place
Athletes interested in joining the Monday Night Performance Club Lab should book through Sport 80.