Archery GB has been in discussions with British Universities & Colleges Sport (BUCS) about the 2023 World University Games which are due to be held in Chengdu between 28 July and 8 August after two successive years of postponement.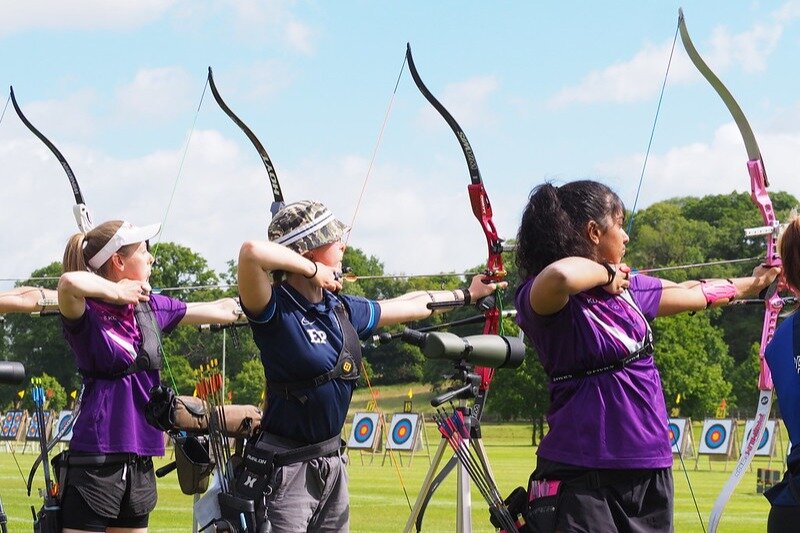 Further to our previous announcement, Archery GB is advised that BUCS will release a statement regarding athlete participation which we will share with our members.
Statement from BUCS on the FISU Summer World University Games
BUCS released a statement on 16 March 2023 confirming the withdrawal of GB's student delegation from the Games. They had previously announced their withdrawal from the Games when they were due to be held in June and July 2022 but the Games were subsequently postponed to July and August 2023.
A spokesperson for BUCS said: "With an endeavour to work in the best interests of our members and students, a diligent review process was conducted in association with national governing bodies to reconsider our position.
"Following a recommendation from the International Advisory Group (IAG) and ratification by the BUCS Board, BUCS wishes to provide clarity in confirming that we will not be sanctioning a GB Students delegation on behalf of the United Kingdom of Great Britain and Northern Ireland to attend the upcoming rescheduled Chengdu Games.
"This decision is not taken lightly and again is informed by a range of information from key external stakeholders, in-depth discussion within our IAG and Board, financial considerations and concerns with ongoing international situations and their potential impact on our students and support staff. We will always put the health and safety of our student-athletes and support staff first in our decision-making."
Archery GB is looking forward to the next Summer World University Games which are set to take place in the Rhine-Ruhr region of Germany in July 2025.