Being a Judge is a fantastic way to be involved in archery, helping you to develop new skills and help the sport grow.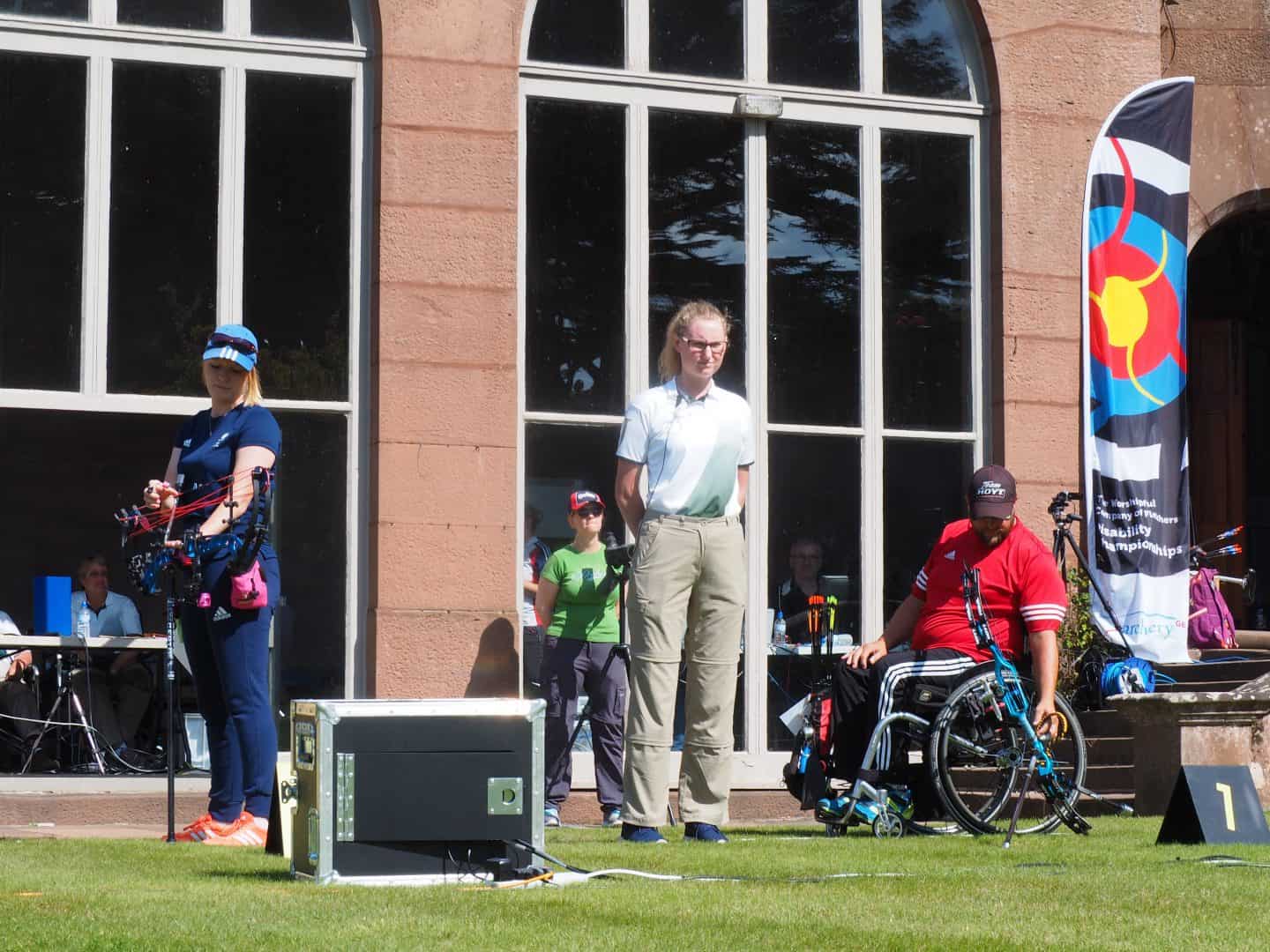 We are now recruiting people to become archery Judges, enabling them to be part of the Judging team officiating at local and national tournaments in the UK.
We are also providing a bursary scheme as part of the Youth Judge programme. The training will help you learn how to judge and you'll gain practical experience at some of the UK's biggest tournaments. At the end of the programme, every young judge will have the option to continue as a Candidate Judge or qualify as a County and Regional Judge.
For further details please follow this link:  Further Info