Want to learn new skills? Here's an opportunity to find out what's involved in becoming a judge in our webinar on 5 April.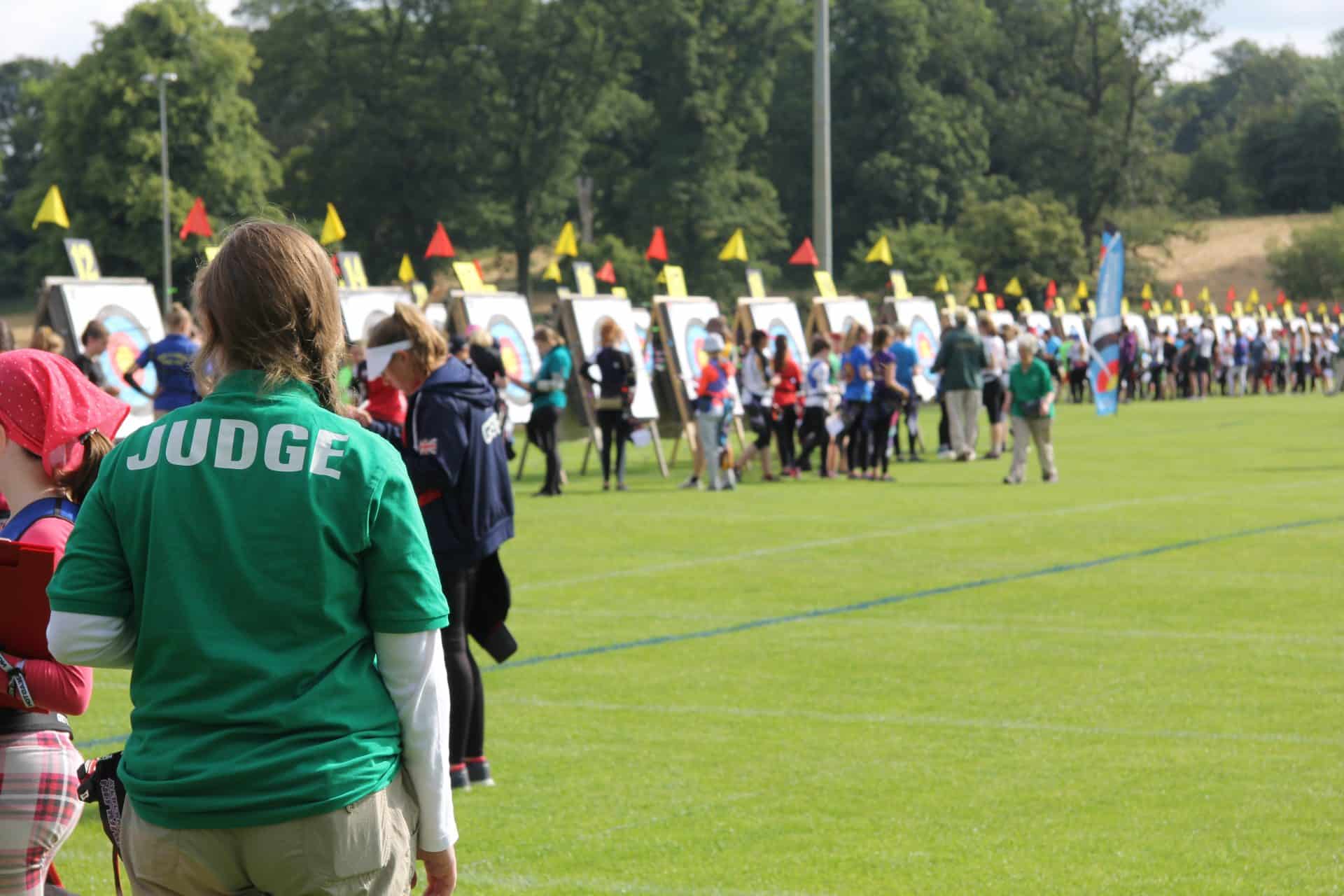 Archery needs judges to ensure that competitions run safely and fairly. Like all other sports, a team of officials is required to make sure the result at the end of the day is correct, and to help the competitors have a good day out. Archery is a friendly sport, and judging is another way of participating and can be fitted around other commitments, such as coaching. Any member of Archery GB aged 16 or over can train to become a judge, and there is a special scheme for Youth Judges (those aged 16-30).
This webinar is an opportunity to find out more about judging and what it involves, ask questions, and hear from some of our current judges who will be sharing their experiences.
Book this webinar
How to become a judge
5 April from 7-9pm
To join this webinar, please sign up through your members' portal
For enquiries about booking this webinar or for issues logging into your members' portal, please email membership@archerygb.org
More information
In the meantime, you can also find out more about judging here and in our Guide to Becoming a Judge. Regional Judge Liaison Officers (JLOs) are based across the country and are available to help anyone interested in judging and to answer any questions you may have.
See what judges have to say about their role here.