The 2020 Invictus Games and UK Military Games are nearly upon us.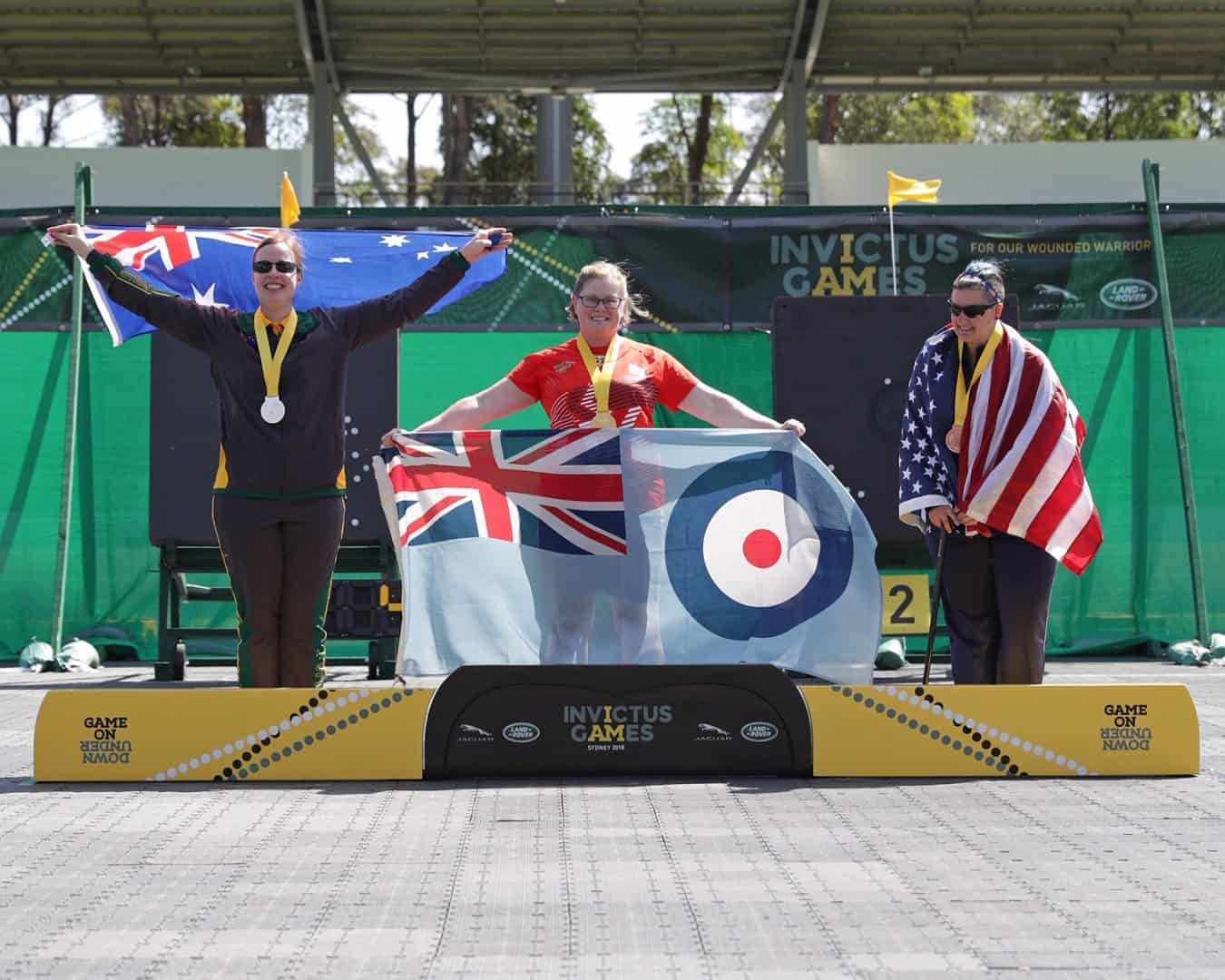 To be part of the Team UK Journey and be considered for selection for Team UK for Invictus Games 2020, you will need to conform to the eligibility criteria set by the Invictus Games Foundation as follows:
'Invictus Games is open to Wounded, Injured and Sick participants from all branches of the regular orreserved Armed Forces of Participating Nations (PN) who have become ill or injured during, or as adirect consequence of their service'
Do you want to be in with a chance of competing at the 2020 Invictus Games? Or July's UK Military Games in Sheffield? Then you need to act now.
The trials are a qualifying event, in that, you must compete in Sheffield if you want to go forward to selection for The Hague (Invictus Games 2020). BUT there is no selection data being tracked in Sheffield, it is a completely stand alone event from selection for 2020.
If you're interested or know someone that could be interested in participating, please send them to the Help for Heroes webpage for all the details.
Trials for both are being held in Sheffield but you need to sign up by 9 March.
Photo credit: Theo Cohen Photography