The 2023 British 3D Championships took place over the weekend of the 10th and 11th of June at Ballands Bowmen in Wincanton, Somerset.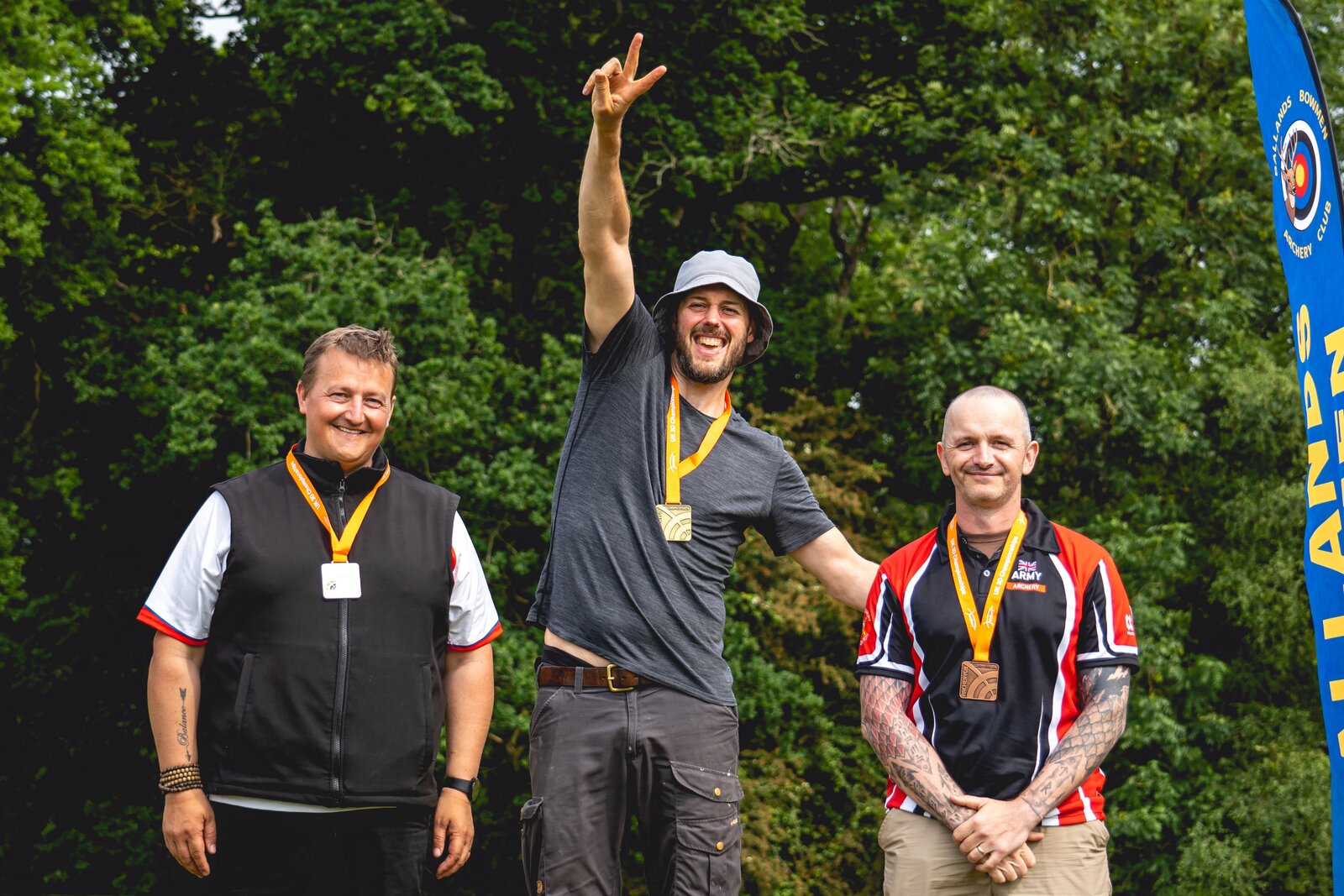 As amber weather warnings were in place across Somerset and under the threat of thunderstorms, 69 archers headed to Pear Ash Farm in Wincanton to spend the weekend at the British 3D Championships, hosted by Ballands Bowmen.
On both days 24 3D targets, including life-size replicas of badgers, bison and even bears, were set out to make a thrilling course designed and laid by by Chris Pleasants and John Bennet.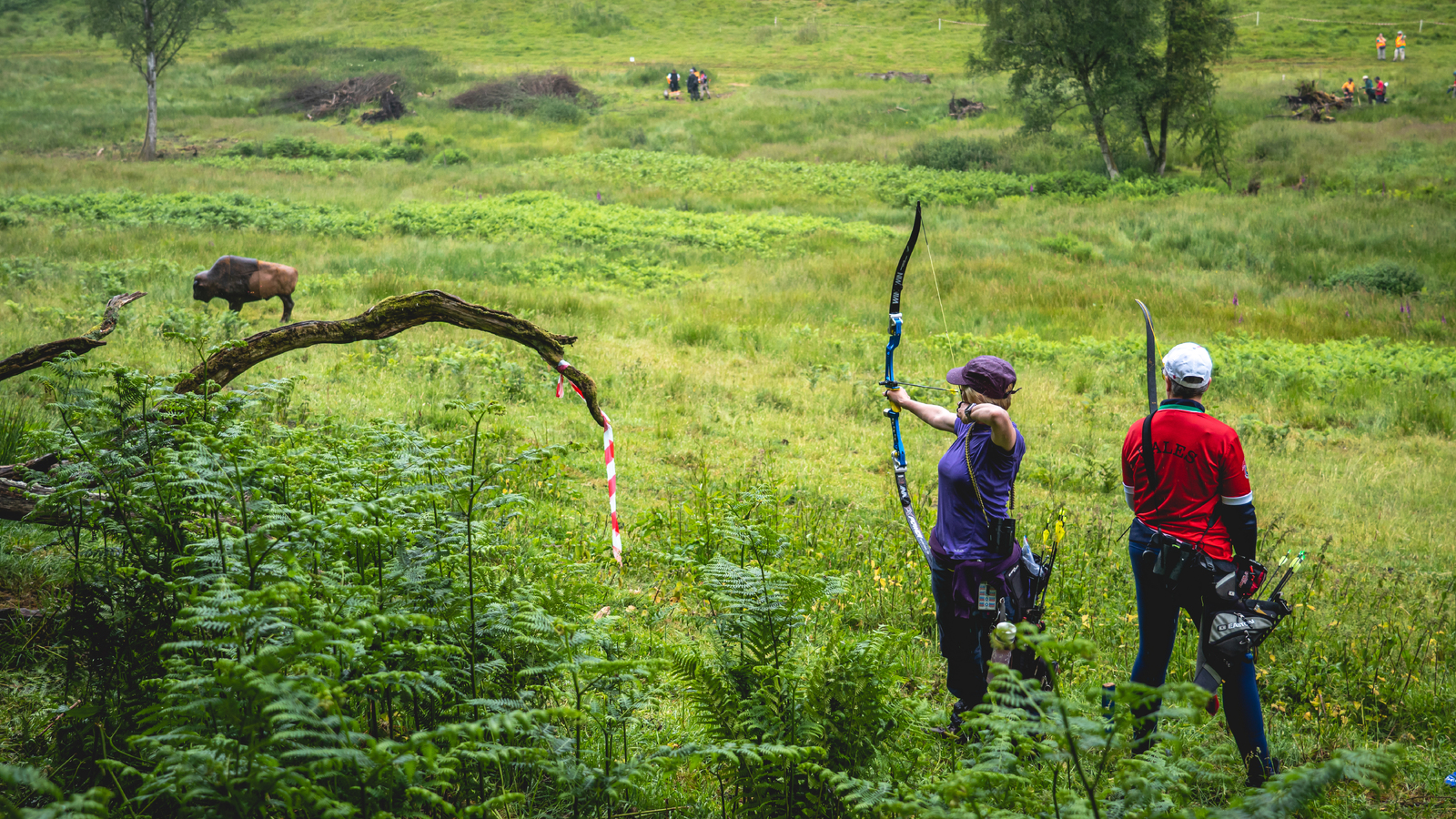 The heat certainly brought a challenge, especially on Sunday as the archers faced the high temperatures combined with slight drizzle, which, at times gave a clammy rainforest atmosphere. Despite the unfavourable conditions, all the archers were in high spirits and looking forward to the chance to compete for British 3D titles.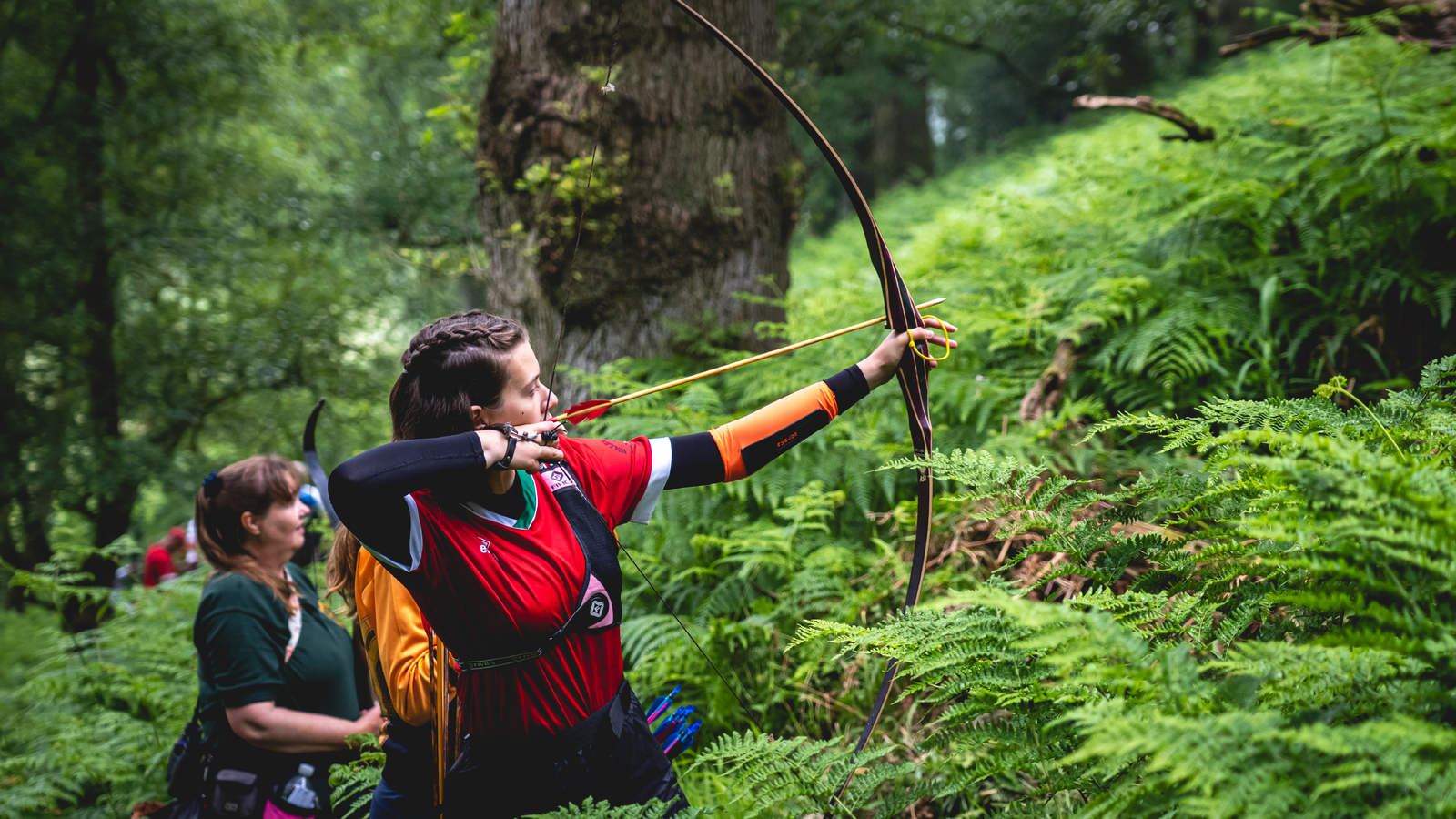 Congratulations to all the winners:
| | |
| --- | --- |
| Ladies World Archery Longbow | Sophie Twigg |
| Gentlemen World Archery Longbow | Ian Edwards |
| Ladies Barebow | Victoria Williams |
| Gentlemen Barebow | James Annall |
| Ladies Compound | Cécile Midrouillet |
| Gentlemen Compound | Zachary Ball |
| Ladies Traditional | Sarah Monteith |
| Gentlemen Traditional | Jed Cullen |
| Gentlemen Recurve | Richard Buckner |
| Gentlemen Compound Barebow | Gary Hart |
Click here for the complete results
Click here for the event photos