Team GB have announced that from tomorrow, 1 December, sports fans can register for the Paris 2024 ticket draw. Here's all the information you need to join us in Paris and cheer our athletes on to gold!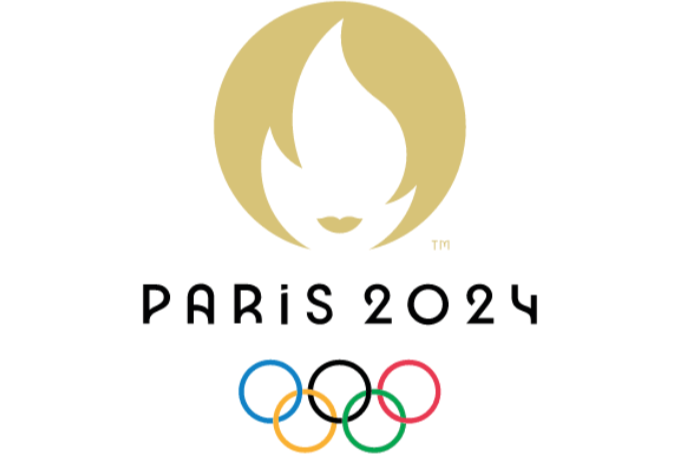 There are 604 days to go until the 2024 Olympic and Paralympic Games kick off in Paris (not that we're counting…) and from tomorrow, 1 December, sports fans all around the world are being invited to enter the draw for tickets to their favourite events over at tickets.paris2024.org.
For the first time at an Olympic Games, there is a single global destination for all fans to buy tickets direct from Paris 2024, with almost half of the tickets priced at €50 or less.
Successful fans will be allocated a 48-hour timeslot to purchase their tickets based on availability in real time. There's also the opportunity to create 'Make Your Games' packs made up of three sessions of sport.
Fans who have signed up to the Paris 2024 Club, and who are successful in the ballot process, will be given priority access to the 'Make Your Games' pack sales with advanced access during the first four days of sales (15-18 February 2022). So, if you haven't signed up to the Club, head over to the website now and register before the tickets are released tomorrow.
Tom Duggan, Archery GB's Director of Performance, says: "Paris is the most accessible games since London from a geographical perspective and with the restrictions on spectators in Tokyo, the spectacle of full stadiums will contribute to what we hope will be a special games."
Paris 2024 ticket sales process timeline:
1 December 2022-31 January 2023 (6pm CET): Fans can register for the draw at tickets.paris2024.org
13 February-15 March 2023: Successful fans will receive an email informing them of their dedicated purchase timeslot, allowing them time to prepare
15 February-15 March 2023 onwards: Successful fans can access the ticket sales during their dedicated 48-hour purchase window
15 March 2023: Registration re-opens for the draw for individual ticket sales
May 2023: Individual tickets sales open for those selected in the draw
If you want to keep in touch with the latest Team GB news and hear the ticket news as soon as its available, sign up to receive regular Team GB's news here.