Archery GB would like to congratulate the bid team from Victoria, Australia after it was confirmed the state will host the 2026 competition.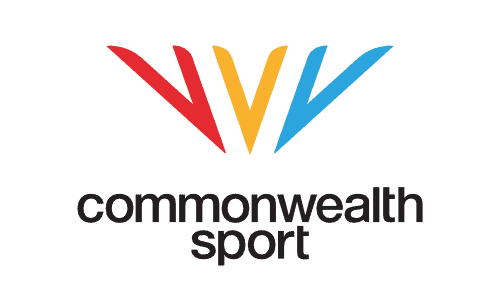 The Commonwealth Games Federation has so far confirmed 16 sports which will feature in the Games and we are hopeful that archery will be added at a later date.
We would like to offer our support to World Archery and Archery Australia as they work to ensure archery is added to the Games.
Archery has a long history in Australia with over 130 clubs and a full programme of national competitions making it well placed to host a competition of this level.
Neil Armitage, CEO of Archery GB, said: "Here in the UK we are well aware of the huge impact archery can have due to its inclusive nature.
"Project Rimaya is one such example of how we have used archery to engage with Muslim communities and improve access to sport for people from diverse backgrounds.
"Archery is also an incredible para sport and one of the few sports where disabled and non-disabled athletes can compete on the same shooting line.
"For these reasons, archery would be the perfect addition to the Victorian Commonwealth Games in 2026."