As the government has ended all remaining Covid-19 legal restrictions in England, we have updated our guidance for archery across the UK. While there will no longer be a legal requirement to wear a face covering, we support any individuals who still wish to wear them. Although there is no rule to self-isolate if you test positive for Covid, we would ask you to consider doing this to protect other club members and their families who may be vulnerable.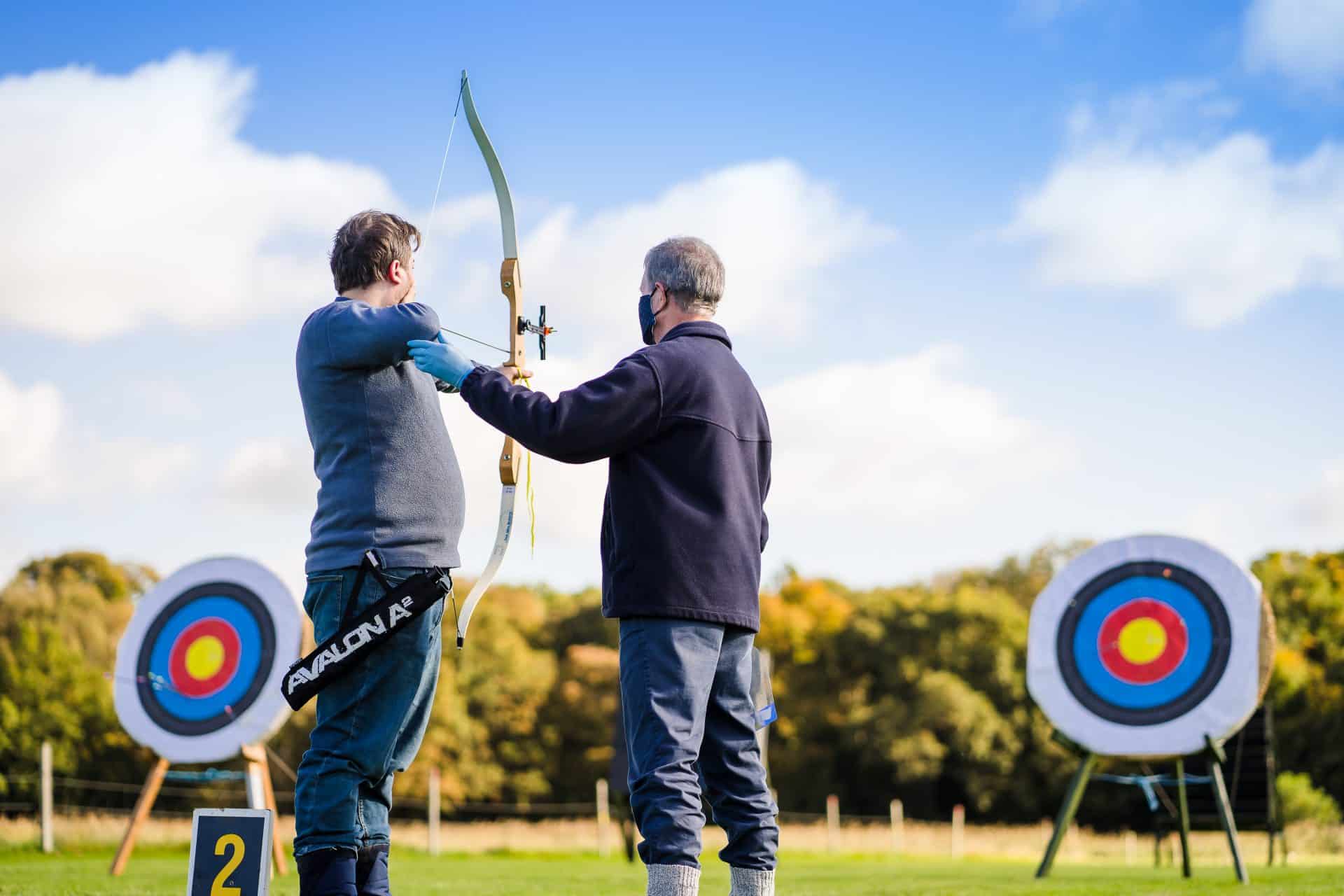 From Thursday 24 February, in England:
People who test positive for Covid will no longer be legally required to self-isolate
But they will still be advised to stay at home for at least five full days
Archery GB fully supports any individuals who still wish to wear a face covering. We also support any clubs who would like to ask their members to wear face coverings if this is supported by their members.
It is still good practice to clean or sanitise hands and shared equipment regularly.
Free mass symptomatic and asymptomatic testing for the general public will end
People with Covid symptoms will be asked to exercise personal responsibility when deciding whether to stay at home
We ask archers to think about other club members and their families, who may be vulnerable, when deciding whether to attend their club if they have tested positive or have symptoms of Covid-19.
For guidance on current rules for each of the Home Nations, visit our Covid-19 resource page here.
Arran Coggan, Director of Participation for Archery GB, said: "We know many archers will be pleased to see the ending of all Covid-19 restrictions in England and a 'getting back to normal' for the sport we all value for both physical and mental health as well as for social connection.
"But we are also aware that for people with underlying health conditions, this relaxing of rules may make them feel nervous about visiting the range. That is why we would ask all our members to continue to wash hands regularly or use hand sanitiser and support anyone who still wishes to wear a face covering."
Support for those who can't return to archery yet
For those members who choose to isolate or feel unable to return to archery, you can still develop your skills through our winter webinar programme.
We have also been running Mobility Monday and Workout Wednesday sessions on our Facebook page and YouTube channel so you can keep up your bow training and fitness from your home or garden.
Don't forget that coaches, judges and club officials have access to Learning Curve - our online community that has a growing collection of videos, articles, micro-learning courses, and resources on a variety of topics that matter to you. The platform also gives you the opportunity to have friendly and constructive discussions with AGB staff and each other.