Archery GB can now confirm the news that, despite intense lobbying to government, increased national lockdown measures will force the closure of English archery clubs from tomorrow (5 November).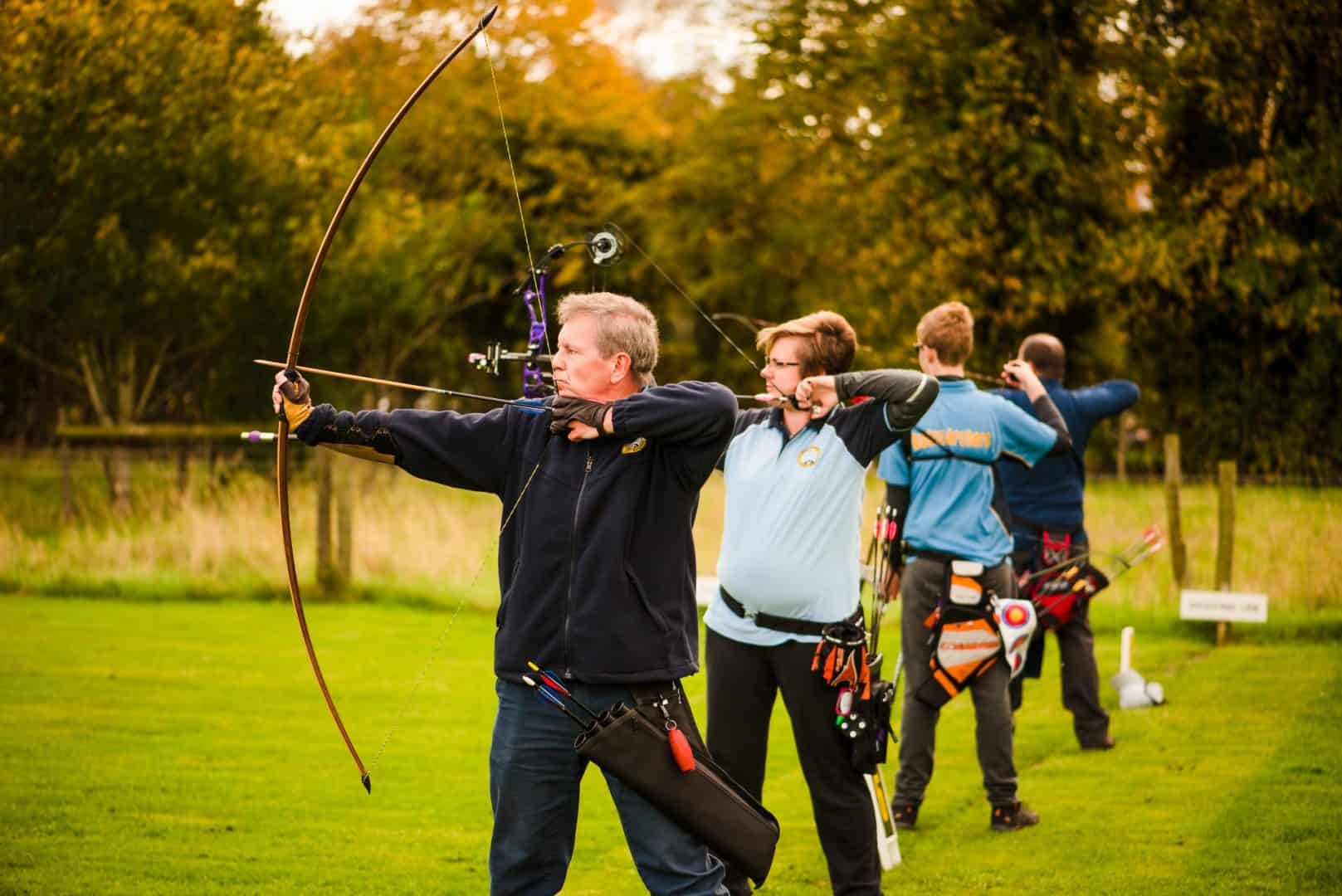 Neil Armitage, CEO, said Â"We are very disappointed that the government has decided to lockdown archery for the next month. We will, of course, respect the directive and advise all clubs in England (excluding Jersey, Isle of Man and Guernsey) to close until next month. We have been and will continue to be busy lobbying on your behalf to reopen outdoor archery ranges across England as soon as possible.
We have been in contact with not only government ministers but also Sport England and UK Sport to ensure our views are represented. I also would like to thank all of our members who have taken up the request for support and joined us in writing to their MP's and putting archery on the map.
We also appreciate that this new lockdown is for England, archers in Scotland, Northern Ireland and Wales can continue to shoot in compliance with their own devolved government guidance.
Currently, we are preparing for a virtual competition for when our members in England can shoot again. Archers in Wales, Northern Ireland and Scotland will be able to take part in November where local restrictions allow."
Archery GB will be providing a range of webinars and online support to help clubs and individuals throughout the winter around the UK. The webinars will be available through social media and a schedule will be released soon. Our online support will enable members to learn under lockdown and keep up their skills ready for a return to archery in 28 days.
If you or your club have content ideas and have the capability to record good quality content, please get in touch with sophie.meering@archerygb.org to discuss and plan.
Please continue to check our social media channels and website for all the latest updates on archery and the Covid-19 situation.