Find out just how easy it is to help your archery club raise vital funds by joining our free webinar on 4 November.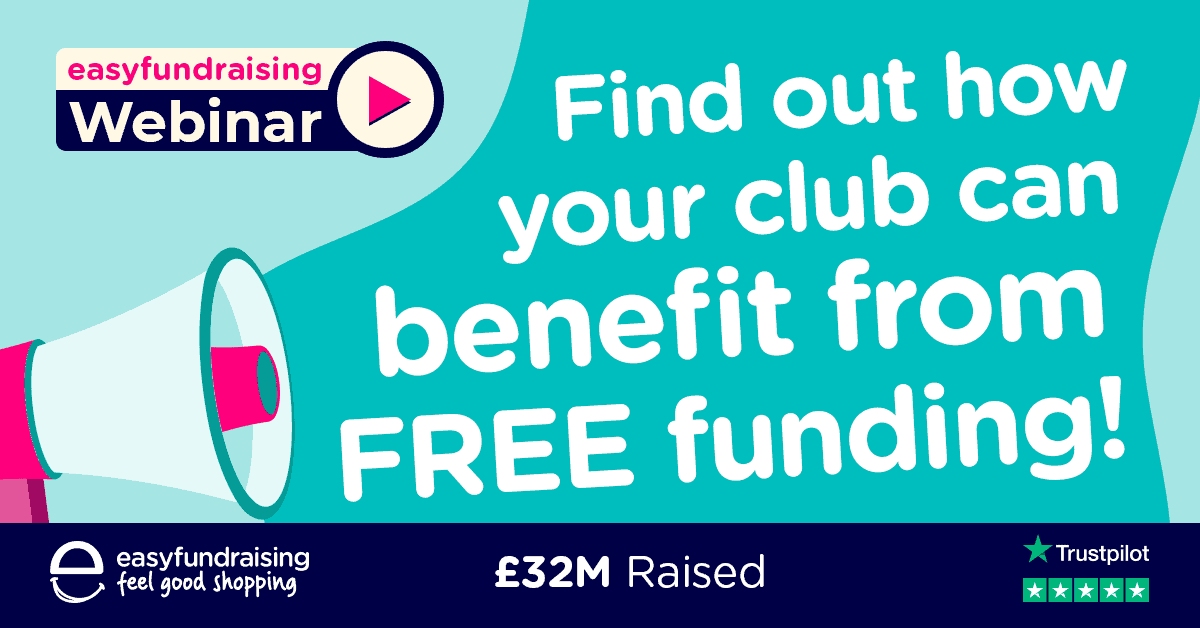 Is your archery club interested in raising some extra funds? Of course! This easyfundraising webinar will show just how easy this can be, and how your club can especially benefit, during the upcoming busy online shopping season. All with very little effort and at no extra cost to club members! This free webinar also serves as a refresher to those who may have forgotten the advantages of registering with easyfundraising and will share new ideas on using the partnership.
Webinar: Making it easy with easyfundraising
When: Thursday 4 November,  7.30-8.30pm
What's involved:
* What is easyfundraising and how does it work
* How to sign up and get started
* Tips for success
Please sign up through the AGB members' portal courses.
More about easyfundraising
No time to spare? Click here for more about how you can start easyfundraising for your club today.