Preparations for Tokyo 2020 are under way as 17 of our top para archers gear up for their first warm weather training of the four-year cycle.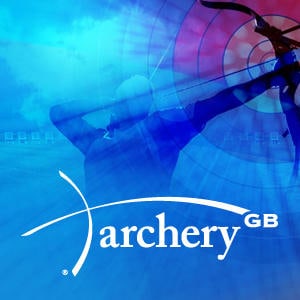 They will be flying out to Dubai on Tuesday for a two-week camp which will include taking part in the third Fazaa International Archery Competition. Last year it resulted in silver medals for Nathan Macqueen and Jess Stretton and a bronze for John Walker.
But the emphasis is firmly on preparing for a busy season ahead, including the World Archery Para Championships, which are being held in Beijing in September.
The athletes making the trip to Dubai are:
Jess Stretton, Hazel Chaisty, John Walker, Mikey Hall, John Cavanagh, Mel Clarke, John Stubbs, Nathan Macqueen, Jodie Grinham, Phoebe Pine, Ben Edwards, David Bramley, Carl Harding, Paul Browne, Amanda George, Chris Parkes and Kieran Wood.
Head Paralympic Coach Michael Peart said: "The team is super pleased the be returning to train at the Fazza Games in Dubai. We had a very productive training camp last year and it played a key part in our historic Rio Games result.
"Training in Dubai really is the perfect warm weather camp and all the locals make us feel very welcome. We thank the Crown Prince for holding the event again."
Follow us on:
Instagram: archerygbofficial
Facebook: Archery GB
Twitter: @archerygb