Shropshire Archer Dave Baron from Long Mynd Archers has just won Gold in 50+ Recurve category at the World Police and Fire Games, held this year in Rotterdam, which he self-funded to attend.
The World Police and Fire Games (WPFG) is a biennial athletic event, open to active and retired law enforcement, fire service, Customs and prison service personnel throughout the world. The WPFG Federation is an arm of the California Police Athletic Federation (CPAF), an American non-profit organisation.
The 2022 Games were held in Rotterdam after the 2021 edition of the Games was postponed due to COVID.
The Competition attracts around 10,000 competitors who compete in over 60 different sports across 9 days and starts with an opening ceremony in the same vein as the Olympic and Commonwealth games. There is an Athletes Village where competitors from different sports can meet and socialise together.
The archery consists of three separate competitions: Target, Field and 3D. Archers can compete in any or all the competitions, with no qualification process to be able to compete and no minimum standard. Competitors are classified by bowstyle and age. The age groups are 18+, 50+ and 70+ for both male and female, all shooting the WA 900 round.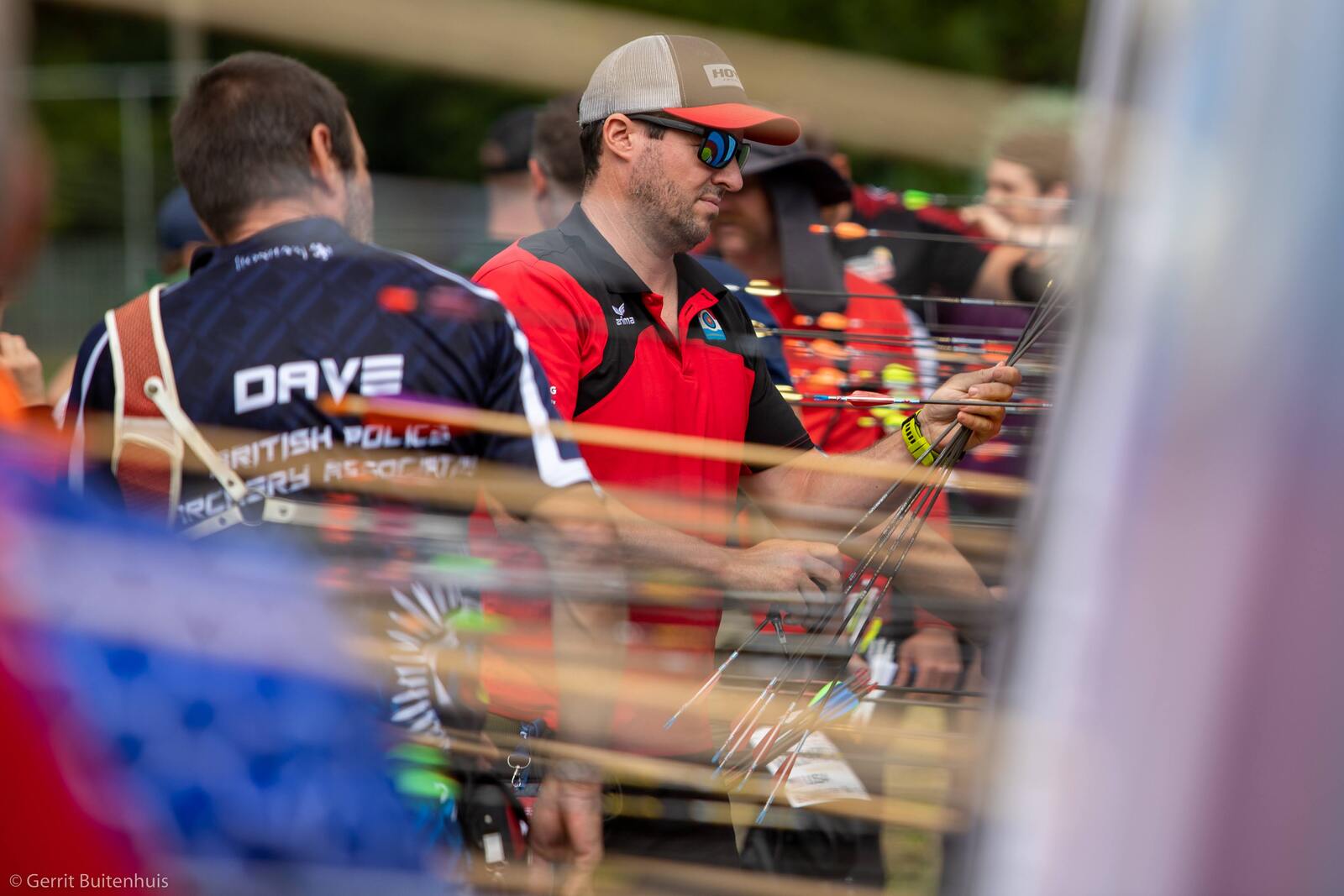 This year, apart from Dave, the UK was represented by:
Dave Baron – Long Mynd Archers – Gold - 50+ Recurve
Wayne Gobles - Forest of Bere Bowmen - Silver – Men's 18+ Freestyle Limited
Steven Kerr – Northern Island – Gold - Men's 50+ Bowhunter
Denis Otley – Northern Island
Samantha Curran – Northern Island - Silver – Women's 18+ Bowhunter
Some of these stayed on for the field and 3D and were joined by:
Chris Horan - Kent Police Archery Club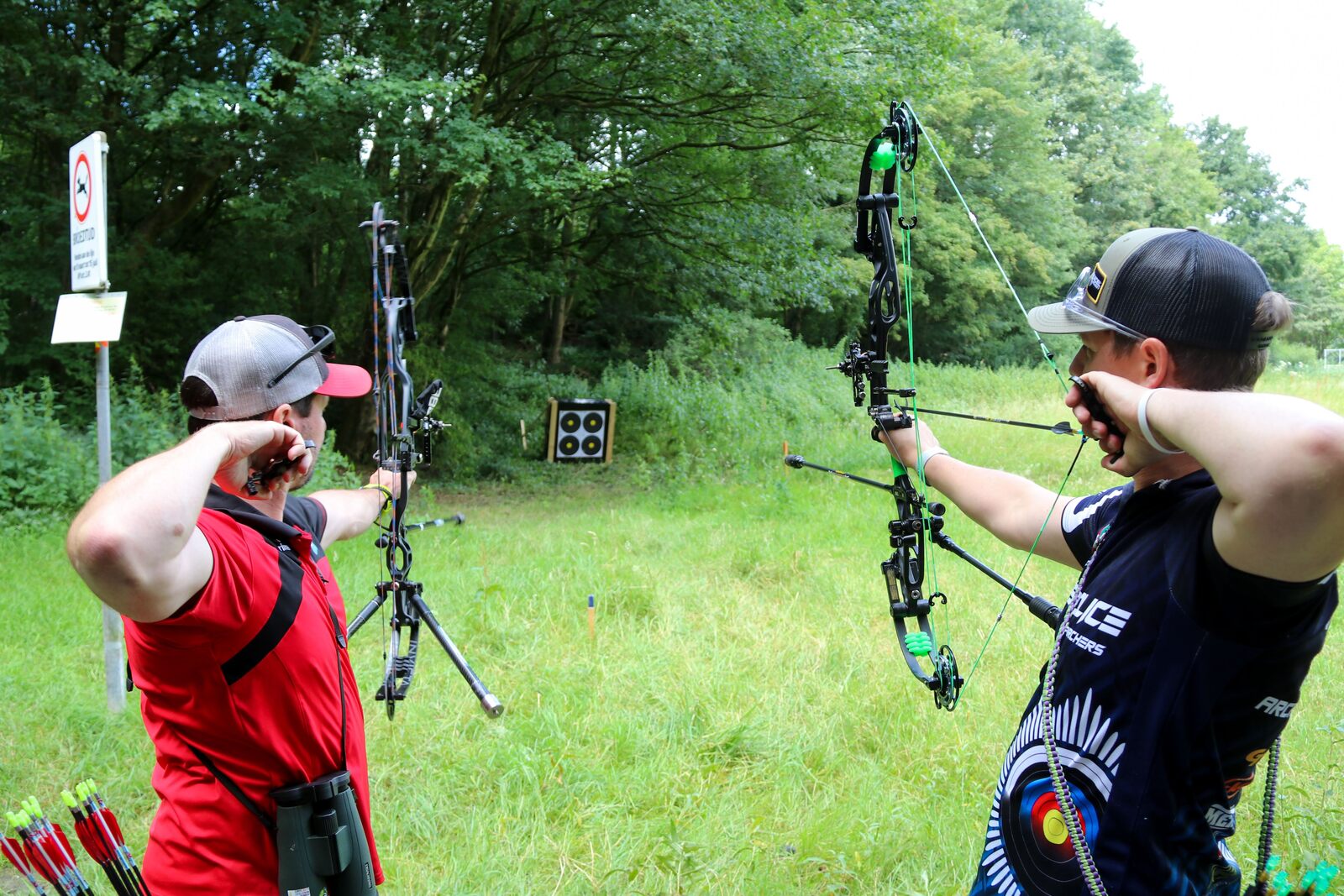 Within the UK, any serving or retired police officer, staff or family member who is interested in the British Police Archery Association can contact them at britishpolicearchery@gmail.com.
"I would encourage anyone eligible to attend future games"
50+ Recurve Gold medallist Dave Baron from Long Mynd Archers says "It was an absolutely brilliant experience. For someone at my level to be able to experience being part of such a great occasion was inspiring. The competition, although close fought, was extremely friendly and the emphasis was on having fun, whilst meeting and building relations with like-minded people from around the world. I would encourage anyone eligible to attend future games."
For more information on the Games, please click here.