Hillingdon Archery Club is hosting stages of the virtual Indoor World Series from World Archery, and here are the details you need to know.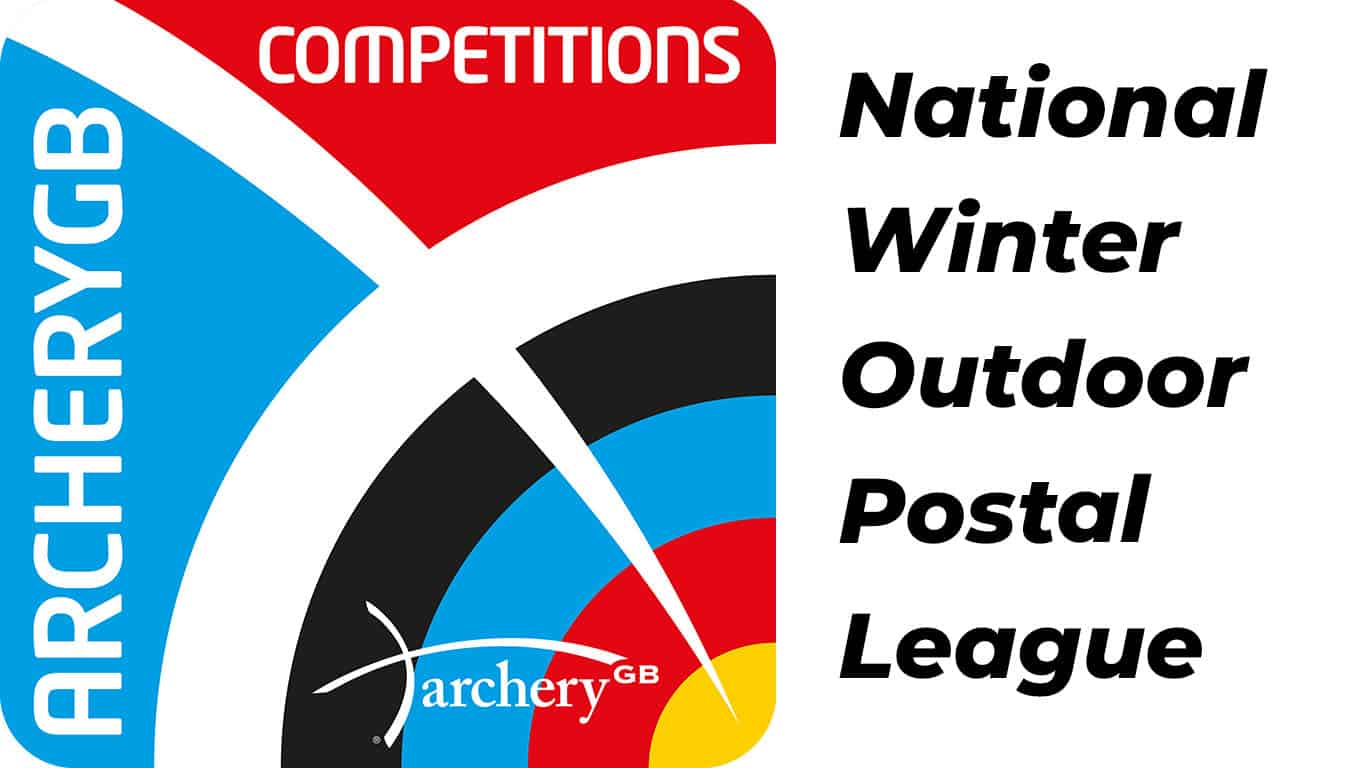 Whilst this year hasn't been what we all expected, Hillingdon Archery Club are doing their bit by hosting the Indoor World Series at their competitions. These will consist of several World Record Status WA18 rounds across three weekends:
19-20 December 2020 Stage 2 of the Indoor World  Series
16-17 January 2021 Stage 3 of the Indoor World Series
13-14 February 2021 Stage 4 of the Indoor World Series
The Indoor World Series is run by World Archery, and you will need to register here as well as the Hillingdon Archery Club events if you want to shoot there. You can still take part in the WRS WA18 events, even if you do not want to register for the Indoor World Series Stages.
Entry for the Indoor World Series is free as an individual and 60 CHF for a team. In order to be entered as a team, you will need to shoot at a registered event, such as these events.
All of the rules for the Indoor World Series can be found here.