Kick-start the new year with some healthy competition - the great January Challenge!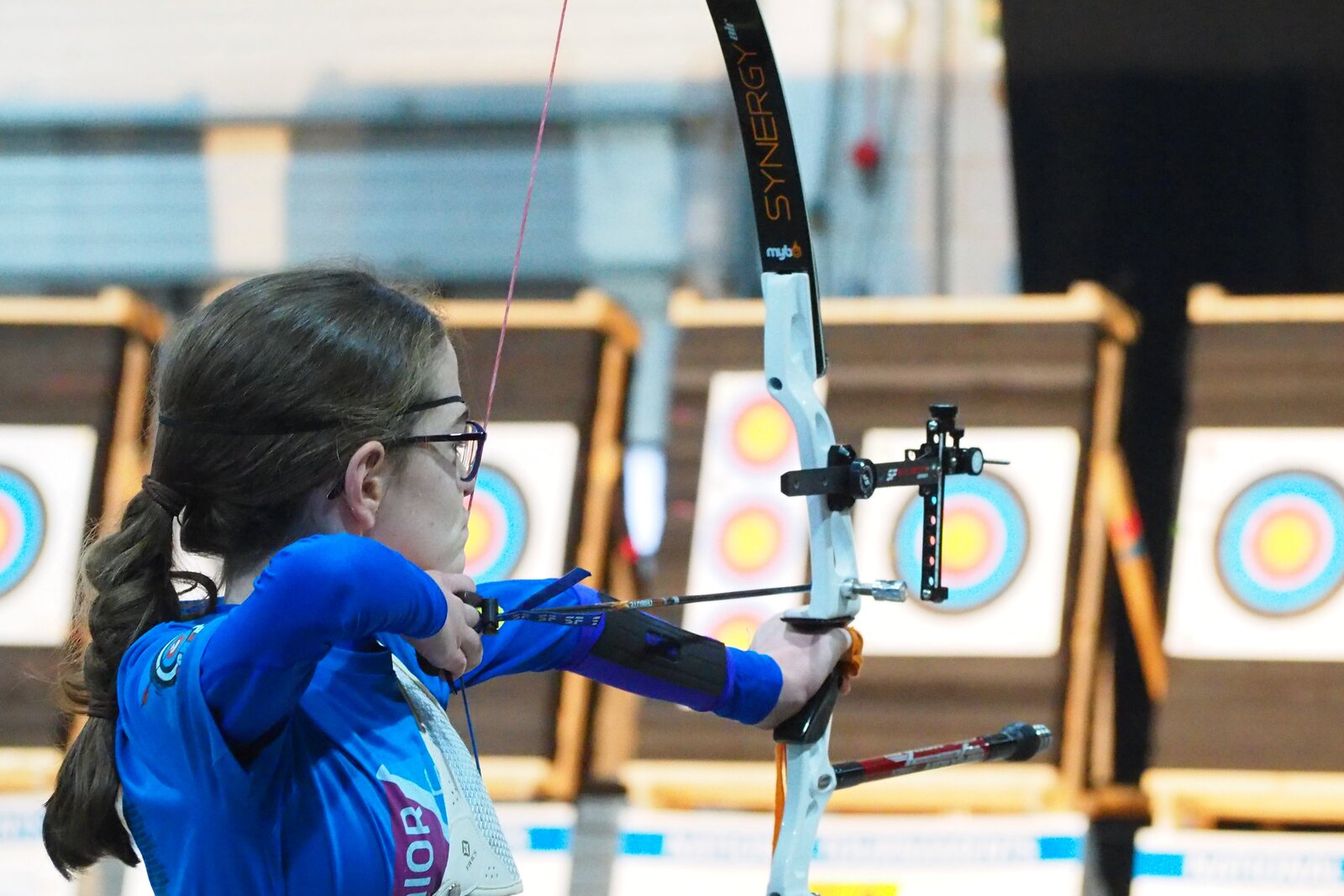 Happy New Year to all of our members, far and wide. We hope you've had a good rest over the festive period and are ready to get back into the swing of things with our January Challenge postal shoot for individual archers.
We started the January Challenge in 2004 as something that every club member could take part in. Since then the number of members taking part has increased from around 200 in the first year to over 2,000 in 2021.
Taking part is easy: you simply submit your best score for one Portsmouth round that you have shot on any date in January.
Juniors can enter but will be counted alongside adults. American flat bows should be included in 'Recurve Barebows'.
When you send your score in, please make sure that you have sent in all the required information or your score may not be counted. Results will be available on Ianseo in February.
Full details and scorecards are available on our virtual competitions page.