The Archery GB Postal competitions allow you to take part in archery competitions in your own time, outside of the traditional competition format. Here's how to take part.
You can enter your scores through our online platform but please be aware it could take up to 48 hours to receive QR code and scoresheet.
If you are entering scores for more than six people, you can download our spreadsheet and send it to competitions@archerygb.org. Please note that the spreadsheet can only be accepted if all required fields are filled in.
You will need to enter your scores through the Ianseo app, available for Apple or Android devices, along with submitting your entry on the specific challenge link.
Scoresheets
We'll take your scores in good faith, so you don't need to submit your scorecards, unless a score is questioned, in which case Archery GB will ask for scoresheets. All winners will also be expected to show their scoresheet prior to the final result publication.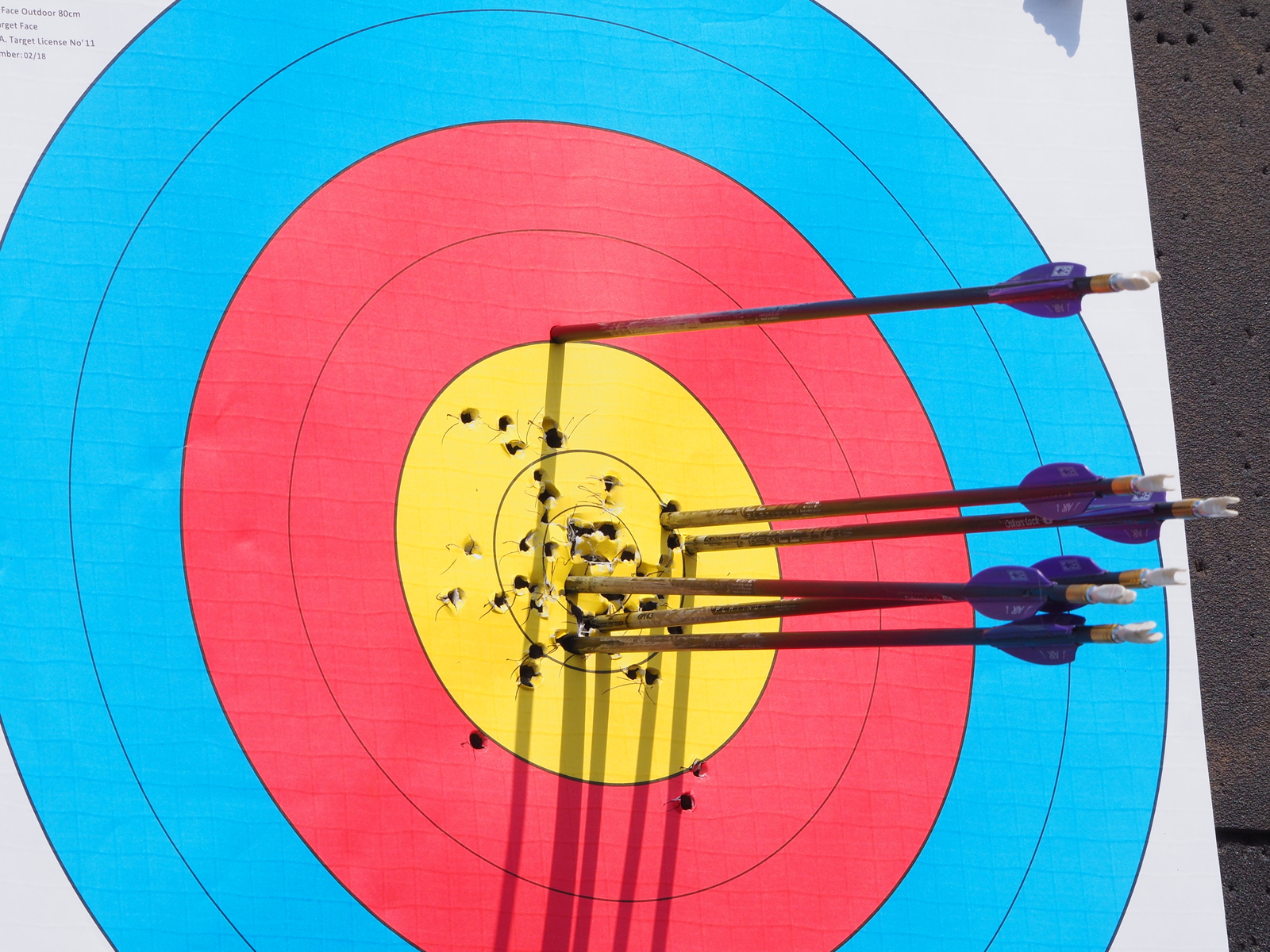 Eligibility
You can shoot barebow, compound, longbow, or recurve in the Postal Competitions.
All Archery GB members are eligible to enter the postal competition series.
---
Summer Metrics
Round:
Short Metric
Categories
All categories will be split by gender, age (where appropriate) and bow type.
Please note archers must shoot their age group or above - archers cannot shoot a round below their age group.
Short Metric – Adult, U21 & 50+
Short Metric 3 – Novice archers (any archer who has shot for less than 1 year)
Short Metric 1 – U18 Men
Short Metric 2 – U16 Men and U18 Women
Short Metric 3 – U16 Women and all U15
Short Metric 4 – U14
Short Metric 5 – U12
Scores submitted can be taken from the shorter distances shot where appropriate in a 1440 or metric round. Please be aware that if you use the spreadsheet, this data will not be uploaded onto Ianseo until the end of the competition.
More than one entry will be allowed, and the archer's highest score will be used for the final results. You will be asked to indicate if you have entered the postal competitions before so that we can remove your previous result.
Please be aware that you are allowed to shoot over 2 days due to time restrictions. You will also need to print the scoresheet off twice to submit.
Entry dates
You may only submit scores shot in July and August. You will need to allow up to 48 hours for the entry to be processed and a QR code to be sent.
Register from the Summer Metrics 2023 by clicking on the link below!
---
The January Challenge
Round:
Portsmouth (archers may use either a full or 3 spot face)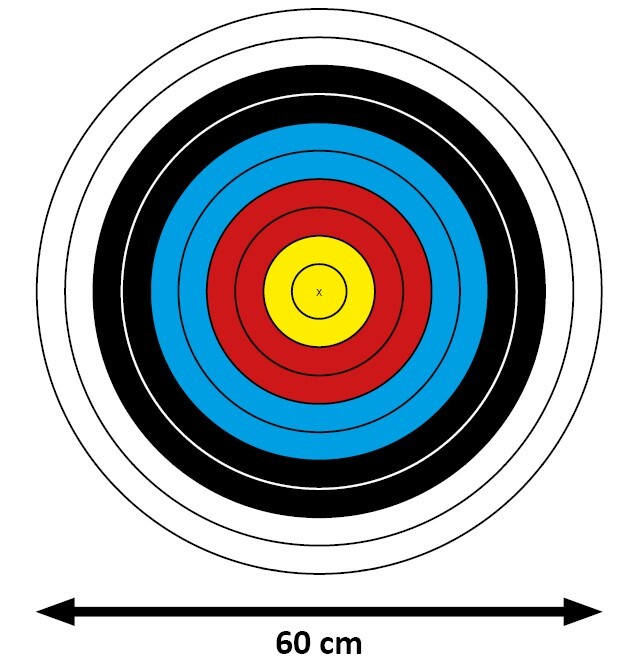 Normal Portsmouth scoring applies for this challenge.
Categories:
Archers will be split by bow type and gender within each of the categories below:
1 year in archery or less
Under 25 years in archery
25 years in archery or more
Entry dates:
All scores submitted must be shot during January and entered into the system no later than the 5 February.
You can register using the link below. Please note that scoresheets will be sent out after 9 January. You can still record your scores and then post-date them when you have received the scoresheet.
---
Entering your postal scores via the Ianseo app
The Ianseo mobile app is free and simple to use. This gives the added benefit to you that the results are instantly sent to Archery GB without having to do any further emailing or entry of scores. Search the Google Play Store, or the Apple App Store for 'Ianseo Scorekeeper'
After you have registered for entry into the postal league of choice, you'll be sent your scorecard and unique QR code.
You can either:
Take the scorecard to the field, fill it in, and then transpose the information to the app later

Take both the app and the scorecard to the target and fill the app in live
How to use the Ianseo app:
Click on the app icon

From the setup screen, click on the blue button with the QR logo

Scan the QR code that accompanies your scoresheet (make sure to align the QR code in the green box)

Please make sure you check the details all match the postal event you have entered

Press Save and 'Yes' to accept

Select 'All' from the distances box (this will stop you having to change to the 2nd group of 30 arrows at ½ way)

Tap the arrow value boxes to record the arrows. If you make a mistake, you can tap an arrow value, it will turn red and you can correct it with the new one

Press 'Next archer' this will move you to the end summary, where it shows what your end totals are and the total score please check for errors here the press continue. If you're doing another postal event, then when you receive the new scorecard, click the menu icon at the top right and select setup to return to the setup menu for scanning a new code

Complete the input screens until the last end, when you have completed a distance (in the case of an indoor shoot it would usually be ½ way) you will get a prompt to tell you, so you can check your results for the distance, and then press ok to move on to the 2nd distance (or 1/2 ) you will see that the end number changes to End 1, but the top descriptions says 'Distance 2'