Thank you to everyone who took part in our January Challenge postal competition. The results are now in!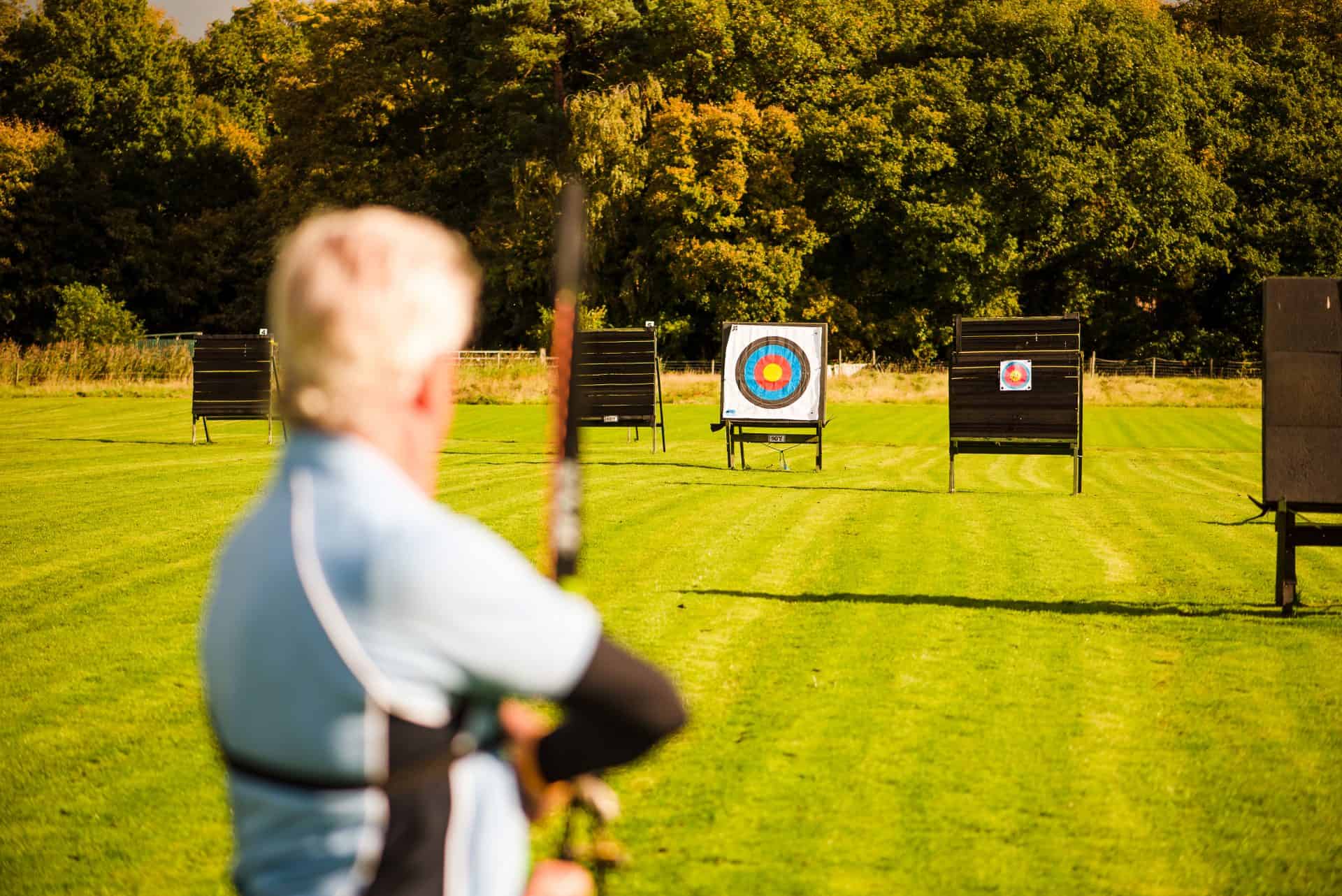 Archery GB started the January Challenge in 2004 as something that every club member could take part in, and its popularity has steadily increased. It's a great way to kick start your archery year.
Scores for the January Challenge are now available here on Ianseo.
Please check your score and let us know if anything needs to be updated by Monday 28 March. Please send any queries to january.challenge@archerygb.org
Congratulations to everyone who took part. If you enjoyed that, there's more....
Archery GB Summer Metrics competition
Don't forget to sign up to our Summer Metrics competition, starting 1 July to 31 August 2022 (Registration opens in June).
Round
Short metric
Entry dates
Scores submitted must be shot in July and August. Registration will open in June.
You will need to allow up to 48 hours for the entry to be processed and a QR code to be sent. Clubs can send multiple entries in via a spreadsheet.
All categories will be split by gender, age (where appropriate) and bow type. Please note: archers must shoot their age group or above; archers cannot shoot a round below their age group. The age of the archer on the day the score is shot will define the age group.
Short Metric - Seniors
Short Metric - Masters (in line with the 1440 masters category - masters category for over 50s only)
Short Metric 3 - Novice archers (any archer who has shot for less than 1 year)
Short Metric 1 - Boys under 18
Short Metric 2 - Boys under and 16 and Girls under 18
Short Metric 3 - Boys under 14 and Girls under 16
Short Metric 4 - Boys under 12 and Girls under 14
Short Metric 5 - Girls under 12
Scores submitted can be taken from the shorter distances shot where appropriate in a 1440 or metric round. Please be aware that if you use the spreadsheet, this data will not be uploaded onto Ianseo until the end of the competition.
You can also find more details and how to enter the Summer Metrics here and please don't hesitate to contact the Archery GB team with any queries at: tournaments@archerygb.org