The most important date in the junior archery calendar is back.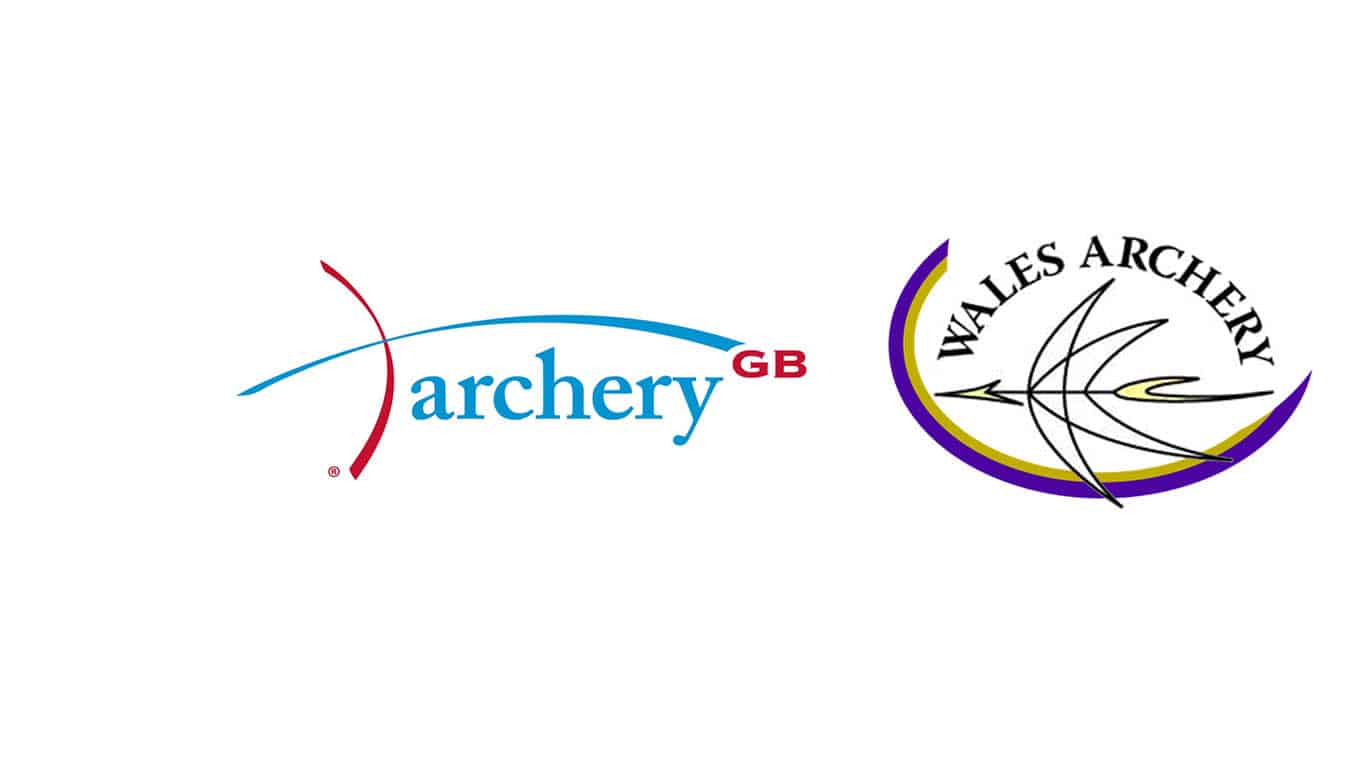 This weekend's competition brought sun and showers for the archers attending, making their path to victory that little bit more challenging.
Bristol 1
Compound men under 18 winner is Luke Davis with 1282, and for the recurve men is William Thompson with 1154.
Bristol 2
For the ladies under 18 categories, Charlotte Hempsall took the recurve title with 1204, Grace Curran for the longbows with 486, and the barebow winner is Sophie Martyn with 749. Chloe A'Bear took the compound win. Chloe was also successful in equalling the national record for her round with an impressive 1296
"I was really happy with my shooting. Equalling the national record, a new PB, and the first time I have cleaned a Bristol round," Chloe said.
For the gents under 16 categories, William Liversidge won for the recurves with 1230, Finlay Clark for the compounds with 1288, and Oliver Hicks for the barebow with 1056.
Bristol 3
The under 16 ladies winners are Alis Fallouh for the recurves with 1236, compounder Patience Wood with 1284, longbow archer Alexandra Lockett with 353, and Evie Finnegan for the barebows with 899.
Moving to the gents under 14 categories, Edward Gray won for the recurves with 1240, Alfie Ridding for the compounds with 1272, and Tom Wiggin for the barebows with 851.
Bristol 4
Under 14 ladies champs are Isobel Lindsley-Frost for the recurves with 1156, and Grace Coulam for the compounds with 1282.
The under 12 gent champs of this division are recurve archer Carlos Amata with 1158, and compound archer Dillon Keen with 1164.
Bristol 5
Finally, the under 12 ladies winners are Saffron Knowles for the recurves with 1122, Harriet Beckinsale-Smith for the compounds with 1276, and Ava Snell for the barebows with 879.
Full results can be found here.
Thank you to our sponsors and Youth Competition Partner, Wales Archery.