Good news for young archers! The Junior National Outdoor Championships will go ahead in a two-day format at Lilleshall National Sports Centre, Shropshire from 3-4 July.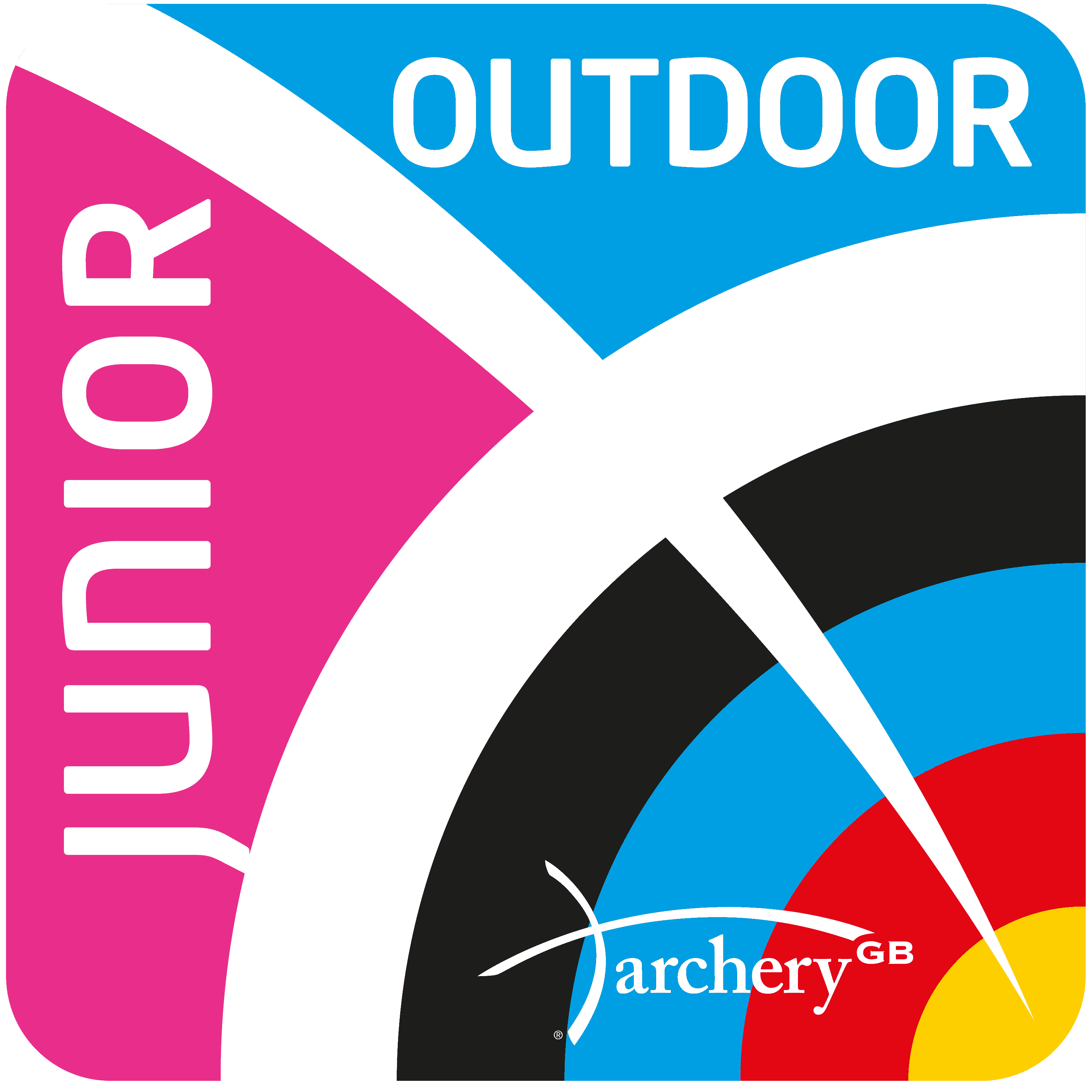 Have you booked your place at the Junior National Outdoor Championships (JNOC) yet? The popular event, now with a bonus competition held over 3 and 4 July, opened for entries in May - please reserve your place via the members' portal. Entry is £20.
Please note: you are welcome to shoot just one day of the JNOC Championships, and do not have to enter both days of the competition. For more information about the the event, please visit our dedicated JNOC 2021 webpage here.