The second in a series of Key Events for aspiring future Olympic athletes and compound stars is being held this weekend.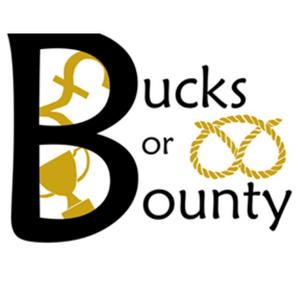 They will join a line-up that includes Paralympian Jo Frith and Olympian Patrick Huston at the Bucks or Bounty shoot at Lilleshall. But the tournament, hosted by Staffordshire Archery Association, comes with a twist. Entrants can choose to shoot either for cash prizes - bucks - or bounty in the form of trophies.
More importantly, it will give our young archers another chance to compete and build their experience in the World Archery international target format.
There are four Key Events this year and athletes in contention for selection for the World Youth Championships will be attending all of them. Performance data and observation from the competition will be used in the selection process for the junior and cadet recurve teams.
Click here for the latest target list.
Follow us on:
Instagram: archerygbofficial
Facebook: Archery GB
Twitter: @archerygb