Archery GB is embarking on a review of the structures within the sport and is now seeking members to be part of a working group to help us do this.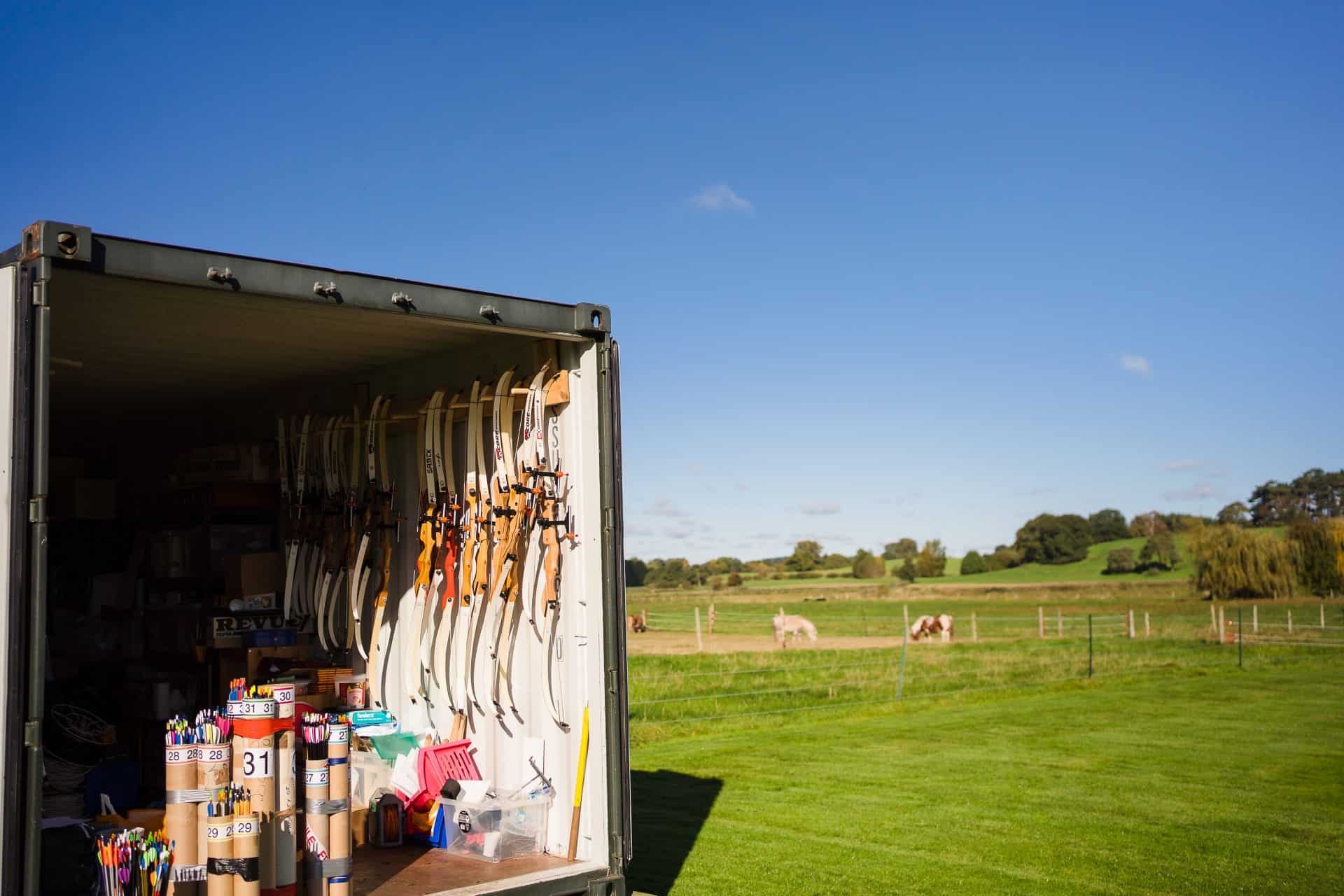 As we look to recover and rebuild from the damage of Covid-19, the opportunity to review the inner workings of the sport presents itself.
Sport as a sector has never faced such scrutiny about how it operates. This is as a result of a variety of concerns that have put into sharp focus the lack of awareness of good modern governance practices. Sport should be aiming to be a better reflection of society.
We continue to provide leadership as the National Governing Body of the sport but what is needed is a collective effort to embed the culture of good governance at every level. Good governance allows organisations to recruit and retain the confidence of funders, commercial partners and members. Therefore, only the highest possible standards of ethics and governance can suffice.
Like many sports, at every level archery has rules and regulations, constitutions, laws, and memorandums which were established many years ago, and whilst tinkering of the documents occurs from time to time, a systematic review of the structure is well overdue.
Good governance is a continuous effort, rather than a goal, to ensure the sport is ready for the challenges of the future. This will support the transformation of our sport; and its principles and values should be upheld across the archery community from grassroots to the boardroom. Good governance is about process, but it is also about ways of working and making sure that we have a positive culture throughout archery.
Archery GB has appointed experienced consultants - Counsel Ltd - to support the process and work alongside us to ensure that the project has objectivity, credibility and independence. James Allen, Counsel Ltd founder director and Dr Verity Postlethwaite bring a wealth of experience from across the sporting community.
With Counsel's support we will conduct in depth consultation with key stakeholders from across the archery community through high quality research, independent, secure surveys and detailed qualitative research with interviews and focus groups with key personnel.
The review will be undertaken in stages and we will start with focus groups and interviews with key individuals, before an open membership survey. We will keep you up to date on the progress of the review, and will regularly update the Structure Review webpage. At any time, feedback, comments or questions can be emailed through to structure@archerygb.org.
With the new strategy - Enriching lives through archery - launched at the AGM last month, a structure review is now high on the agenda for the sport. We cannot do this without consultation and support and therefore would like to invite expressions of interest from members with an interest in joining and supporting a working group.
Anyone interested in being part of this exciting project should read the associated information on the Structure Review webpage and complete the expression of interest form, detailing how you meet the skills matrix.
To arrange an informal discussion about the project please contact Arran Coggan by email.