Over the next few months we're going to be meeting each of the Archery GB board members, learning a bit more about them, their role on the board and their connections to archery. This month, we hear from Andrew Stanford.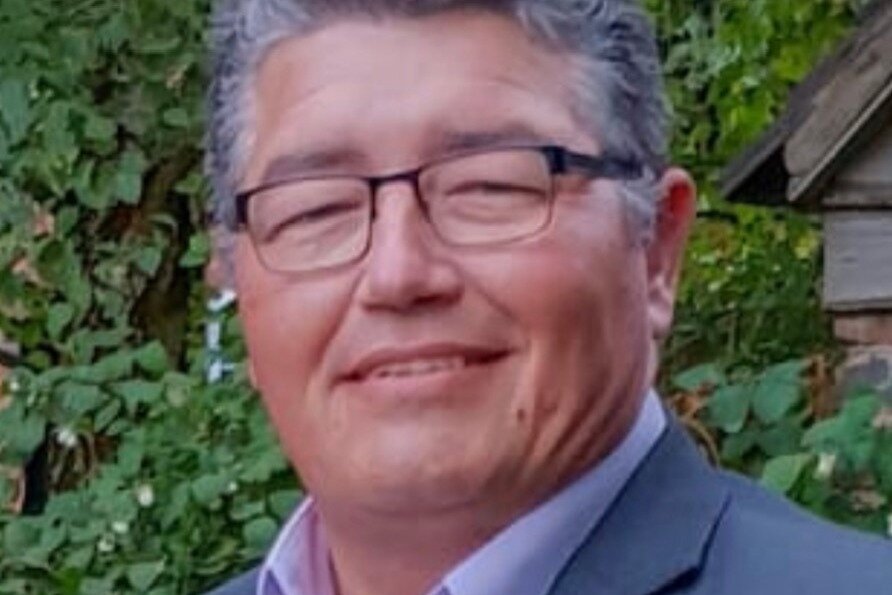 Why did you join the Archery GB board of directors?
I've always wanted to join the board to get more involved in wider aspects of our sport and to help bridge the gap between the board and our members. I also wanted to encourage the wider board to be more visible to our members by attending events and competitions and showing support. But, if truth be known, it gets me closer to the sport I fell in love with at the age of 10.
Is this the first board you've been a member of? If not, can you tell us a little bit about the others and how your experience with them relates to AGB?
I am Chairman of two archery clubs and county committees and have held senior leadership board roles within business for former employers over the years, so the role has lots of similarities to those.
What's your day job?
I am co-owner of a national property compliance and surveying firm in the UK and Ireland, and I was recently appointed Chairman Designate of a national industry association.
What is your role on the AGB board?
My role is predominantly to support, guide and challenge the board and the Senior Leadership Team to make sure we are following the strategic plan of the organisation. In addition, I am the board lead for anti-doping and recently took on the board lead role for Archery GB for Archery NI.
What are your ambitions for archery?
As an archer, I want to shoot better! I want to give as much as I can to the sport I love by promoting our values as well as continuing to support as many archers, clubs and the business to achieve the best they can be. I will be involved in archery in whatever form I can for as long as I have breath in my body.
Do you volunteer for any other organisations?
In addition to being the Chairman of an archery club, Chairman of the County of Worcestershire Archery Association and a regional judge within West Midlands Archery Society, I am a Trustee Chairman of a Scout group.
Can you tell us a little bit more about your archery journey?
I got into archery 39 years ago as a junior for Hellingly Archers near Hailsham. I shot well as a junior and was coached by Harry Heeley back in the late 80s, but as a senior, work just got in the way. I do now still shoot when I can – badly, may I add! – but I have just switched to being left-handed after being a righty for 39 years, so, I'm quietly trying to make a comeback. But boy is it weird changing to be a lefty!
What's the best piece of advice you've ever been given?
Yesterday is history. Tomorrow is a mystery. Today is a gift, that's why it's called the present. So make every second of your life count!