It's time to introduce you to another of our brilliant new junior ambassadors, letting them tell their story in their own words of who they are, what they love and why they chose to become an Archery GB ambassador. This month, we hear from Amy Fyvie.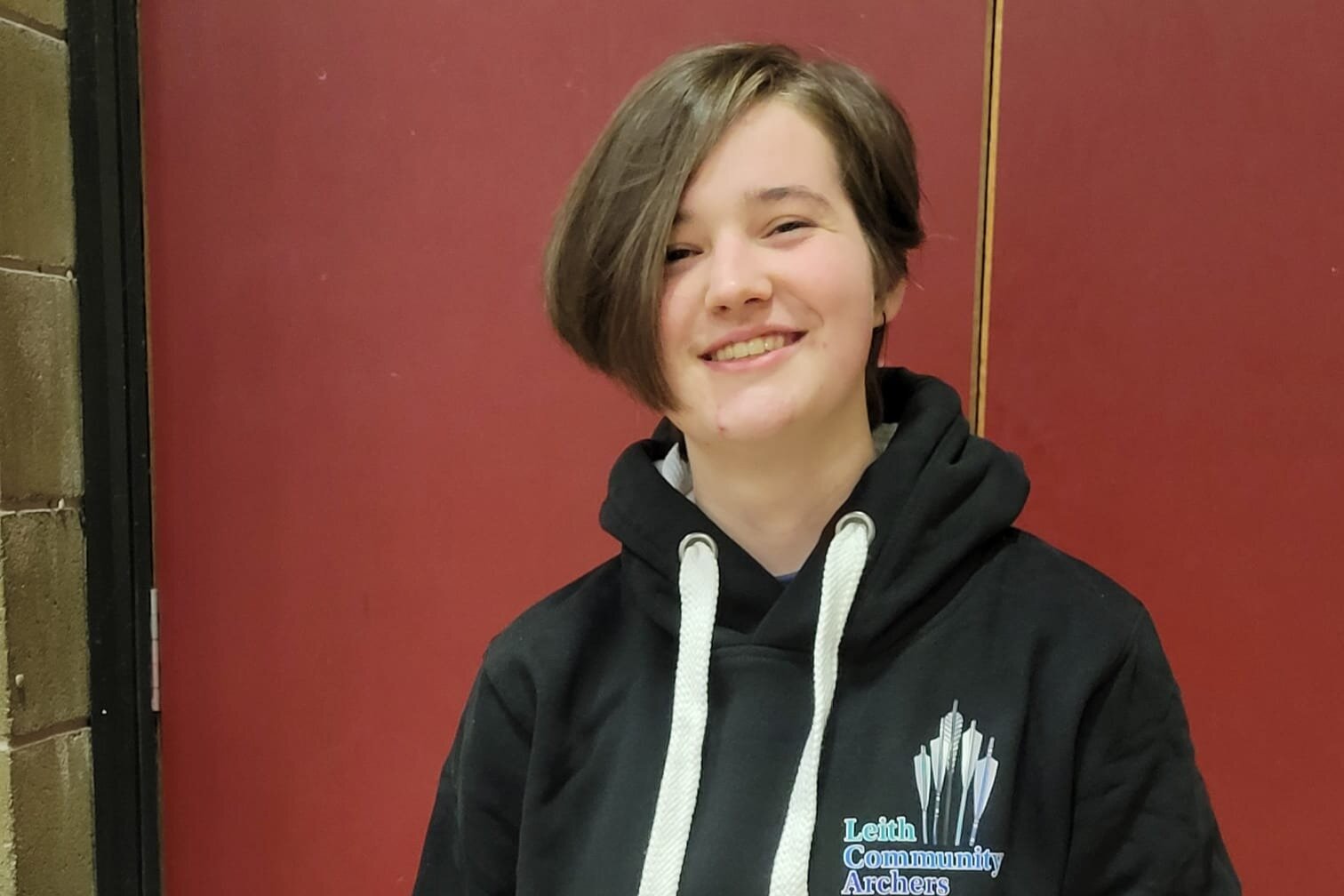 I joined my local archery club, Leith Community Archers, when I was about eight after a friend told me about it. For a while I couldn't attend due to having other things on in the evening. However, when I started high school, I decided I wanted to go back and try again.
Archery quickly became "my sport" thanks to the lovely instructors that taught me. Every week I come along to the club and feel welcome, no matter what my skill level. I feel like I can always have a laugh. My club has a really good community spirit that I love to be a part of.
Both my parents are involved in the club, which means that I usually arrive early and assist with set up. I really enjoy helping in any way I can.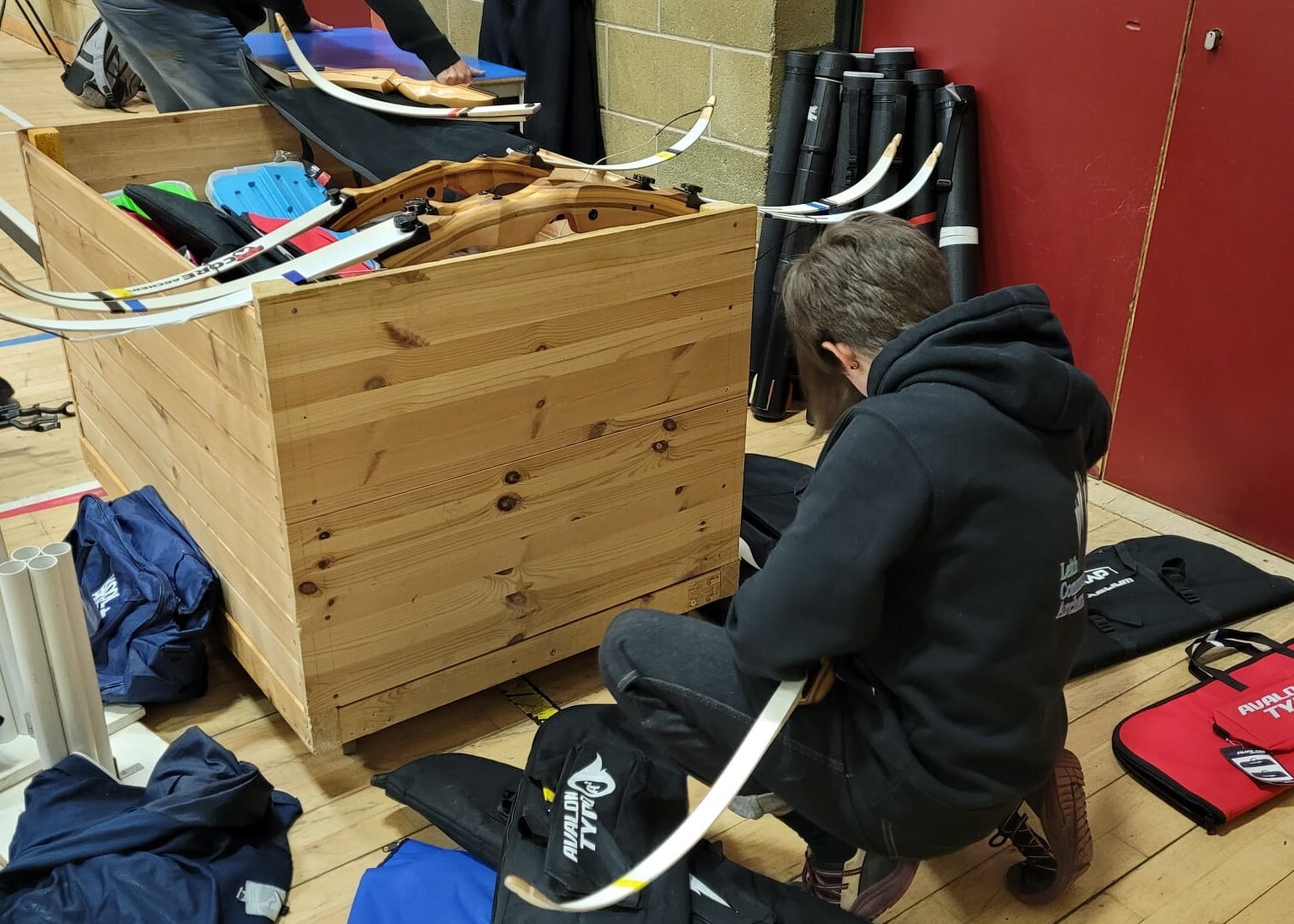 I get a real buzz talking to newcomers about archery and my love for it. A boy attended our club one week with his sister. She had been shooting for a while, but he had never shot before. He seemed to feel very put out because he wasn't as good as his sister, so I talked to him for a while, trying to get him motivated and enjoying it, before shooting a really bad shot myself. I told him to "beat that", and when he caught an arrow in the paper but not the target, he turned to me with the biggest smile on his face. I felt so proud, both of myself and of him, as he was enjoying something he was struggling with previously and I helped with that.
I've just finished an instructor course, so I can help more at have-a-goes, taster sessions and assist on beginners' courses, which means I get to talk to more people about the sport. I've helped with an introductory course at my club and went to a local gala day in June where the club had a stand. My role was to talk to people in the local community about what we do and raise interest in the club.
I've also been spending a lot of time talking with some of our younger members who're all very enthusiastic about archery! I love talking to people about it and seeing someone return and become passionate about the sport. I bring a perspective as someone from a small, community club, as well as someone who has been both a young member and teenager in archery. I also bring a smile.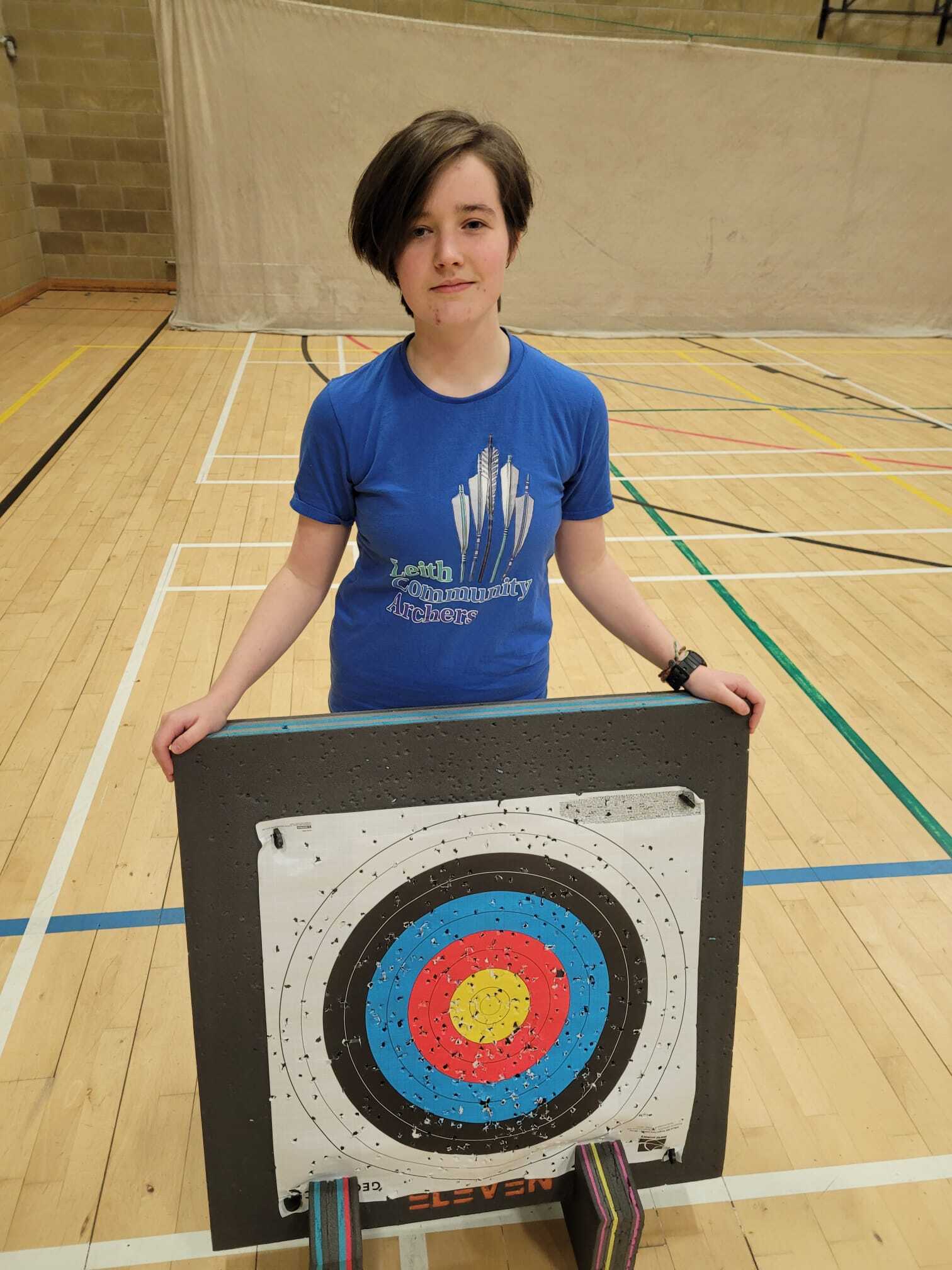 I'm looking forward to talking to more young archers in the future, both at my club and hopefully at some competitions. I would really like to be a part of bringing coaching and competitions to my club, so that members have areas to progress and develop into.
Archery has given me more confidence to talk to people that I have never met before and it has allowed me to be content with what I have done even if I'm not the best at it.
---
Find out more about the Ambassadors programme here.