The 12 men and women who will make up the National Compound Squad for 2023 have been announced, they include the World Number 1 Compound Woman and a Paralympic Gold medallist.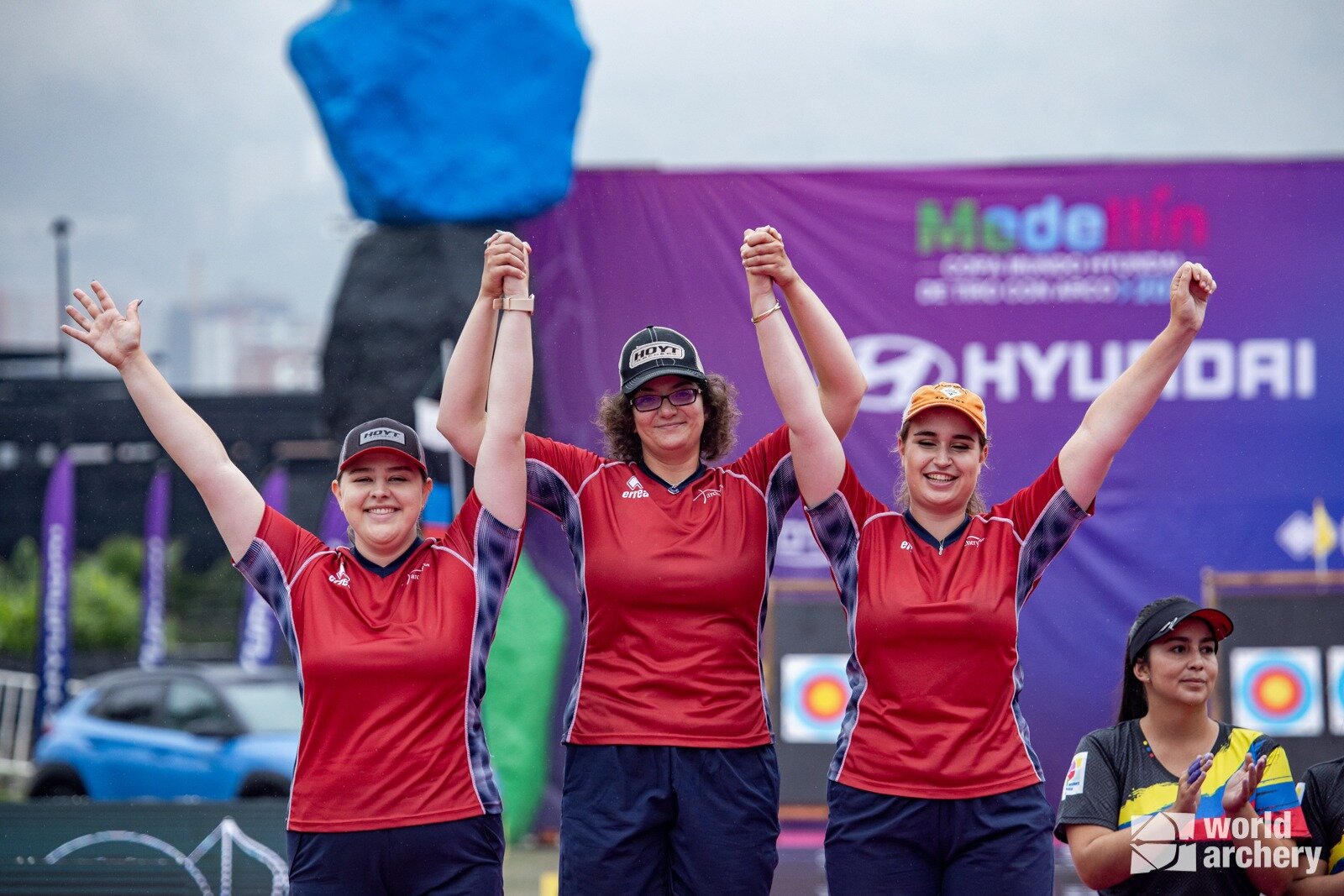 The team is made up of 6 men and 6 women who between them have competed and won nationally and internationally including at the Tokyo 2020 Paralympic Games.
World Number 1 Ella Gibson joins the squad after a fantastic year that saw her win the National Tour Final, individual gold at stages 1, 3 and 4 of the World Cup and silver in the World Cup Final.
She is joined by Phoebe Paterson Pine, gold medal Paralympian and current World no. 1 Compound Woman Open. Phoebe has also had an incredible year, winning gold at the 2022 European Para Archery Championships and the Para Archery European Cup.
The women are joined by Lizzie Foster, who was part of the silver winning women's team at stages 3 and 4 of the World Cup and Layla Annison, who was also part of the silver winning team at stage 3 of the World Cup.
Completing the women's team are Izzy Carpenter, the 2022 European Champion and Grace Chappell, who won individual bronze at the European Youth Outdoor Championships.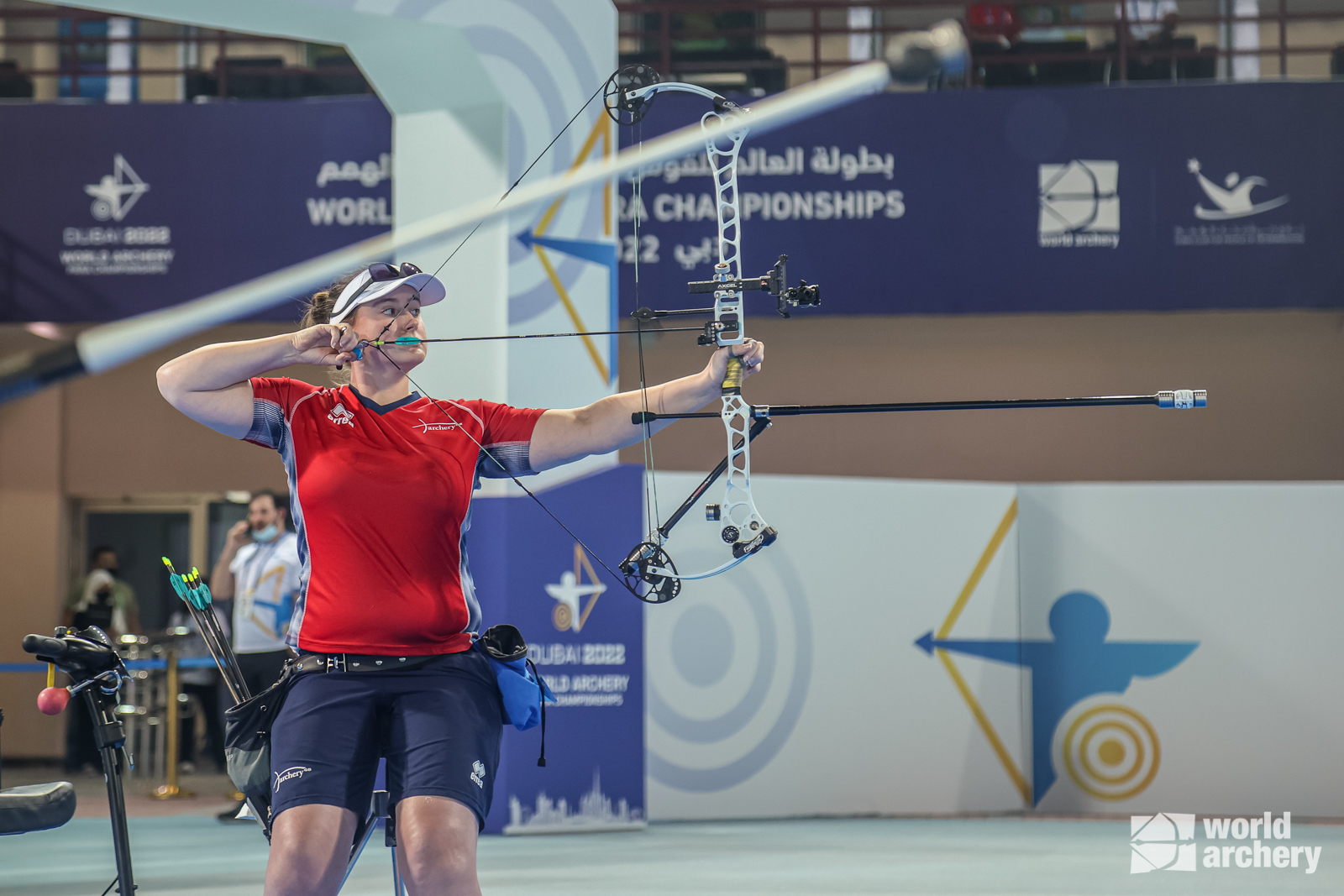 The men are represented by National Tour Winner Adam Carpenter and Adam Ravenscroft, who was part of the gold winning mens' team at the European Championships in Poland 2018.
Joining them are Neil Bridgewater, who has previously won European Team Gold and won the National series twice, and Dillon Crow, who won a silver medal in Romania as part of the U21 Mixed Team.
James Mason, who won Mixed Team Gold at the World Cup in 2019, and Kai Thomas-Prause, who won a bronze medal at Nimes, World Cup Stage 3 in 2020, complete the men's team.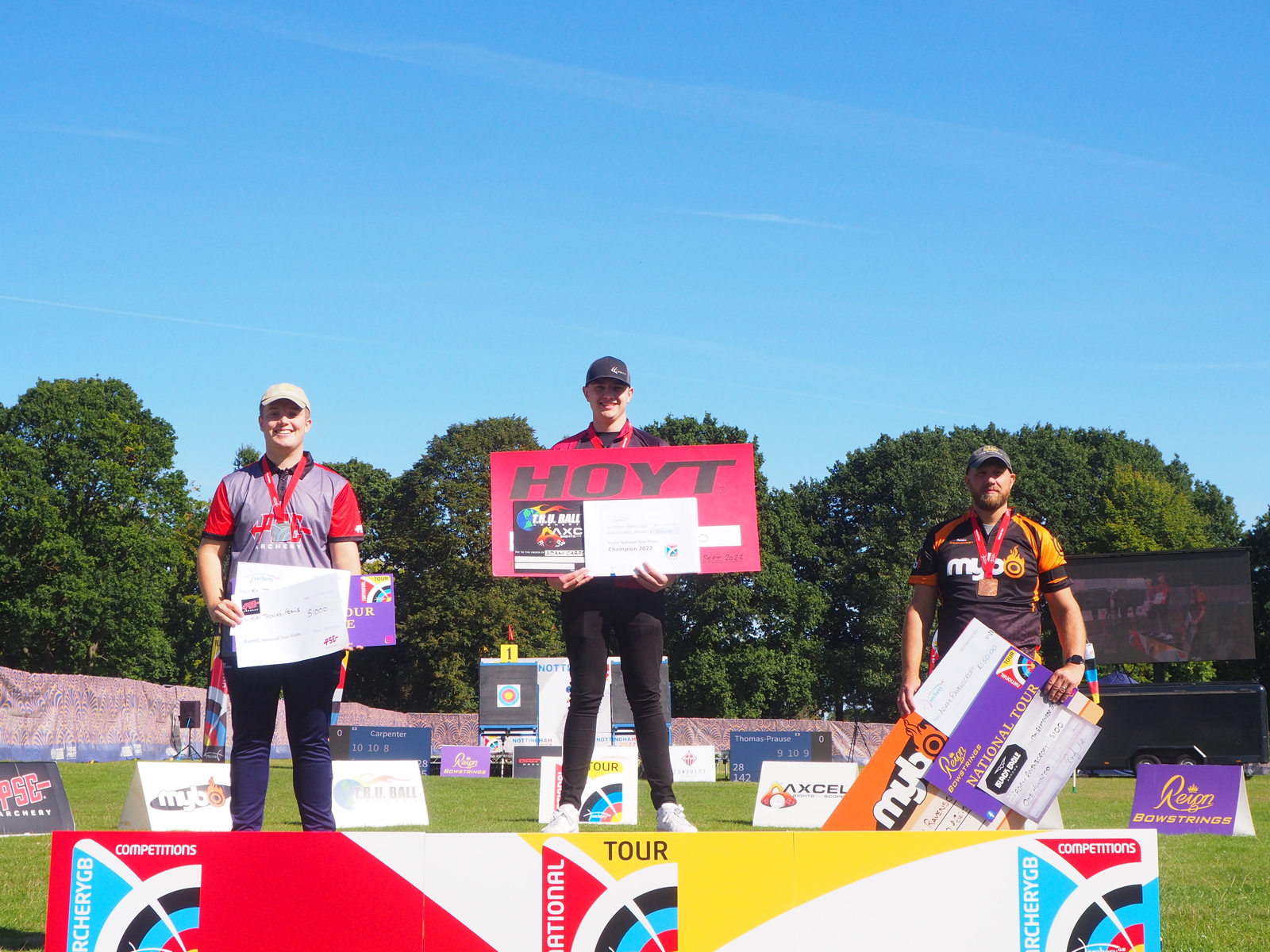 Jon Nott, Compound Team Manager, said: "We are very excited to announce the 2023 National Compound training squad, this team will train together and work with our coaching team in preparation for 2023 World Cup events and selection of the World Championships team.
"The team will also be in action at the European Grand Prix at Lilleshall in April 2023."