National Safeguarding Adults Week begins today (16 November), a campaign run by the Ann Craft Trust, a leading authority on safeguarding at-risk adults and children. Now is the time to focus on safeguarding matters in our sport.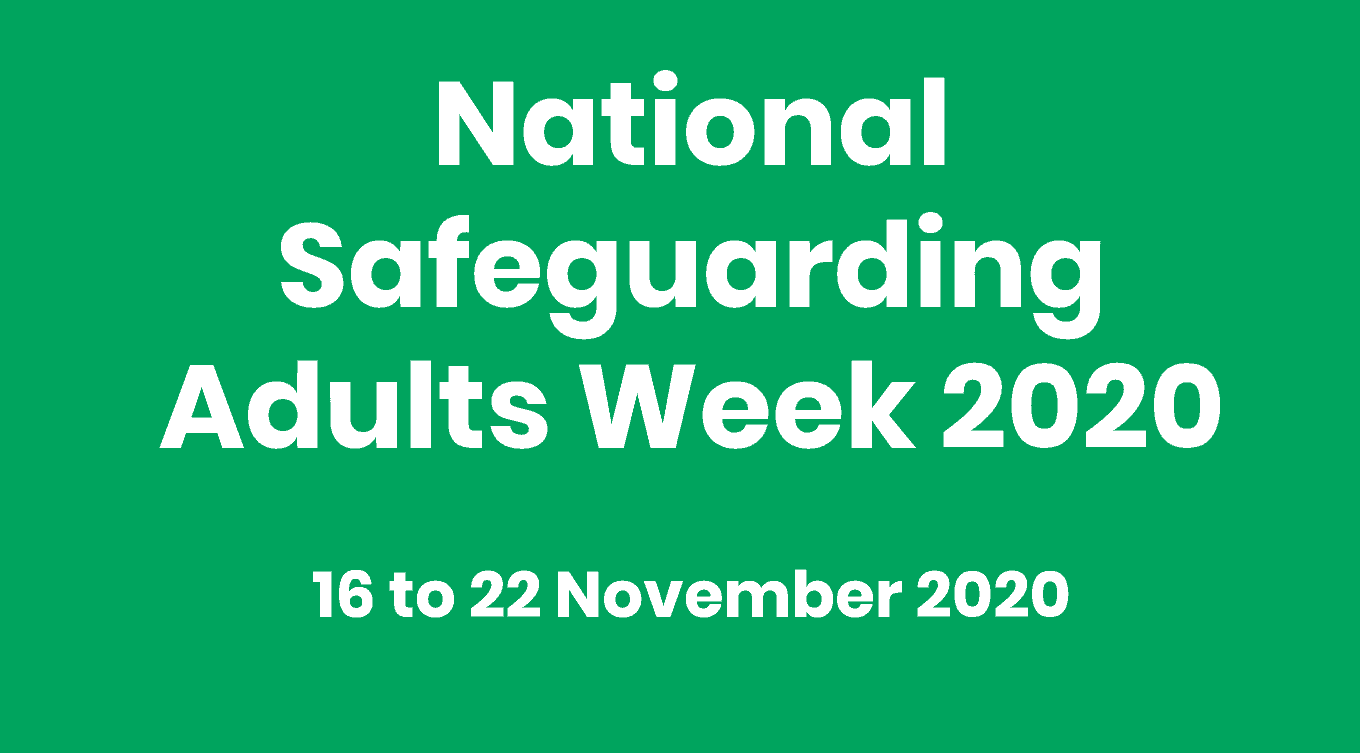 Everyone, from all walks of life, should be aware of the role they can play in helping to prevent abuse. We should all know how to spot the signs of abuse, and the actions we should take if we do.
Key themes of this year's National Safeguarding Adults Week campaign will cover:
• Organisational abuse
• Adult grooming
• Safeguarding laws and legislation
• Safeguarding adults in sport and activity
For more information visit: www.anncrafttrust.org/safeguarding-adults-week-2020-dates-themes-and-more
This year, there will also be a focus on the importance of safeguarding at a grassroots level. Be sure to look out for vulnerable adults, as well as children, at your club. This week also marks Anti-Bullying Week - please check Childline's website for more information about understanding the signs of bullying, and for helpful advice on how to deal with it.
Our fabulous teams of Safeguarding Officers are on hand to help with any queries you may have - you can find out who they are through your club committee or on the club's website. If you see or hear anything that makes you uncomfortable, don't shrug it off. Please contact them in the first instance or a member of the club committee, if appropriate. Alternatively, report it to Archery GB's National Lead Safeguarding Officer, Anne Rook, at anne.rook@archerygb.org or 01952 602792; or to Archery GB's Safeguarding and Governance Officer, Karen Hodgkiss, at karen.hodgkiss@archerygb.org or 01952 602793.