Practice is under way in Surrey for stages three and four of the Archery GB National Series.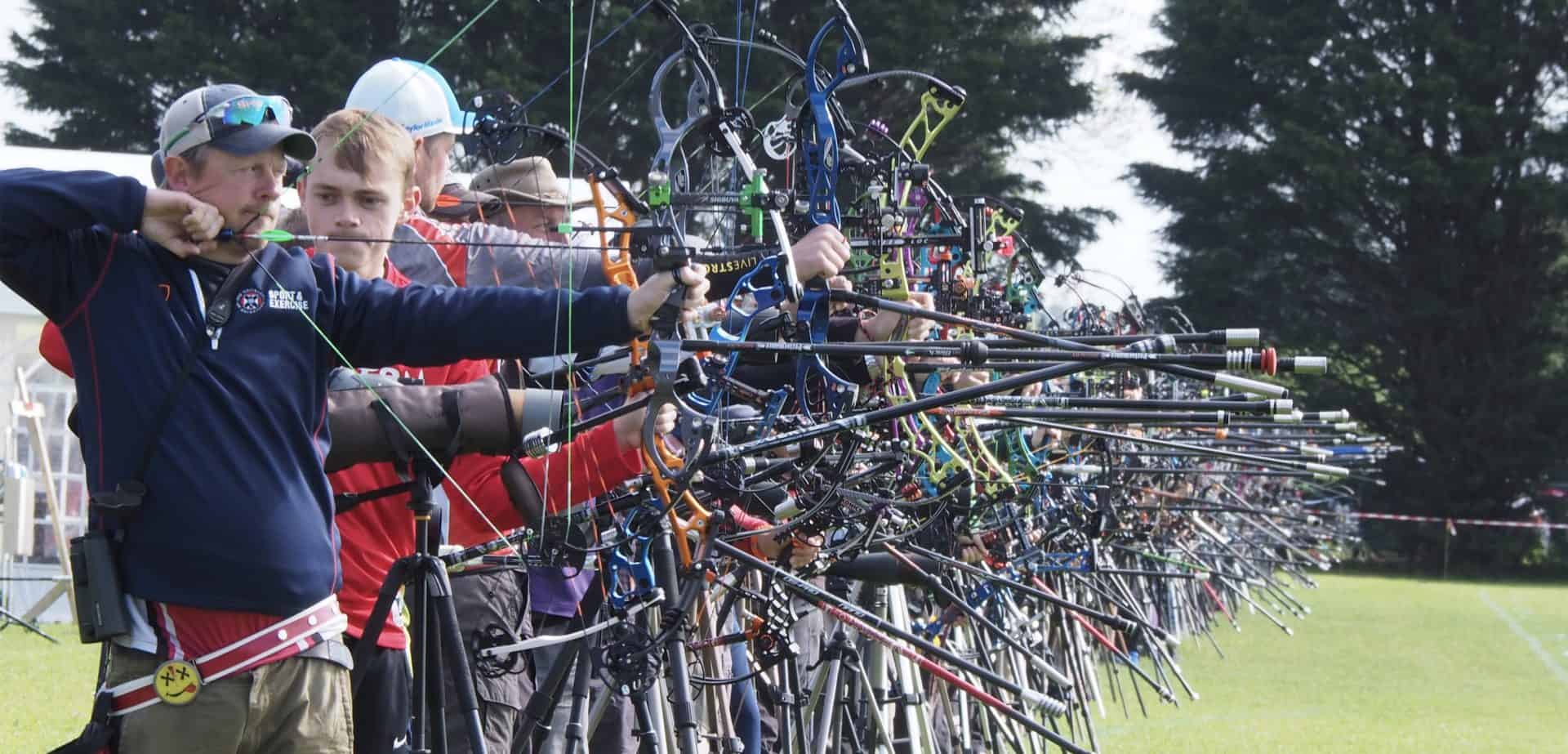 Two hundred and sixty-six archers will line up in Kingston University's grounds in a bid to test themselves against some of Britain's best archers and earn National Series points is stage three of the hotly-contested competition. And on Sunday 272 will do exactly the same in stage four.
On both days recurve archers will shoot 70-metre rounds - 50-mentres for compounds - in the qualification rounds. That will be followed by head-to-head Olympic rounds for recurves and compound matches. The cut will be made at 64 in both genders and bow styles.
You will be able to follow the results as they happen here:
Follow us on:
Instagram: archerygbofficial
Facebook: Archery GB
Twitter: @archerygb