Archery GB has today published a new Code of Conduct, replacing six separate documents with one to make it easier to understand and follow.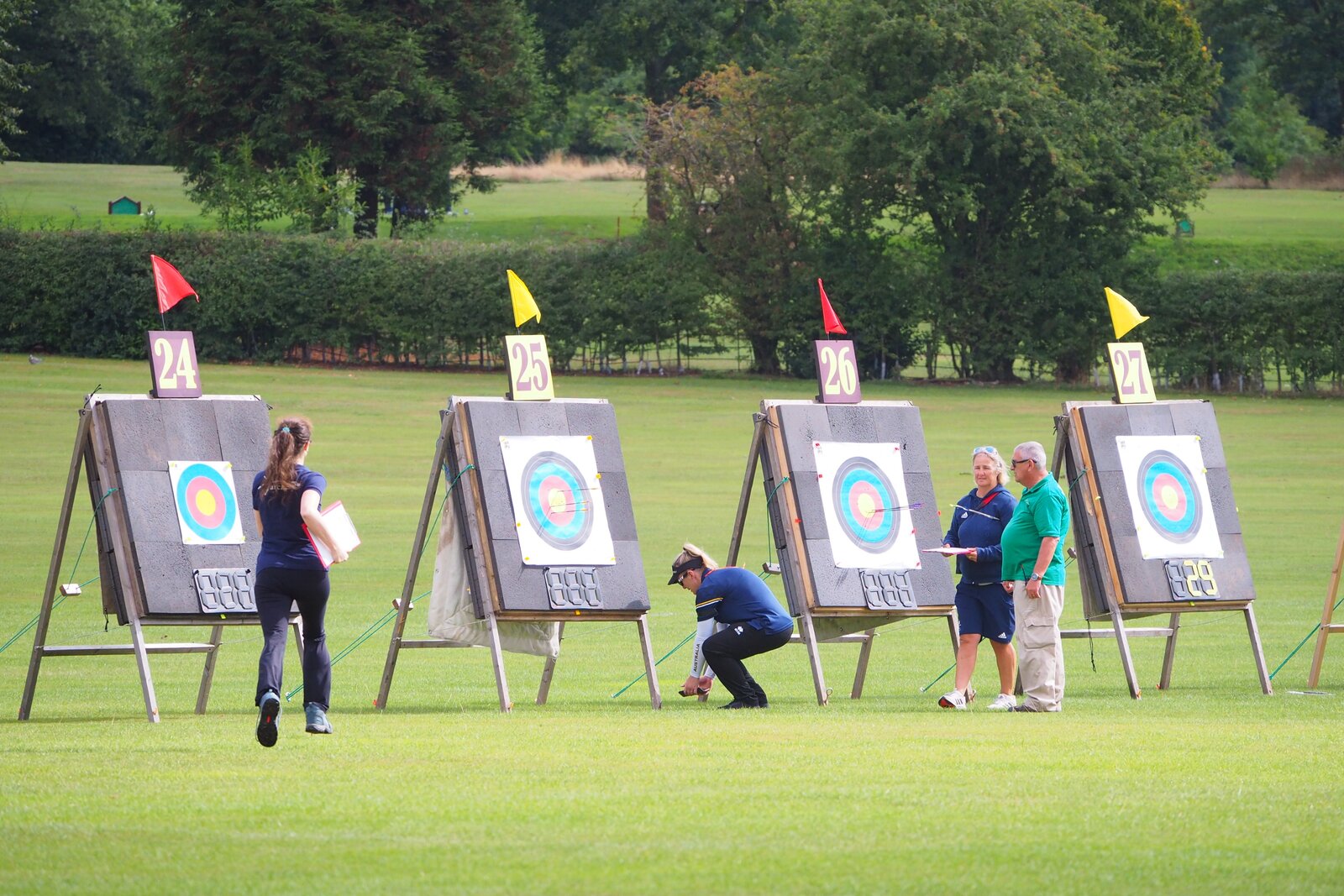 The new Code of Conduct replaces individual codes for adult archers, young archers, coaches, judges and officials, spectators and carers.
There were also standalone documents for anti-bribery and smoking which have been incorporated into the new Code.
A new Unacceptable Behaviour Policy will be published next week.
The new code has been added to the members' sign in area of the site as well as the Find a Document page.
It can also be found under Regulations and Laws, Disciplinary Policies and Appeal Procedures and Safeguarding Policies and Guides, so you'll always find it when you need to understand the behaviour expected by everyone within archery.
Wendy Stead, Archery GB's Director of Governance, said: "The Codes of Conduct have recently been reviewed and refreshed to ensure they continue to protect and promote the sport of archery.
"They outline the behaviour expected from all participants within the sport at every level. The code encapsulates all the sporting, moral and ethical principles that archery represents.
"The Code of Conduct is now one document replacing the need for separate versions which hopefully simplifies the adoption and implementation of the code."