Are you looking to move your coaching training along in 2023 or give your skills a refresh? Check out our course finder for the latest courses and book to secure your place.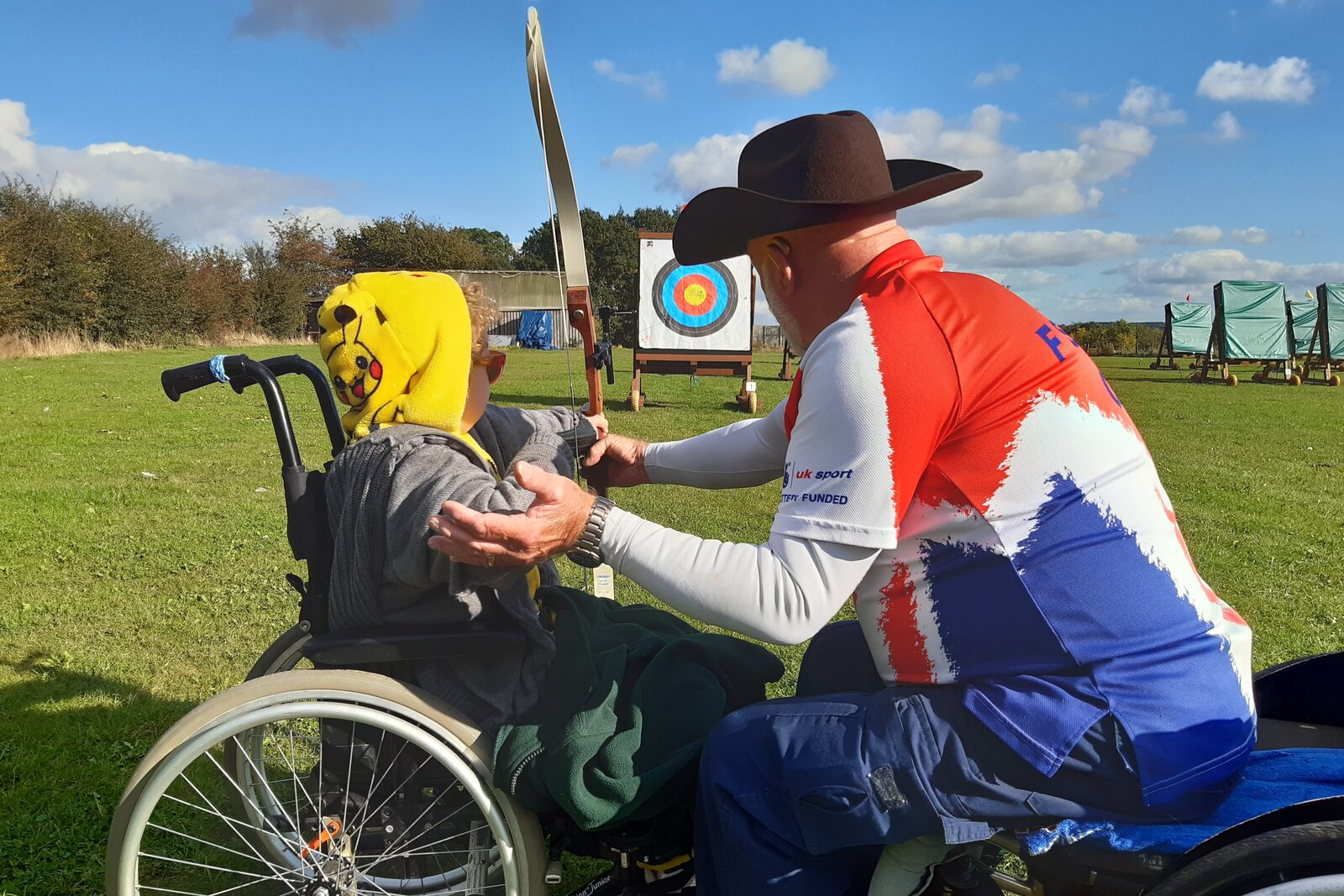 Safeguarding training for archery coaches
Due to the recent changes to our safeguarding training requirements for licensed coaches (new and renewing), we have organised seven tutor-lead courses.
'Safeguarding Children and Young People in Sport & Physical Activity' is offered by UK Coaching, specifically for Archery GB members.
Spaces cost £30, there's a maximum of 12 places per course, and you must be 18 or over.
Grab your diary and book your space via the links below!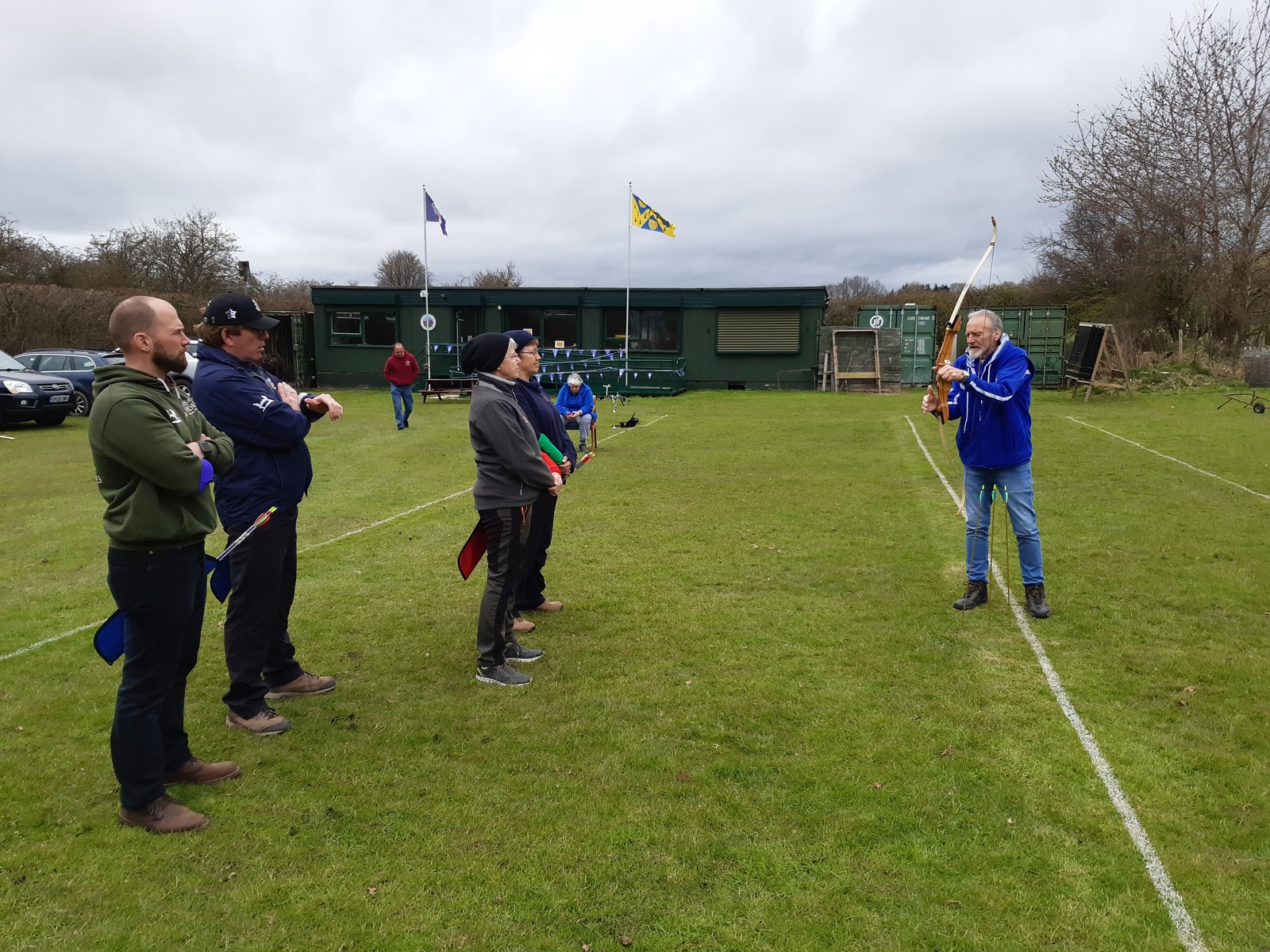 New online and in person archery coaching modules released
Session Coach (Level 1) and Development Coach (Level 2) Modules
We have organised new online and practical modules for both the Session Coach (Level 1) and Development Coach (Level 2) for the New Year. Please check out available dates using our Course Finder and book onto modules through the members' portal. A selection of new Session Coach modules organised for the New Year are listed below:
Level 1

Module

Dates

Session Coach - Level 1

Starting Your Coaching Journey

07-Feb

15-Feb

Session Coach - Level 1

Empowering Archery (Part 1)

21-Feb

28-Feb

Session Coach - Level 1

Introduction to Technique

07-Mar

14-Mar

Session Coach - Level 1

Starting Your Coaching Journey

08-Mar

15-Mar

Session Coach - Level 1

Creating Engaging Sessions

21-Mar

28-Mar

Session Coach - Level 1

Empowering Archery (Part 1)

22-Mar

29-Mar

Session Coach - Level 1

Introduction to Technique

05-Apr

12-Apr

Session Coach - Level 1

Starting Your Coaching Journey

06-Apr

13-Apr

Session Coach - Level 1

Creating Engaging Sessions

19-Apr

26-Apr

Session Coach - Level 1

Empowering Archery (Part 1)

20-Apr

27-Apr

Session Coach - Level 1

Introduction to Technique

04-May

11-May

Session Coach - Level 1

Starting Your Coaching Journey

15-May

22-May

Session Coach - Level 1

Creating Engaging Sessions

18-May

25-May

Session Coach - Level 1

Empowering Archery (Part 1)

30-May

05-Jun

Session Coach - Level 1

Starting Your Coaching Journey

06-Jun

13-Jun

Session Coach - Level 1

Introduction to Technique

12-Jun

19-Jun

Session Coach - Level 1

Empowering Archery (Part 1)

20-Jun

27-Jun

Session Coach - Level 1

Creating Engaging Sessions

26-Jun

03-Jul

Session Coach - Level 1

Introduction to Technique

04-Jul

11-Jul

Session Coach - Level 1

Creating Engaging Sessions

18-Jul

25-Jul
If you are unable to book onto a specific module for any reason, please let us know and we will do our best to try and help. If you are a Club, County or Region and would like to organise a Session Coach or Development Coach course or workshops, please email coaching@archerygb.org