Do you want to try something new in 2023? If you want to learn something different, improve your archery knowledge and support our sport, then becoming a judge could be the perfect role for you.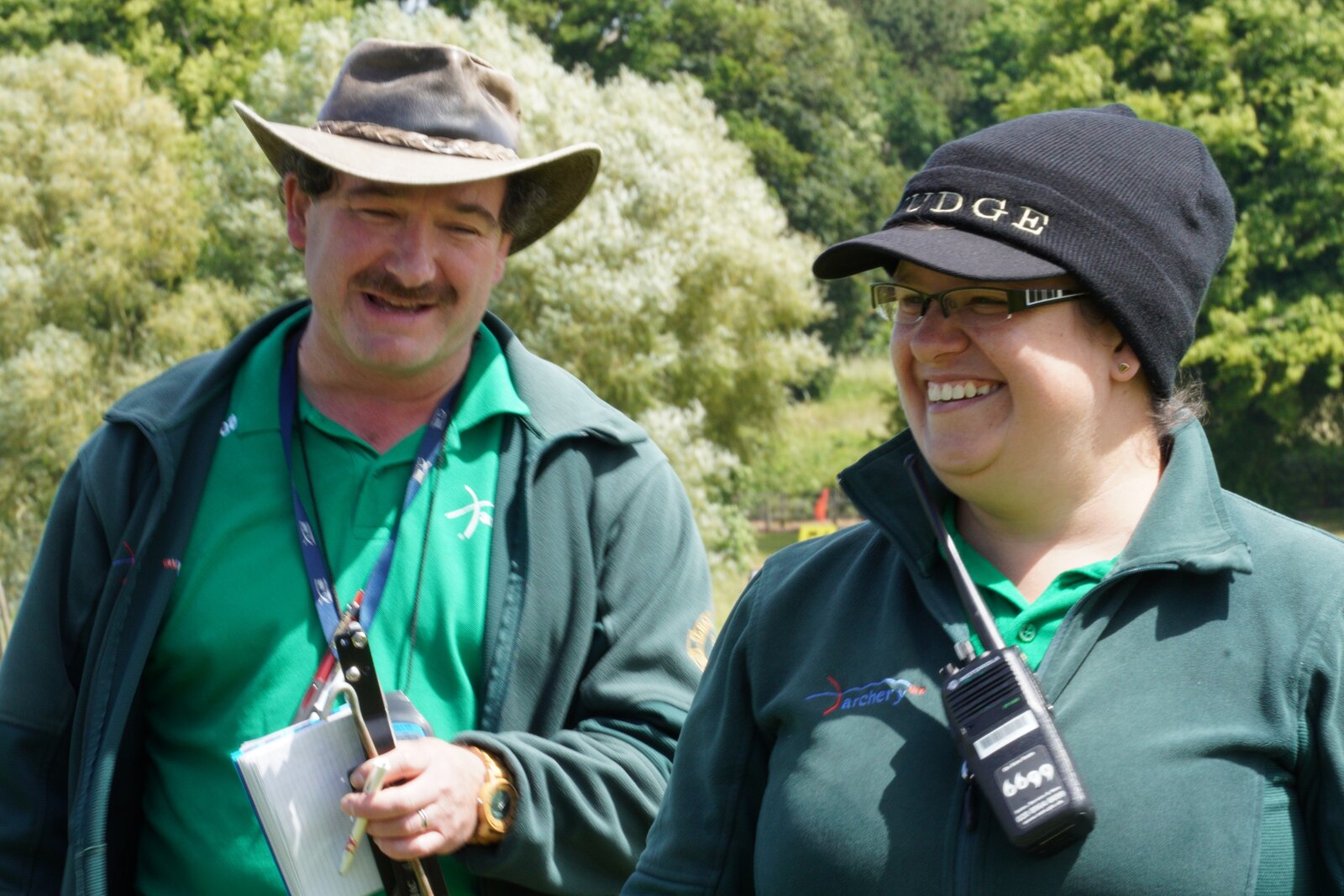 Archery judges are an essential part of the community, keeping our sport fair, safe and fun for everyone. If you're interested in finding out more about the role, you can do a free taster session. There's no commitment involved; the session is a helpful way for you to see if judging is for you.
Why should I consider becoming a judge?
It's a great opportunity to volunteer and give back to the sport you love!
Becoming an Archery GB judge is an excellent way to take an active part in the archery community, whether you are still shooting, taking a break from shooting, or are no longer shooting.
Do I have to give up shooting to become a judge?
You can still compete as an archer and be a judge, just not at the same event. When you judge is up to you, as is how many competitions you volunteer at. Most judges participate at a minimum of 12 events a year, though it is possible to judge more often.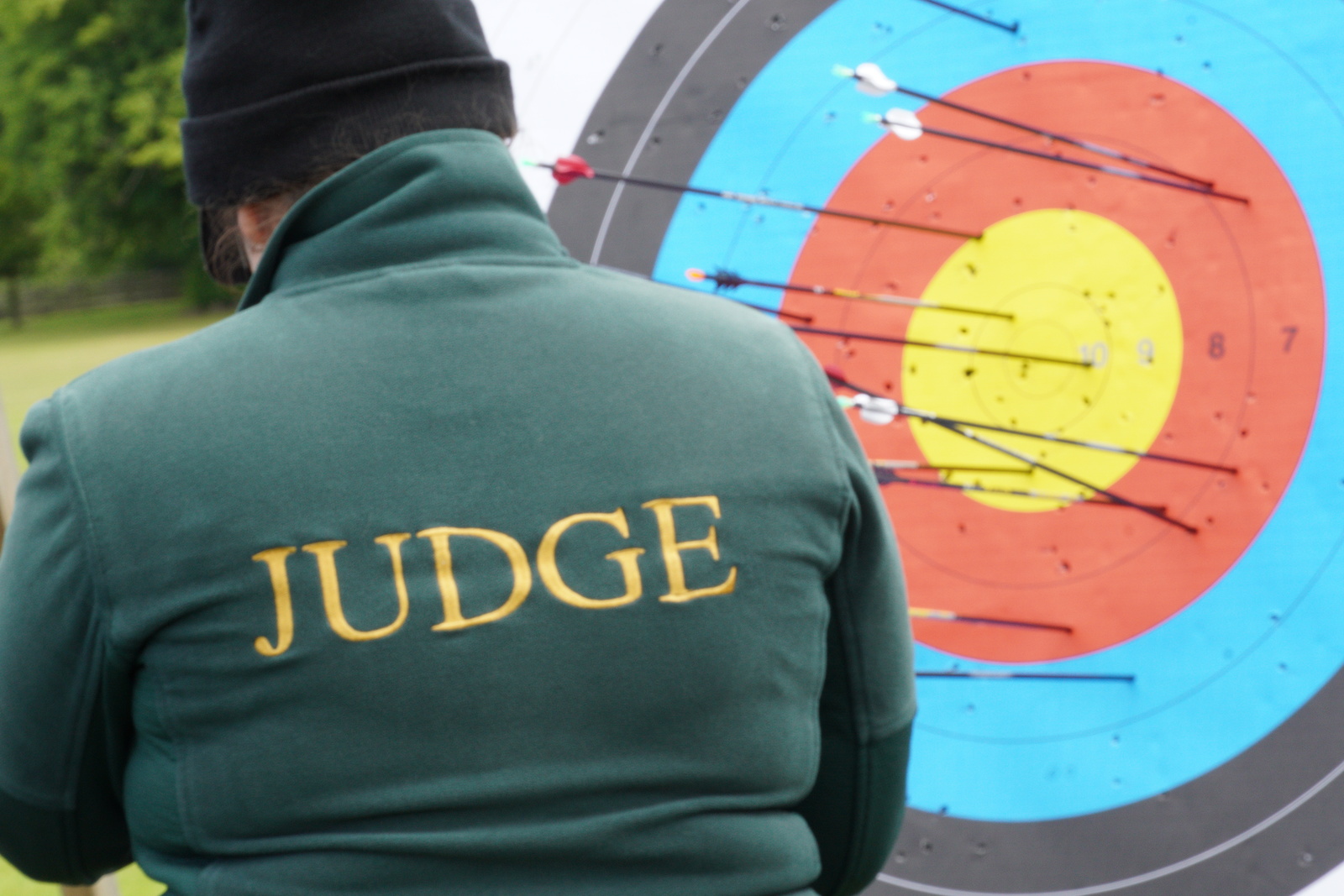 How do I book a judging taster session?
Contact a judge to see if you can attend a competition with them. If they agree, ask for contact details for the tournament organiser
Contact the tournament organiser to check they are happy for you to do the taster session with the judge at their event
Please try to contact a judge or tournament organiser one week prior to the competition. Your attendance should not be a surprise to the organiser nor should it become an expense.
After the event:
Fill in the AGB survey about your experience
If you are happy to be contacted, a judge liaison officer will get in touch with more information about becoming a judge
What happens during the taster session?
At a competition you will have the opportunity to follow a judge around for as long or a little as you wish to understand what it is like to be a judge. The judge supporting you will explain elements of judging. The experience should be engaging and is intended to help you decide if judging is something you would like to take up.
Please note, you should not interfere with the competition at any point - the taster session is your chance to observe and ask questions, not to be a judge for the day.
To find out more about becoming a judge, click the button below: