Eleven-year-old Kyan Jones of Newark Castle Archers (pictured above) has started the year with some great news, having achieved his first-class level badge.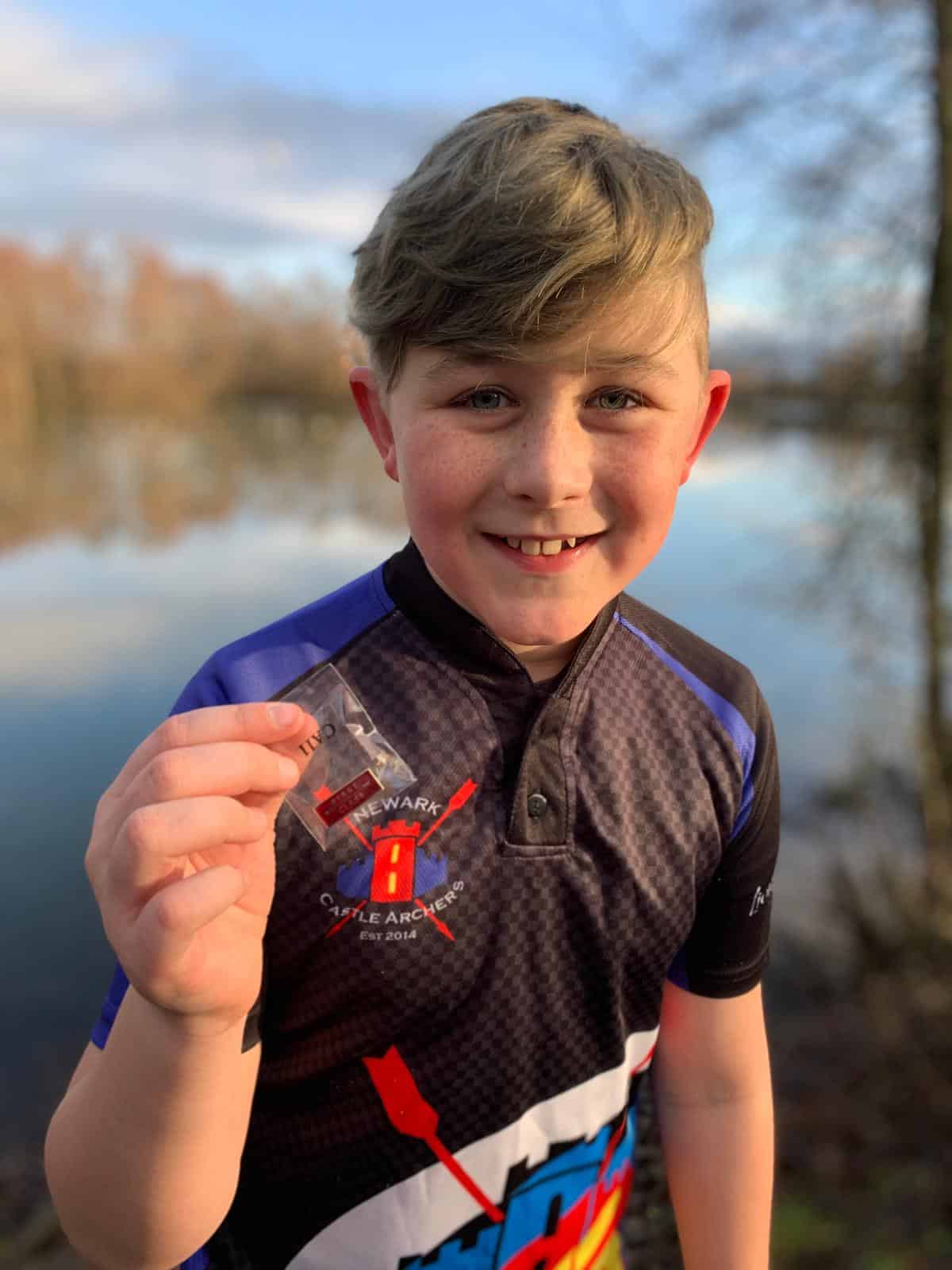 Kyan Jones achieved impressive scores of 389, 293 and 295 at Newark Castle Archers' range at the end of last year, before lockdown began.
This is all the more impressive because Kyan is the first junior to achieve a first-class level at his club. After the year we've had when archery clubs have struggled to open at all and competitions have been few and far between, this achievement is also symbolic of Kyan's dedication and passion for the sport.
Mandie Elson, Chair of Newark Castle Archers, said: Â"Not only is Kyan one of only three archers to achieve an outdoor classification in 2020 - understandably, due to the present circumstances - but he also holds the highest classification of any archer, junior or senior, in 2020."
Kyan said: Â"I've enjoyed being able to carry on with archery throughout the pandemic, when possible, because I have managed to spend time with my friends, get some exercise and have fun. I'm thrilled to have been able to achieve my first categorisation and to get such a high grade when I haven't been able to shoot as often as I'd like."