Olympic and Paralympic archery squad athletes shared their experiences in sport with the Whitley Bay Explorers Scout group to help them improve their game.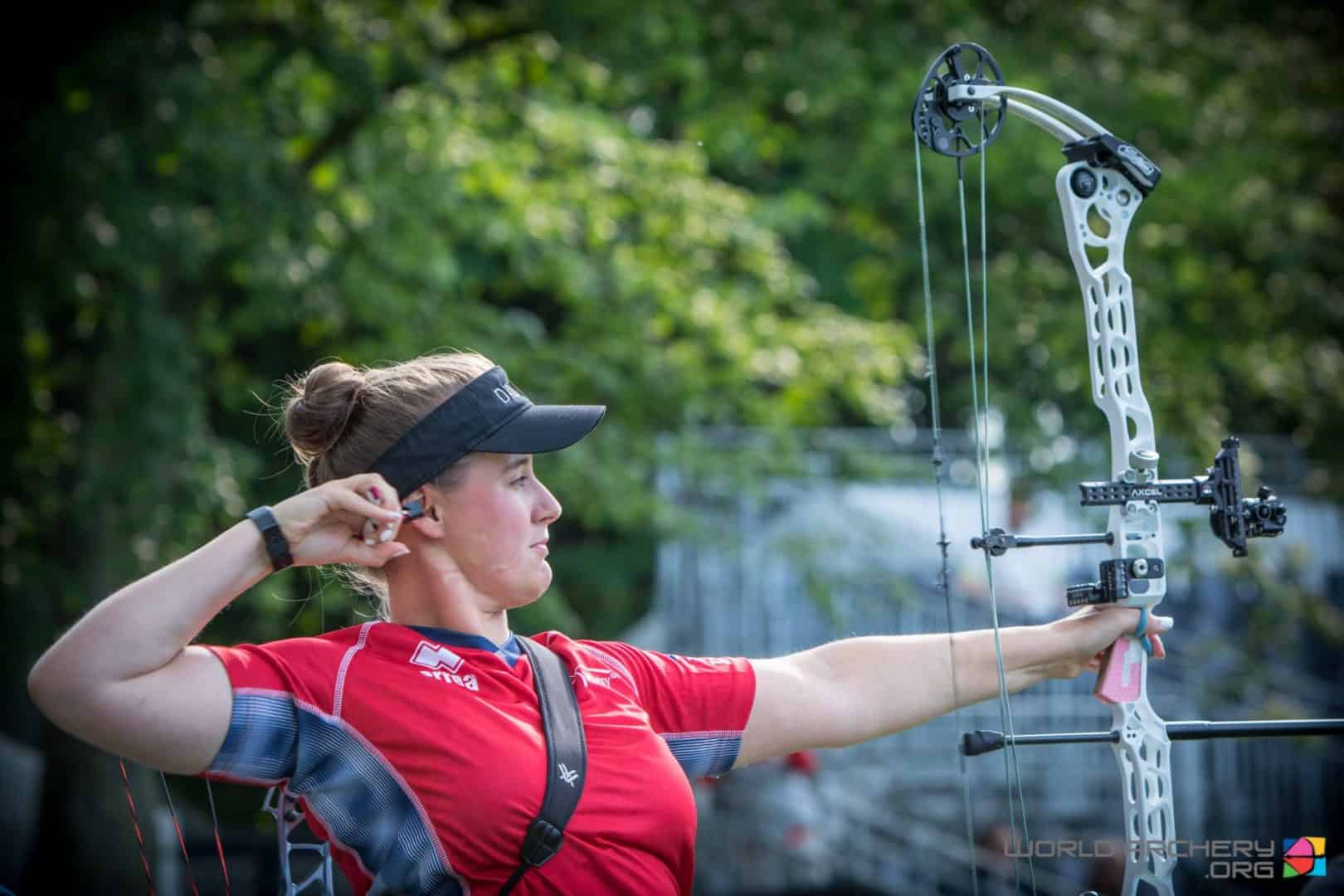 The Scouts chatted to Paralympic squad archers Jamie Harris and Phoebe Pine, and the Olympic squad's Tom Barber, on a Zoom call last month.
Paul Grange, an archery instructor for the Whitley Bay Explorer Scouts, initially got in touch with the elite archers as he was concerned that after many months away from the sport, the Scouts, aged 14-18, needed inspiration to help keep them motivated. He asked the athletes if they could share their experience of archery and where it had taken them, competition highlights, tips and tricks, and the general benefits of archery.
Paul said: Â"We usually have a group of around 10 Explorers participating in archery as a weekly activity, and we're keen to help them become archery leaders and share the sport with the younger Scout sections, including Beavers (6-8 yr olds) Cubs (8-10 yr olds) and Scouts (10-14 yr olds). We were especially keen to hear any advice that could help us beat the neighbouring Explorer Scout district - we are a little competitive!"
Paralympic squad archer, Phoebe Pine (pictured above), said: Â"The Scouts were very interested in what we had to say and the stories we shared, asking lots of questions, and it was very rewarding to be able to share our achievements and see their interest of the topic come through. I talked about my role in the sport and my goals, alongside giving them tips on how to improve - I really hope we inspired some of them!"