The International Paralympic Committee has announced that archery is among a further five sports that will be broadcast live from the Tokyo 2020 Paralympic Games, bringing the total number to a record 21 disciplines from 19 sports.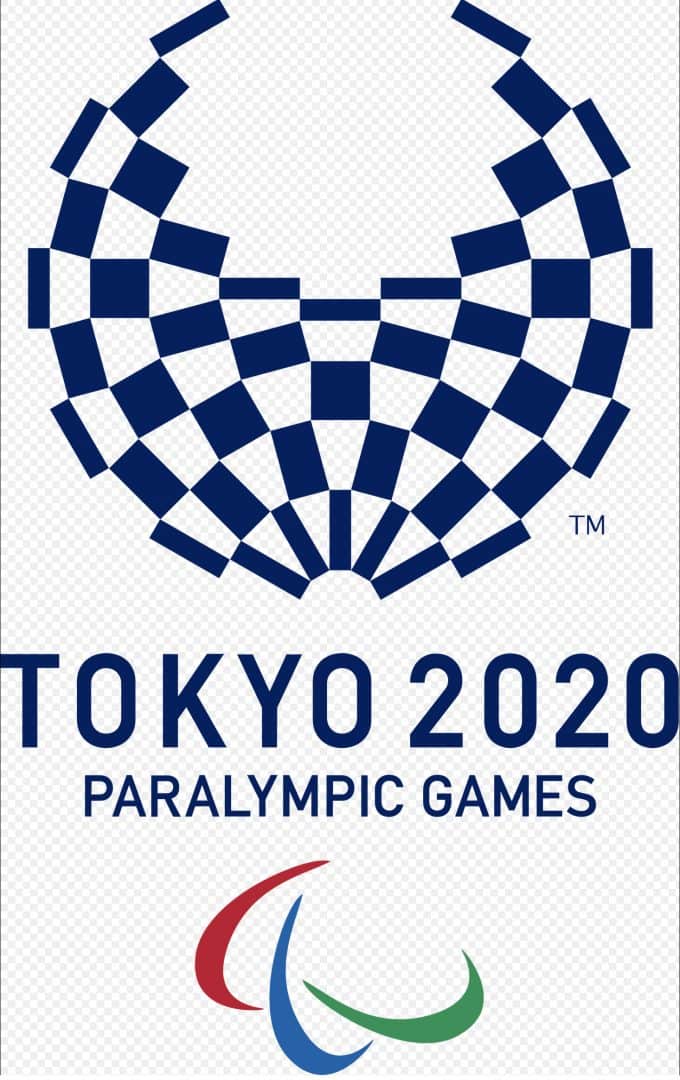 For the first time at a Paralympics, viewers will be able to watch live canoe, equestrian and rowing, as well as part of the archery and shooting competitions.
These sports will be broadcast live alongside the opening and closing ceremonies, athletics, badminton, boccia, cycling (road and track), football 5-a-side, goalball, judo, sitting volleyball, swimming, table tennis, triathlon, wheelchair basketball, wheelchair rugby and wheelchair tennis.  Highlights will be provided for powerlifting, taekwondo and wheelchair fencing.
Alexis Schaefer, the IPC's Commercial, Broadcasting and Partnerships Director, said: ¬"Thanks to the growing interest and investment from broadcasters around the world to screen the Paralympic Games we have been able to significantly increase the number of sports to be broadcast live for Tokyo 2020.
¬"Our strategy throughout has been to invest all additional revenues generated from TV rights sales back in to the broadcasting plan for Tokyo 2020. ¬†This is allowing us to broadcast live nine disciplines and seven sports more compared to Rio 2016, a huge leap forward which will benefit broadcasters and the whole Paralympic Movement.
¬"Without doubt Tokyo 2020 will have the best, most complete and in-depth TV coverage yet for a Paralympic Games. ¬†In addition to more live TV coverage, we are also investing into delivering far greater short form content for broadcasters to use in the form of highlights, athletes features and profiles. ¬†With such comprehensive coverage in place we are very confident that viewing figures will exceed the record cumulative audience of 4.1 billion people that enjoyed the Rio 2016 Paralympic Games.¬Ē
¬"Olympic Broadcasting Services is pleased to deliver extensive broadcast coverage of the Tokyo 2020 Paralympic Games and bring even more outstanding, inspirational performances and stories of the Paralympic athletes to millions of viewers around the world,¬Ē Yiannis Exarchos, its Chief Executive Officer, said.
¬"Not only will we be offering more live coverage, but we will also provide supplementary short-form content for the broadcasters to use across all platforms - linear television, digital and social media. The Paralympics are a powerful communication platform, and we are confident that Tokyo 2020 will prove another success story in terms of global reach and exposure, across all broadcast platforms, building on past successes and our longstanding relationship with the Paralympic Movement.¬Ē
The IPC surveyed many broadcasters after Rio 2016 to gauge which additional sports they wanted to broadcast.  With a priority list established the IPC worked with Tokyo 2020 and OBS, to increase the scope of broadcasting for the Games.
The Rio 2016 Paralympics broke all broadcasting records. The Games were covered by television, radio and online outlets in a record 154 countries and were watched by a record cumulative TV audience of 4.1 billion people.
The Tokyo 2020 Paralympic Games will take place between 25 August and 6 September.