Kieran Carr, Archery GB's Paralympic Technician, has created a quiz for everyone to join in!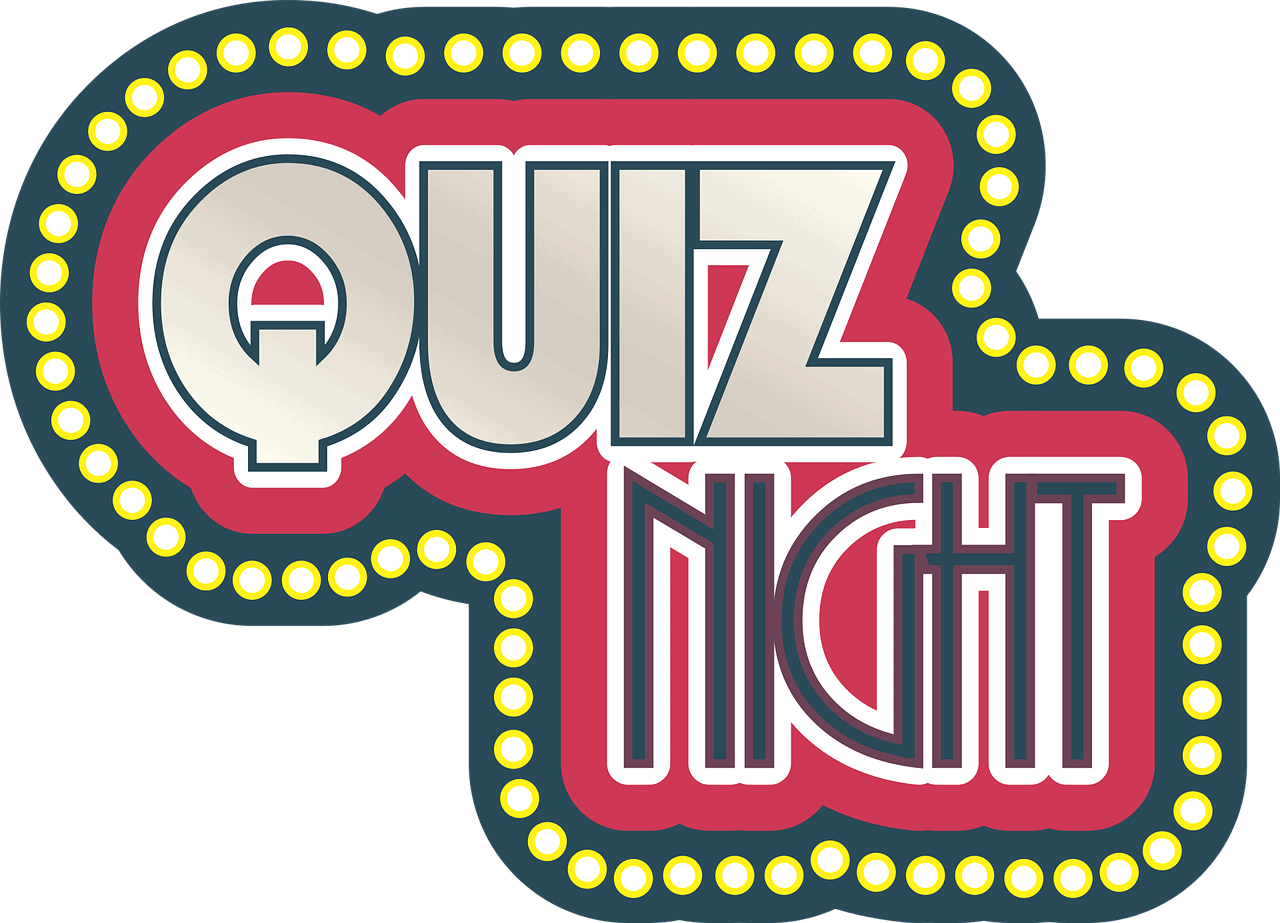 At 5pm today (8 April), Kieran will be live on our Facebook page with a fun archery themed quiz.
There will be 36 questions for you to play along. Some are hard, some are easy, but it's all for fun!
All you have to do is;
Write your answers in the comments under the video or on a piece of paper - entirely up to you!
Have fun
You can work in teams within your household
No looking for the answer on the internet or books - normal quiz rules apply
Don't spoil the quiz for others!
We will post a video tomorrow with the answers, for those who want to check.