Have you registered for our training courses and workshops yet? There's plenty to choose from to help you develop your archery skills and knowledge.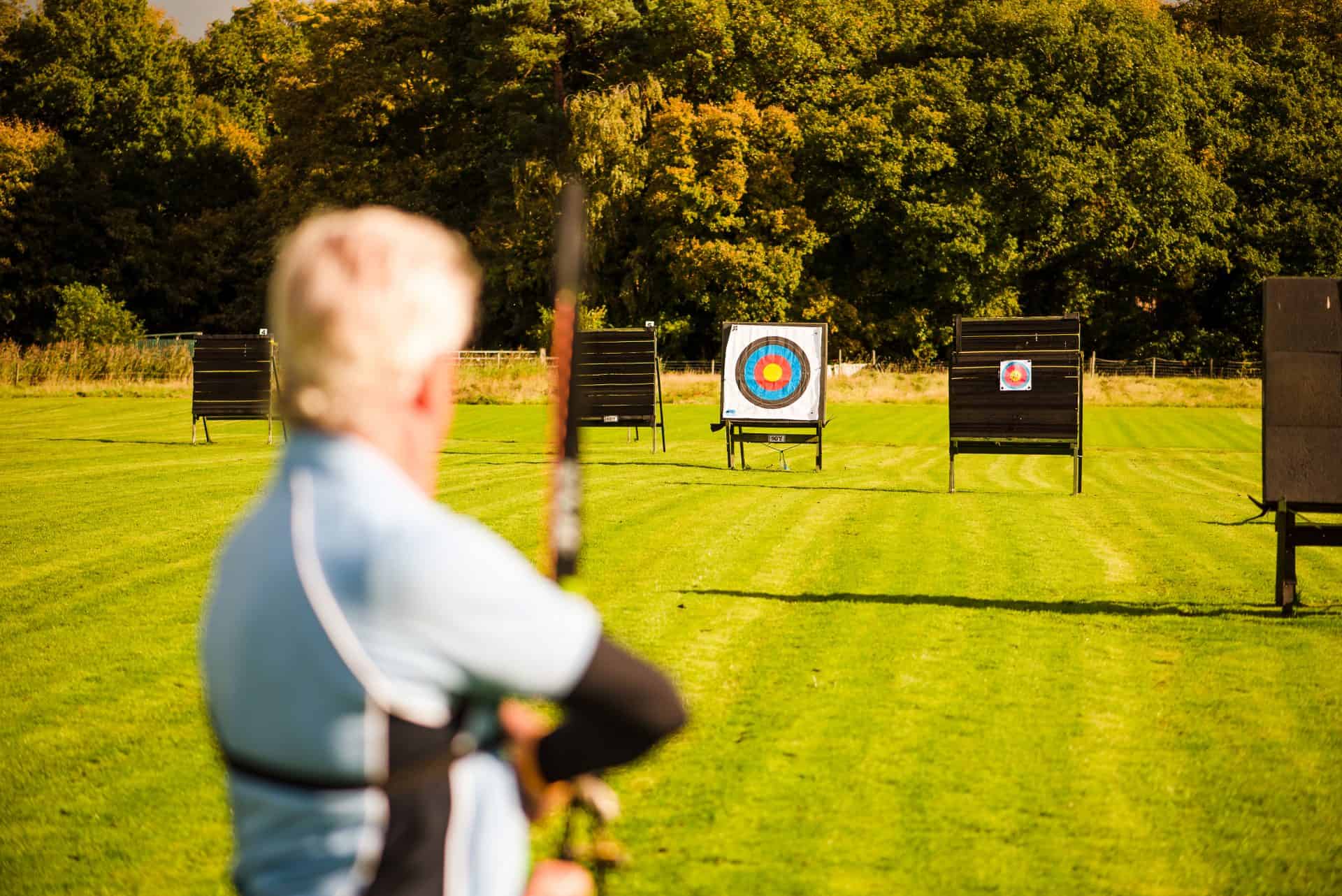 Thursday 10 February, 7-9pm - Club Development: Building Back Stronger
The pandemic seriously impacted all aspects of life, including the running of sports clubs. As we return to play and approach a new normal of living with the effects of Covid, we understand that clubs need support to assess their current situation, tackle any issues, implement recovery strategies and look to the future. By attending, delegates will be able to:
Express the impact of Covid-19 on their club
Identify the current health status of their club and areas of risk
Outline recovery strategies that can aid their club
Identify potential opportunities to assist their club going forward
Delivered by a tutor from Club Matters, supported by Archery GB staff, this free webinar will bring together valuable experience and insight from other sports, prepared with archers in mind.
Thursday 17 February, 7-9pm - Archery GB Competitions
This free webinar will provide an overview of all the information around the Archery GB competitions planned for the outdoor season 2022.
Learn the dates, details and entry criteria to plan your season, share with others in your club, or ask any questions about competitions.
Thursday 24 February, 7-9pm - Development in the Midlands
This free webinar dedicated to clubs in the Midlands will focus on development plans. You do not need to have any prior knowledge to attend.
Anyone from the East or West Midlands is encouraged to take part, raise questions, or share their learning with others clubs facing similar opportunities or challenges. Committee members are particularly encouraged to get involved.
Book your place
Sign up for all workshops through your members' portal under 'Courses'. Full details are available in the Winter Training Programme.