Covering a range of topics from marketing to legal structures and community engagement, Club Matters' workshops aim to support and develop community sports organisations across the country.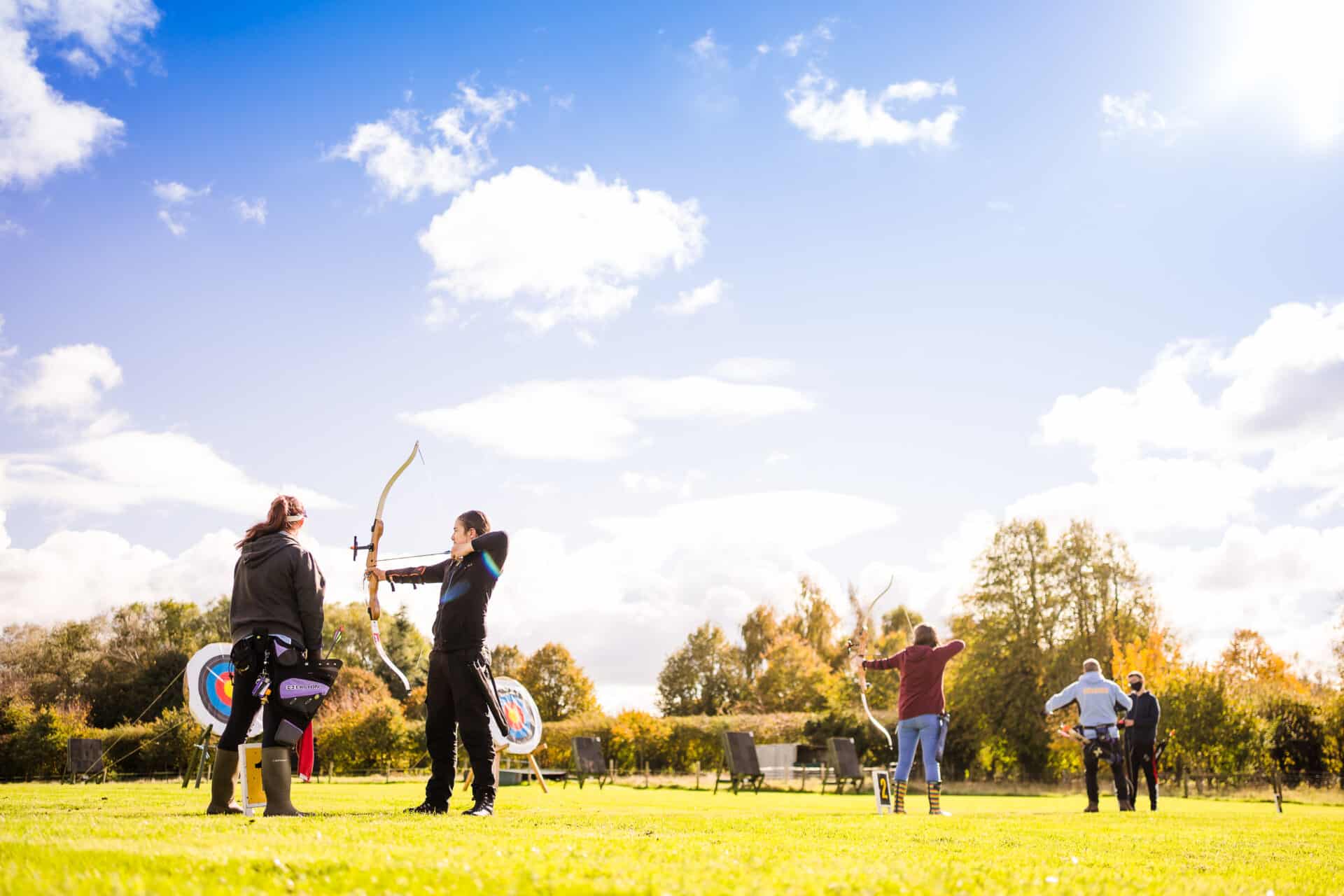 Club Matters are excited to share their programme of upcoming open workshops from now until June 2022. However, if your organisation would like to set up a specific workshop, please click here for their workshop booking process.
Check out the range of courses below, and simply click on the relevant link under 'Booking details' for a summary of the content and structure of the session, and to sign up or register interest.